Event
18. Internationaler Silvretta Schüler-Cup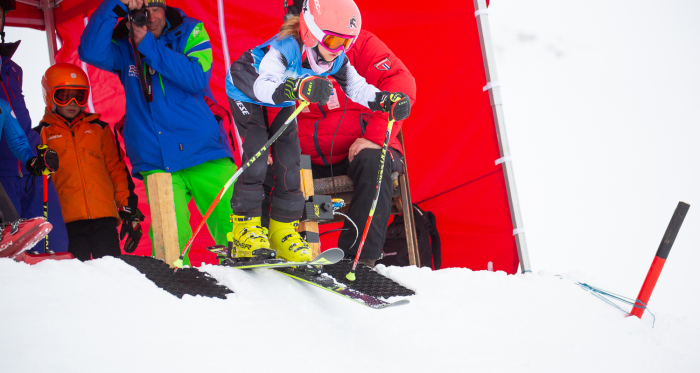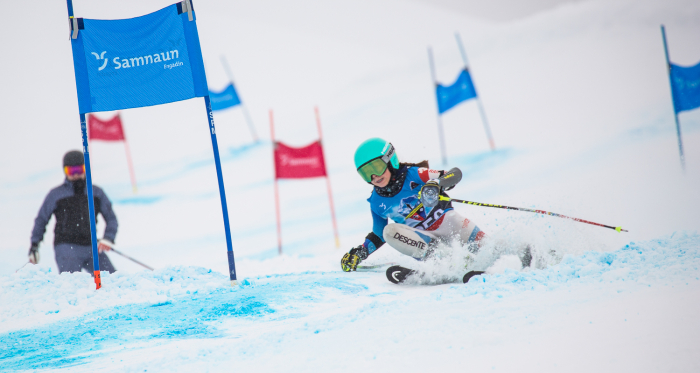 3 Bilder anzeigen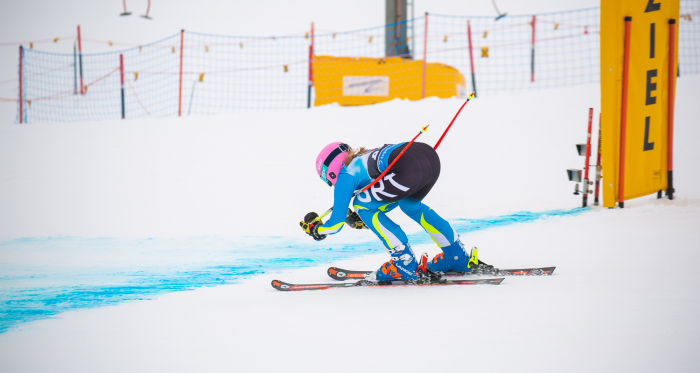 18th International Silvretta Student Cup. 800 students compete in the giant slalom. Alp Trida. Info: Guest information, Tel. 081 861 88 30 or Snow Sports Club Samnaun, info@ssc-samnaun.ch.
Schneesport Club Samnaun
7563 Samnaun Dorf
Beschreibung
Datum
22.04.2022 bis 24.04.2022
am Freitag, Samstag, Sonntag
The 19th Int. Silvretta Pupils Cup will take place from 22 to 24 April 2022. The Samnaun Snow Sports Club organises the "Int. Silvretta Pupils Cup" every year at the end of the season. Over 800 schoolchildren from all over Europe take part in one of the most important children's ski races in Europe. Registrations for the 19th Int. Silvretta Pupils Cup will be open from 24 January 2022. The announcement will be posted on the SSC Samnaun website shortly beforehand.
Verantwortlich für diesen Inhalt TESSVM.