Event Samnaun
18th International Silvretta Schüler-Cup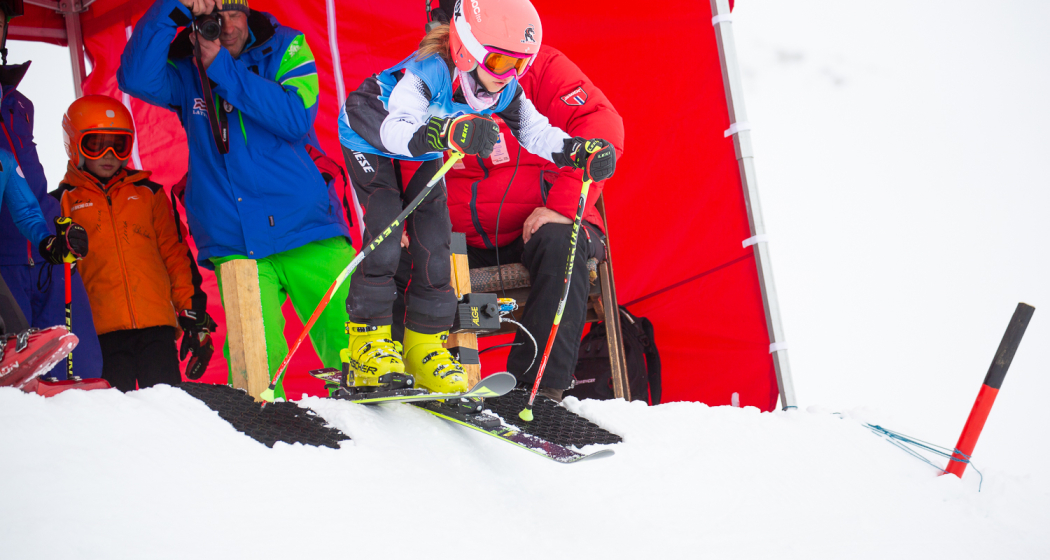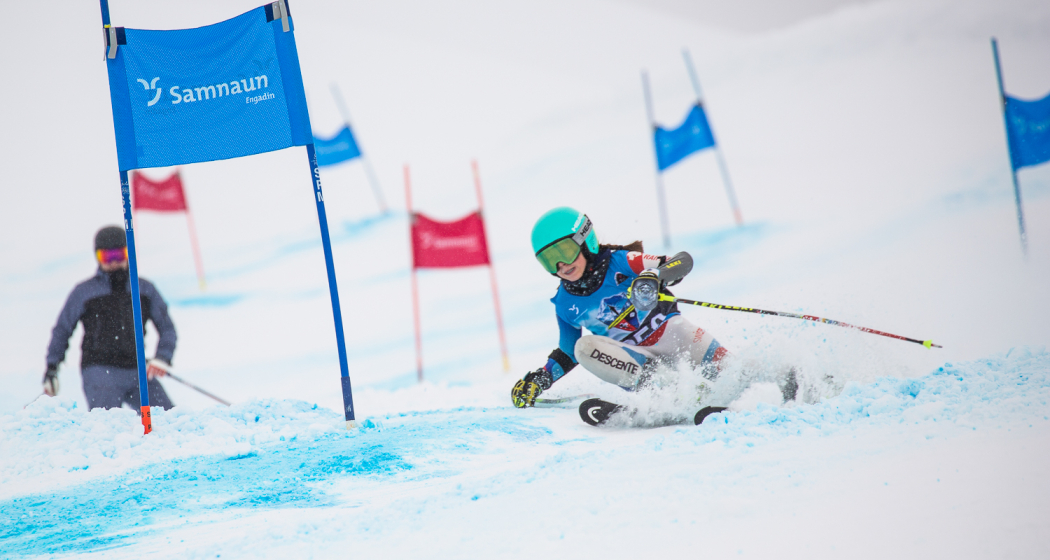 3 Bilder anzeigen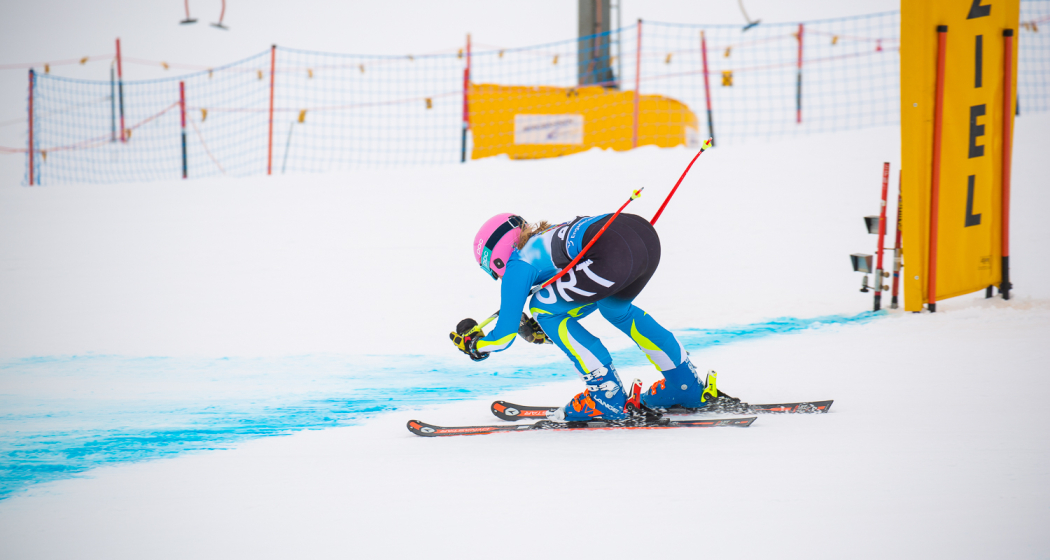 18th International Silvretta Schüler-Cup. Pupils compete in giant slalom. Info: Guest Info, tel. 081 861 88 30 or Schneesport Club Samnaun, info@ssc-samnaun.ch.
Silvretta Arena Samnaun/Ischgl
Alp Trida, 7562 Samnaun-Compatsch
Beschreibung
Datum
14.04.2023 bis 16.04.2023
am Freitag, Samstag, Sonntag
Ort
Silvretta Arena Samnaun/Ischgl
The 18th Int. Silvretta Schüler-Cup can take place from April 16 to 18, 2021 with a protection concept and without spectators.
Verantwortlich für diesen Inhalt TESSVM.


Diese Webseite verwendet Inhalte von Guidle.