Event Samnaun
1st August - Swiss National Day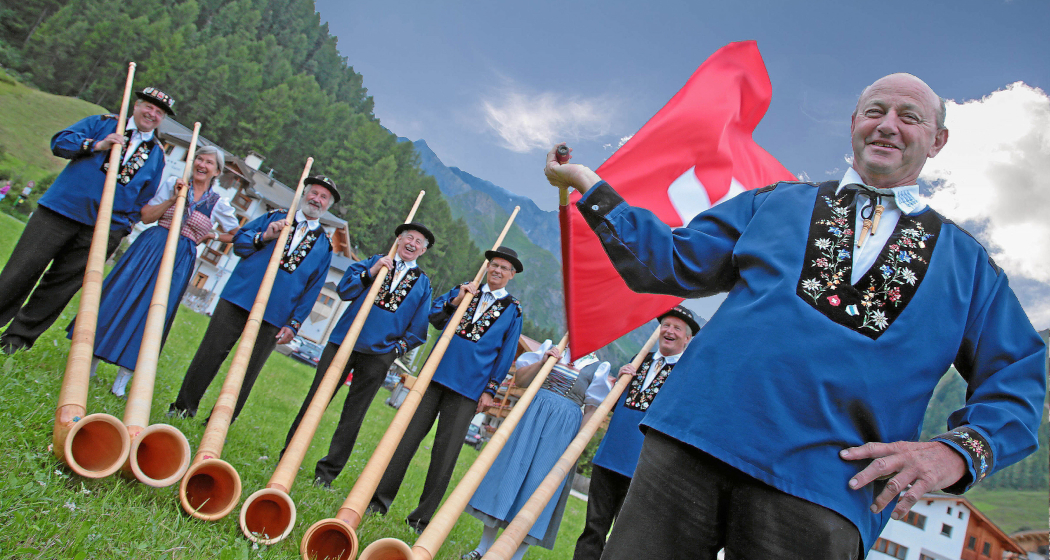 4 Bilder anzeigen
1st August - Swiss National Day in Samnaun. Various attractions such as the village market, shows and entertainment for young and old as well as a prominent festive speaker in the evening.
Samnaun Village
Dorfstrasse 4, 7563 Samnaun Dorf
Beschreibung
Datum
01.08.2022 um 10:00 Uhr
The Swiss National Day on 1st August is celebrated in Samnaun. During the day there is a village market and an attractive children's program, attractions, shows, music and festival economy. In the evening the traditional festive speech for the national holiday is an event every year. A big fireworks display and the bonfires round off the National Day.
Verantwortlich für diesen Inhalt TESSVM.
Dieser Inhalt wurde automatisiert übersetzt.

Diese Webseite verwendet Inhalte von Guidle.