Event Samnaun
20th International Silvretta Pupils Cup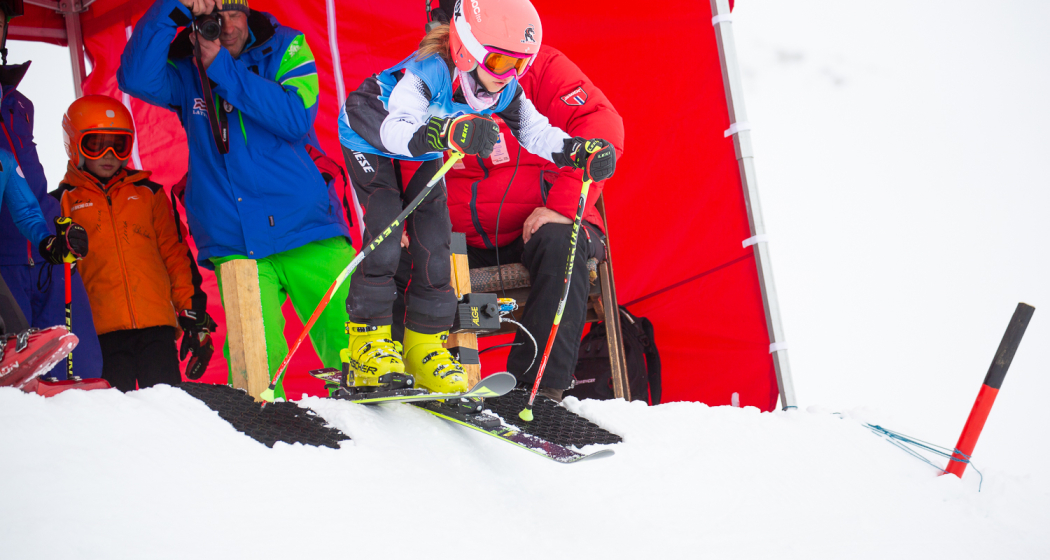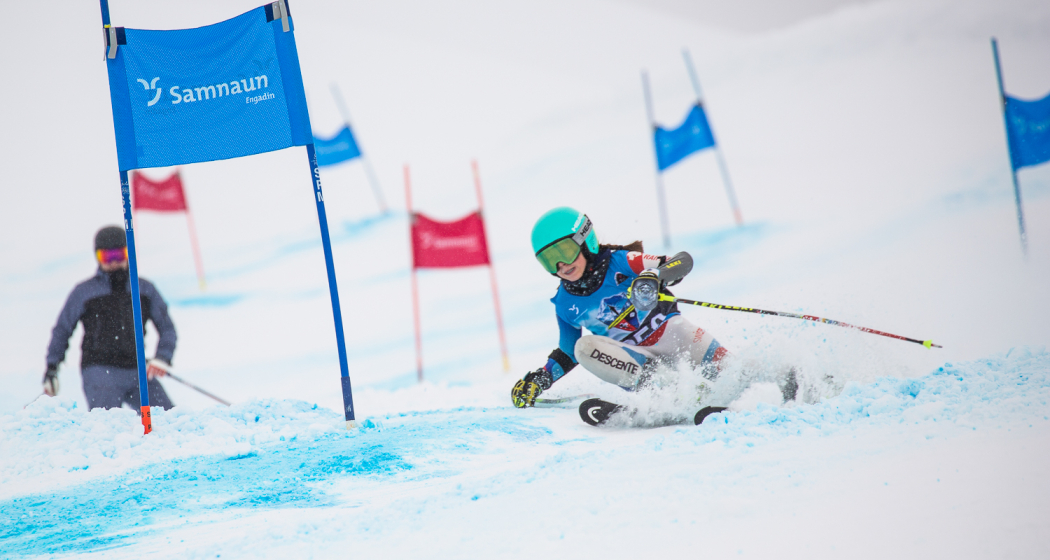 3 Bilder anzeigen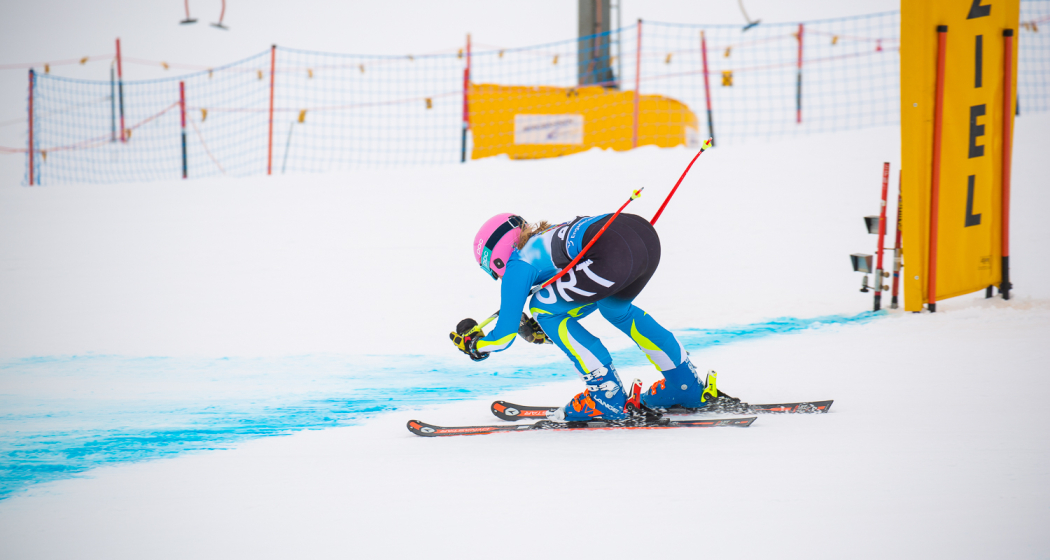 20th International Silvretta Pupils Cup. Pupils compete in giant slalom. Info: Guest Info, tel. 081 861 88 30 or Schneesport Club Samnaun, info@ssc-samnaun.ch.
Silvretta Arena Samnaun/Ischgl
Alp Trida, 7562 Samnaun-Compatsch
Beschreibung
Datum
14.04.2023 bis 16.04.2023
am Freitag, Samstag, Sonntag
Ort
Silvretta Arena Samnaun/Ischgl
Over 700 children and young people from numerous nations compete in giant slalom and ski and snowboard cross. In the process, they gain important experience for their future as ski racers, perhaps soon to be able to participate in the Ski World Cup.
Verantwortlich für diesen Inhalt TESSVM.


Diese Webseite verwendet Inhalte von Guidle.