Event Samnaun
33rd International Spring Snow Festival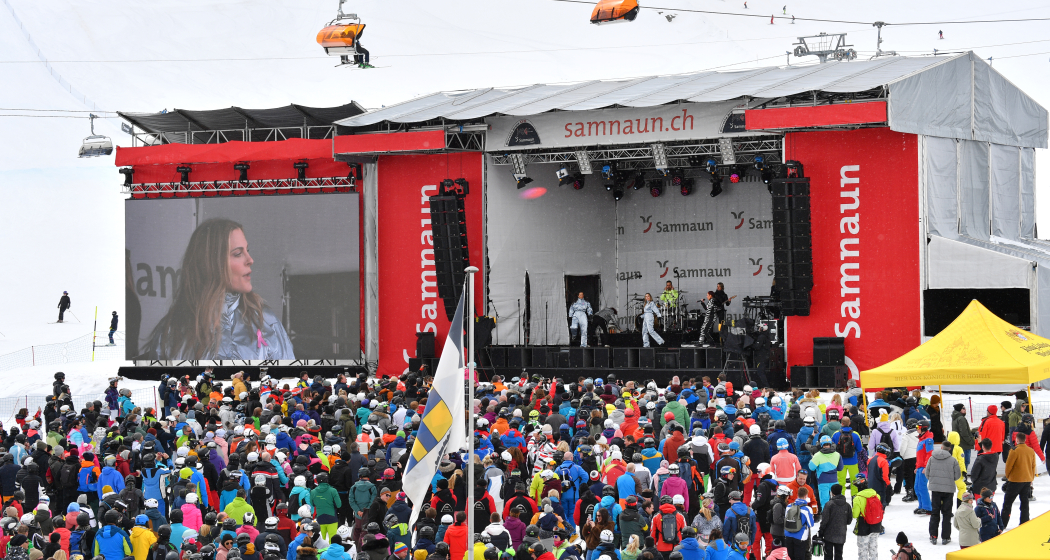 33rd International Spring Snow Festival. Winter season closing on the Alp Trida. The concert is included in the ski ticket. Alp Trida. Guest Info Samnaun, Tel 081 861 88 30.
Beschreibung
The expected concert date is April 23, 2023. Artist to be announced.
Verantwortlich für diesen Inhalt TESSVM.


Diese Webseite verwendet Inhalte von Guidle.