Apartment Samnaun
Apartment MEZPRA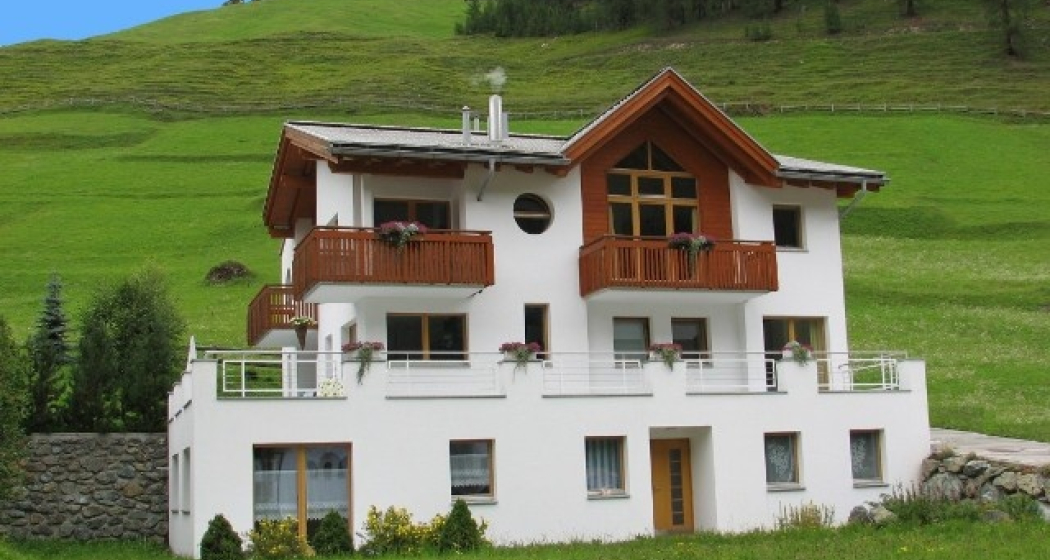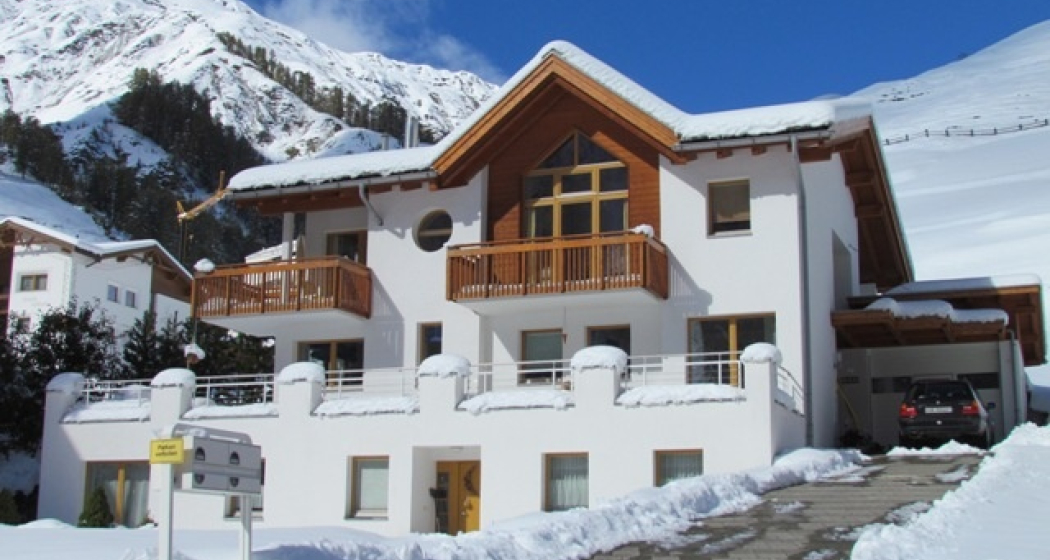 12 Bilder anzeigen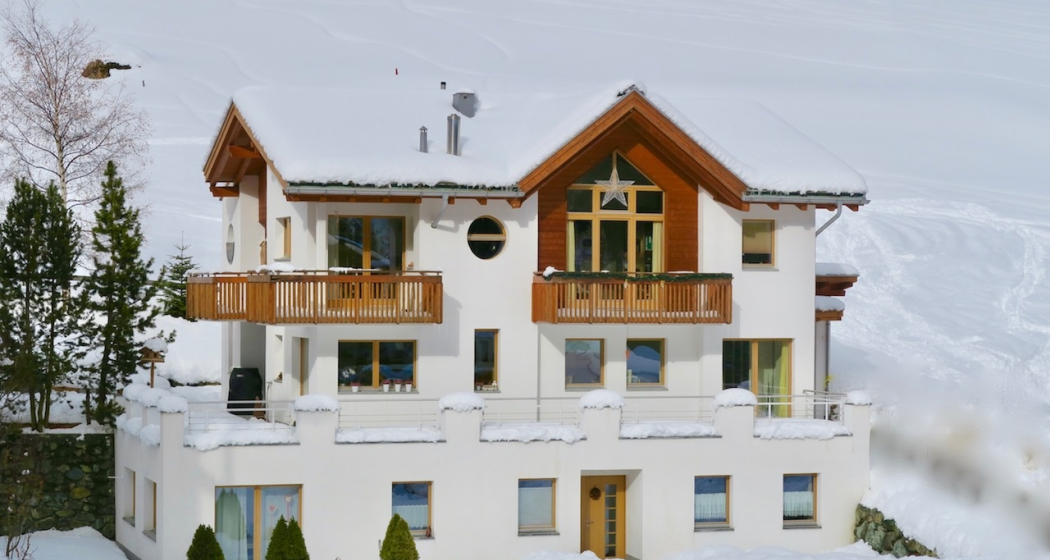 Apartment MEZPRA
Schulstrasse 9, 7562 Samnaun-Compatsch
Beschreibung
Stay on top location and enjoy alpine tranquillity - away from the road in the middle of a large meadow and yet within a short distance to the bus stop, shopping, restaurants and the alpenquell adventure-pool. In winter you can ski right to the apartment; in summer you start from the house to carried walks and excursions. The bright and modern apartment MEZPRA is located on the ground floor of our charming, freestanding house. The apartment is stylishly furnished and has a living area of 62 sqm. We also offer a private parking in front of the house.
Wegbeschreibung
Anfahrt
Check-in from 4 p.m.
Check-out until 9 a.m.

Please contact us approximately 4-5 days before your arrival in order to receive details about your arrival and the handing-over of the keys.