Inhalt 31.05.2021
Current situation regarding Covid-19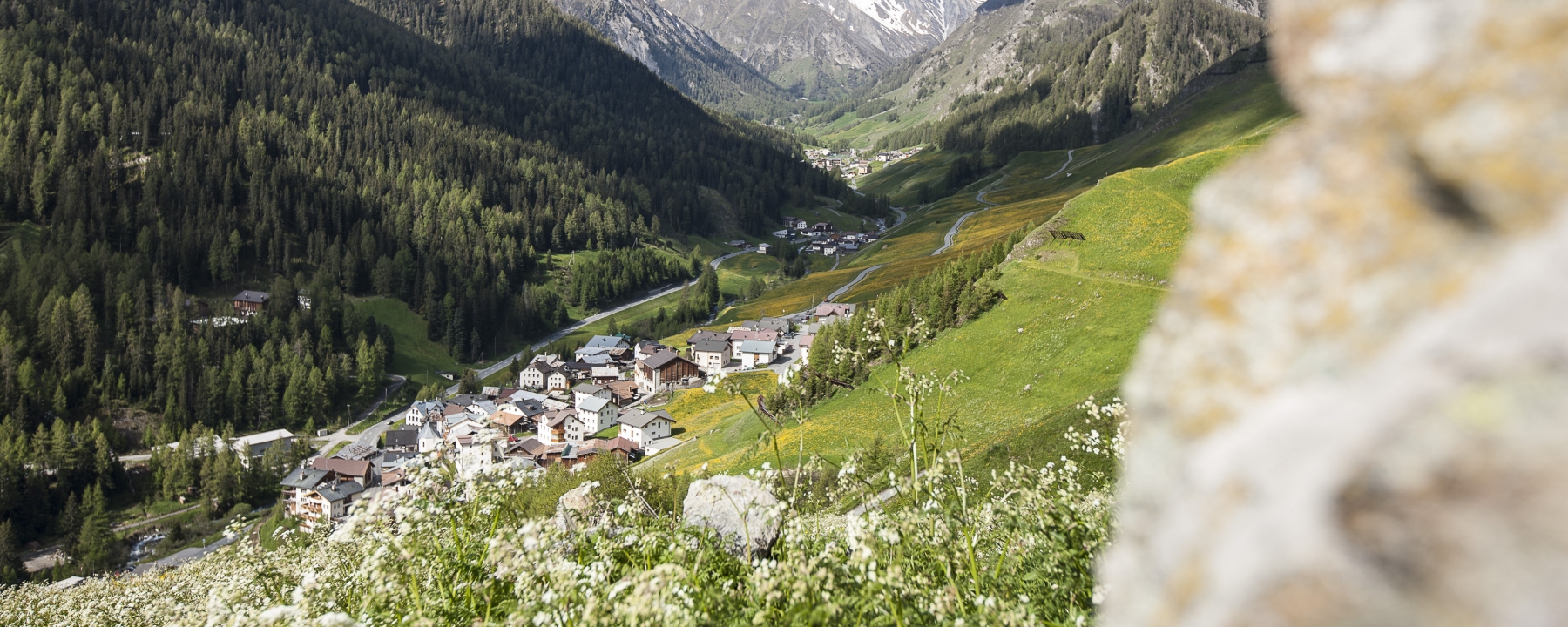 Information for our guests about the current situation regarding Coronavirus in the Samnaun Valley.
Status: May 31, 2021
Dear guests
Below you will find the most important information and regulations in connection with the coronavirus. All measures are aimed at reducing new infections with the virus.
For questions regarding your booking, please contact your host directly. General booking inquiries can be made in our online store.
Private meetings with family and friends are allowed indoors with up to 30 people, outdoors with up to 50 people without protection concepts. It is recommended to be tested for Corona before meeting.
Travel to Samnaun
Travel to Samnaun is in principle possible without restrictions. For countries and regions (source: Federal Office of Public Health) which show a significantly higher number of new infections compared to Switzerland, certain restrictions apply. For further information we refer you to the website of the Federal Office of Public Health.
Transit through Austria is possible without restrictions. 
Please note any restrictions in your country of origin for your journey home from Switzerland.
Restaurants
The restaurants are open. The following applies: 
Compulsory seating
indoors max. 4 persons per table, on terraces max. 6 persons per table, exception: parents with children
The mask obligation does not apply when sitting at the table, when moving in the restaurant indoors and outdoors a mask must be worn. For the staff there is a mask obligation.
Contact details are collected
Public events such as public viewings or concerts are permitted in restaurant businesses (indoor up to max. 100, outdoor up to max. 300 people). All regulations that apply to restaurants must be adhered to. 
Discos and dance halls are still closed.
An overview of the open restaurants can be found here. 
Tourist offer
Offers such as wellness and leisure pools (15 m2/person), museums, libraries, the outdoor and indoor areas of leisure businesses and sports facilities as well as sports and fitness centers are open. We will inform you here about the opening of the Alpenquell Erlebnisbad as soon as the decision has been made.
The Alpenquell Erlebnisbad opens on Wednesday, June 2, 2021. The summer season of the Silvretta Arena Samnaun/Ischgl mountain railroads starts on June 25, 2021.
Stores
The stores are open. To the stores
Events
Events with an audience are possible with restrictions: outside with 300 people, inside with 100 people. This applies, for example, to sports stadiums, cinemas or theater and concert venues. Indoor sports and cultural activities are also allowed again, as are certain competitions. There is a restriction to a maximum of half the capacity of the venue, as well as mandatory seating and mask wearing and a distance of 1.5 meters.
For all other events without an audience, such as guided tours in museums or in the villages, club meetings, etc., the maximum number of participants is 50. Outdoors, either a mask must be worn or the required distance of 1.5 meters must be maintained. Indoors, masks and distance requirements apply in principle.
Under this overview you will find all vacation tips that you can currently experience in our region while observing the protective measures. 
Obligation to wear a mask
In Switzerland, people over the age of 12 are required to wear masks in indoor areas accessible to the public and in outdoor areas of establishments and businesses. In restaurants and bars, guests may only remove their masks when seated at a table. The mask-wearing obligation also applies to public transport and mountain railroads. It remains important to maintain the minimum distance of 1.5 meters and the hygiene rules to prevent new infections by the coronavirus. The protective measures are valid until further notice and are not limited in time.
Covid-19 tests in Samnaun
Corona rapid tests and PCR tests are offered in the mountain practice in Samnaun-Ravaisch. Every person in Switzerland can be tested for the Corona virus once a week free of charge by means of a rapid test, this regulation applies equally to guests. A medical certificate can be issued for border crossing if required. 
PCR tests are still subject to a fee, depending on the need for a PCR test for travel abroad. 
In order to offer guests as well as locals an uncomplicated and simple service, the mountain practice (Pozstrasse 3, 7563 Samnaun-Ravaisch) asks in advance for a registration by mail (info@bergpraxis-samnaun.ch) or by phone (+41 81 822 12 00).
On the website of the Federal Office of Public Health you can also do a corona check, which helps you to assess whether a test is useful.
Federal rules of conduct and hygiene
Federal Office of Public Health - current information on the coronavirus
Canton Graubünden - current information on the coronavirus 
Clean & Safe - Your health is important to us
The establishments have a protection concept with concrete measures to protect the guests and employees and to enable you to have a pleasant stay. This is communicated with the new Clean & Safe label of the Swiss tourism organizations. The guest information Samnaun also has the label.
See you soon in Samnaun!
We look forward to welcoming you soon in the vacation region Samnaun and wish you a wonderful vacation.
Your team of the vacation region Samnaun