Airport Samnaun
Slope flight area Alptrider Sattel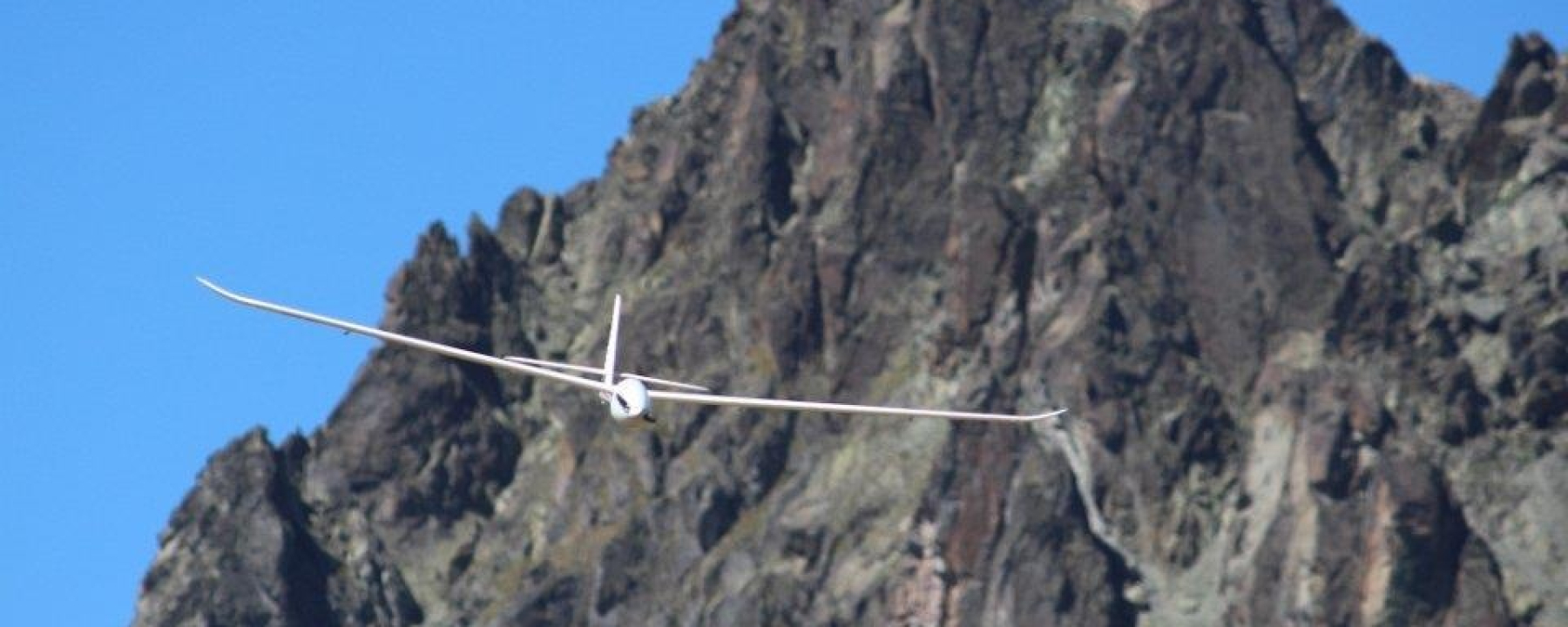 The airfield at Alp Trider Sattel is located at an altitude of 2500 m above sea level.M. It is located directly at the top station of the Doppelstockbahn
Beschreibung
The slope can be used for north and south winds. The starting point remains the same for both wind directions. The landing field is laid out in a north-south direction, which allows landing against the wind. The terrain drops moderately steeply to the north and south and is easily accessible.
Wegbeschreibung
Öffentliche Verkehrsmittel
Mit der Doppelstock gelangen Sie bequem auf den Alp Trider Sattel. Von hier aus liegt das Hangfluggebiet direkt neben der Maschinenhalle am Wanderweg Richtung Piz Munschuns
Parken
Parkmöglichkeiten stehen direkt bei der Talsation der Doppelstockbahn bereit.