July 4 - 8, 2023
Terra Raetica Trails - Trailrunning-Event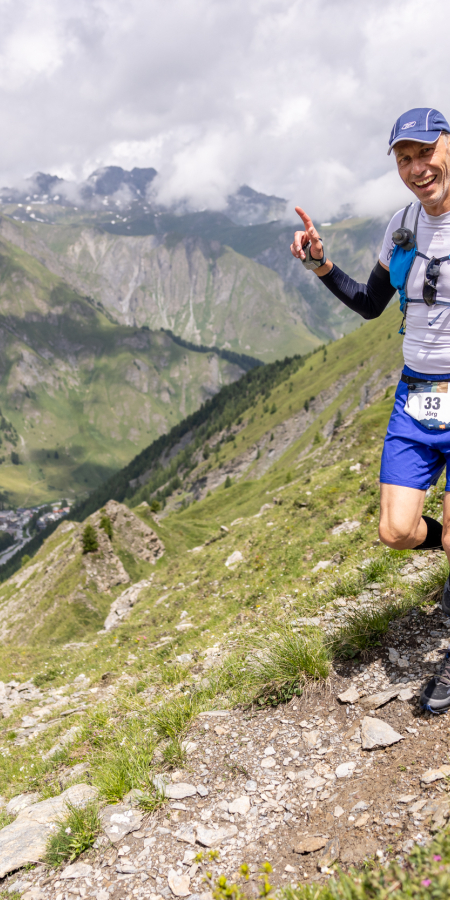 The "Terra Raetica Trails - Tour Festival" surprises with a new event format and festival character. In five varied trail running races, runners can run through five regions of the "Terra Raetica" over five days. Samnaun is the stage location on July 6, 2023.
In the border triangle of Switzerland, Austria, Italy.
The trail running event at a glance
The newly signposted trails lead the trail runners per race between 16 and 22 km as well as 900 to 1,450 meters of altitude difference on diverse routes through attractive landscapes of the Kaunertal, Tyrolean Oberland, Samnaun, Nauders and the Reschensee.
Impressions 2023 from the stage in Samnaun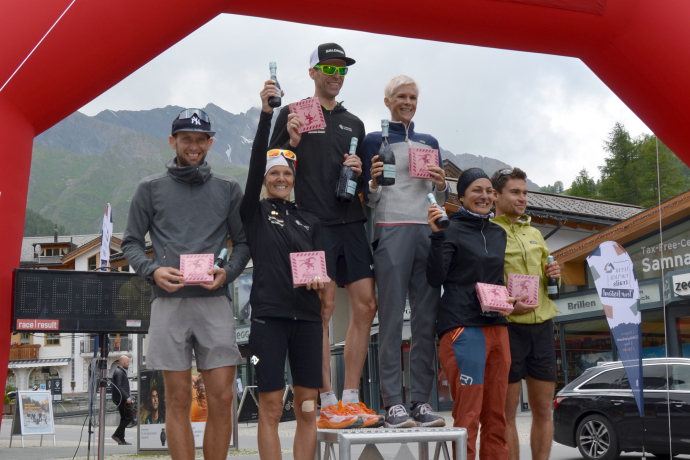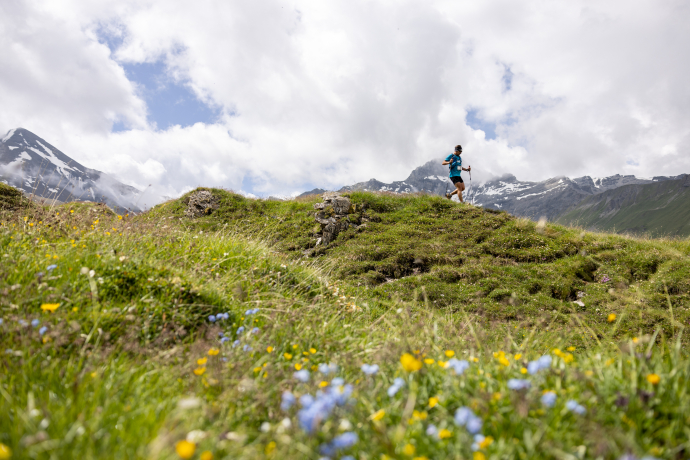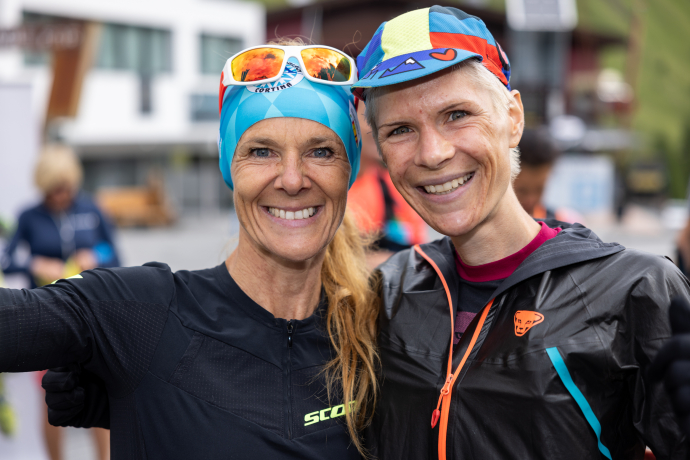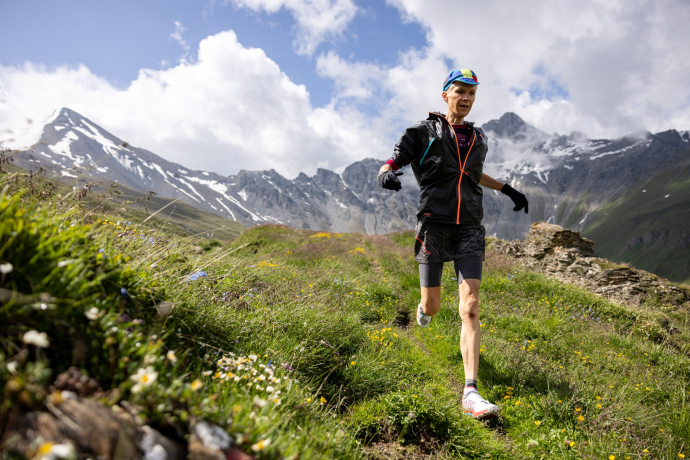 11 Bilder anzeigen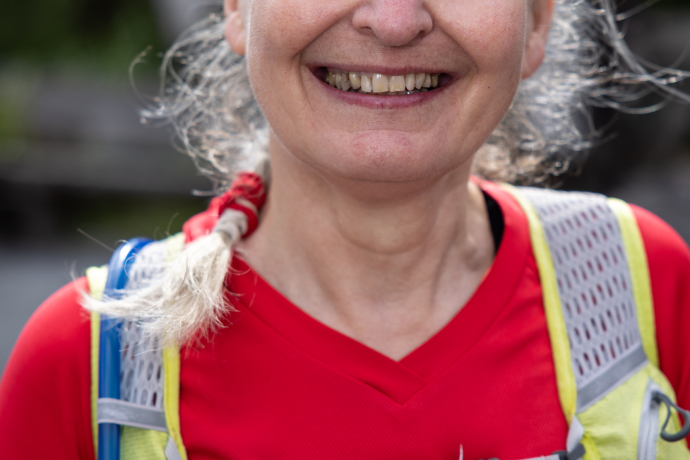 Inspiration.
Even more on the subject of trail running
In addition to the new event, Samnaun offers plenty of experiences for trail runners throughout the summer season.