Alpine running experience
Trail running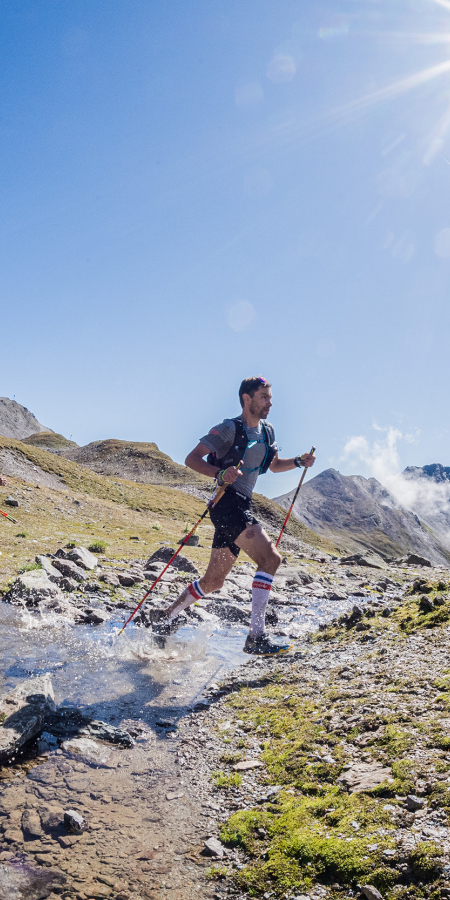 Trail running in Samnaun is an alpine nature experience with varied trails at different altitudes, from the high altitude valley to impressive mountain peaks. With the mountain railroad you reach an ideal starting point for varied tours in a short time.
Alpine experience.
The trail running offer
First get active in the alpine mountain landscape, then relax in the alpine spring water pool or enjoy the duty-free shopping mile.
For carefree running pleasure
Helpful information
Trailrunning is the fascination of sportive movement in nature, the mountain world around Samnaun. Below you will find useful information for your trail running vacation.