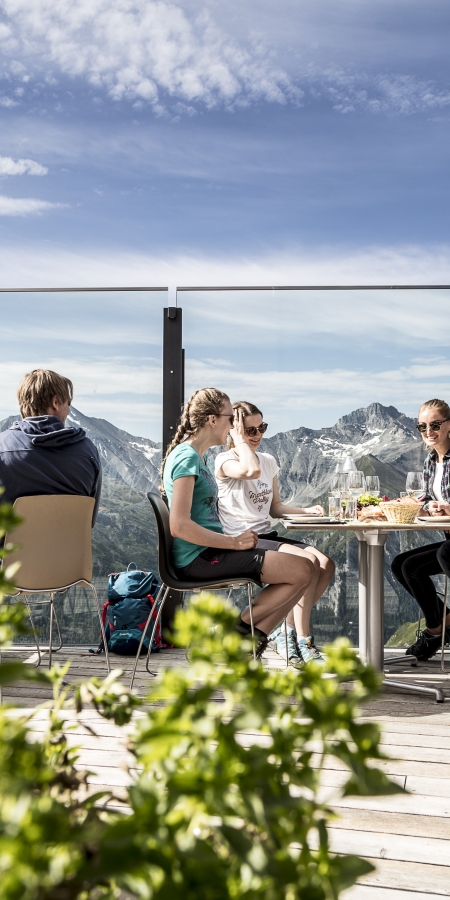 Find more useful information about Samnaun.
We look forward to hearing from you!
Contact
Get in touch with us and visit us at the Samnaun Guest Information.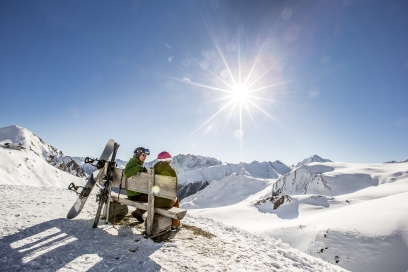 Webcams, weather & events calendar.
News
I wonder what it looks like in Samnaun right now and what's going on locally?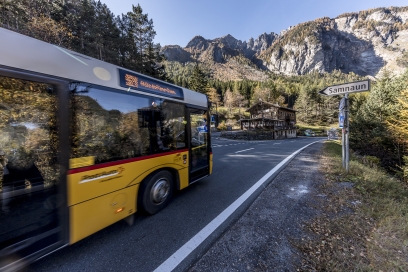 Find your way around.
Arrival, mobility and orientation
Keep track and benefit from the free use of the SamnaunBus.