23 April 2023
International Spring Snow Festival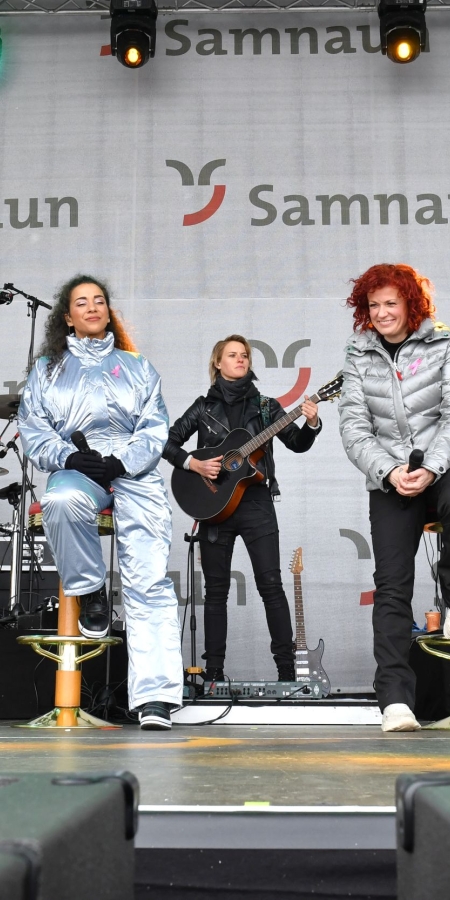 There were four angels for Samnaun at the 32nd Spring Snow Festival on Alp Trida in the Silvretta Ski Arena Samnaun/Ischgl: NO ANGELS made their comeback at the International Spring Snow Festival.
Artist
To be announced
Date
23 April 2023 at 1 pm
Location
Alp Trida in the skiing area.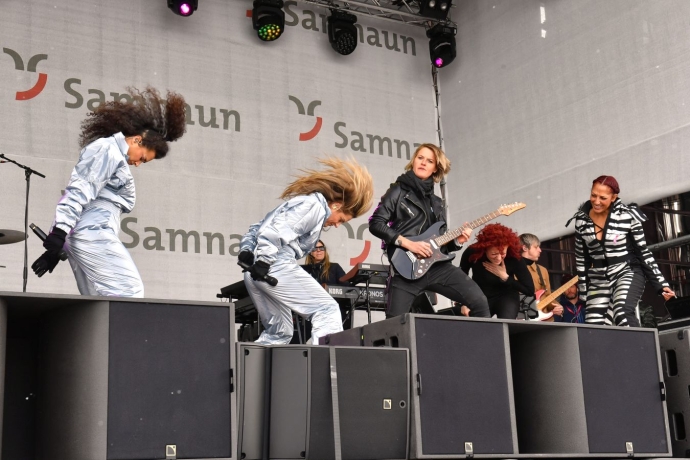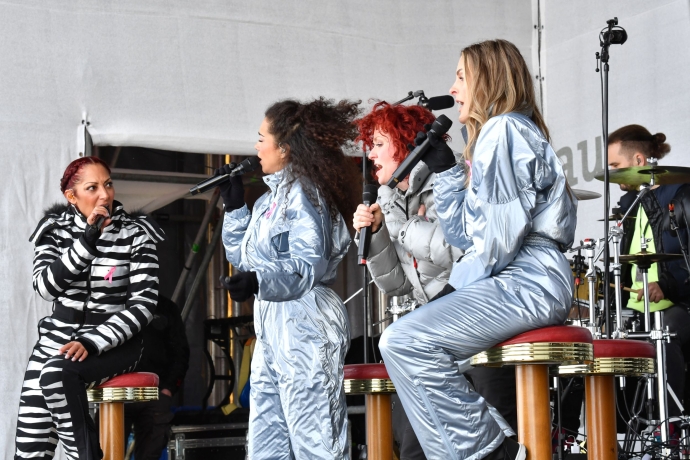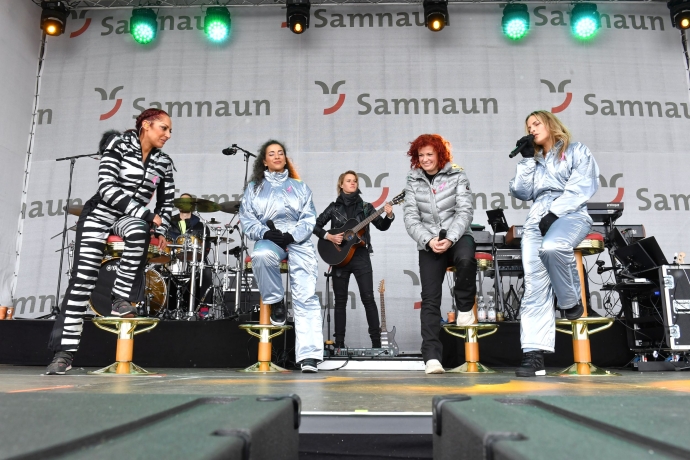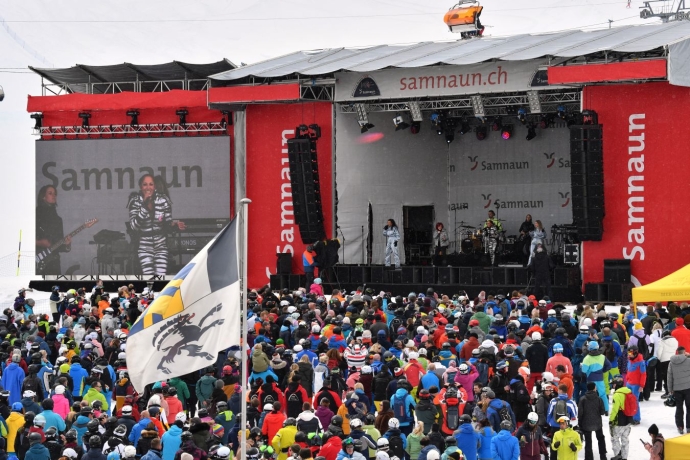 9 Bilder anzeigen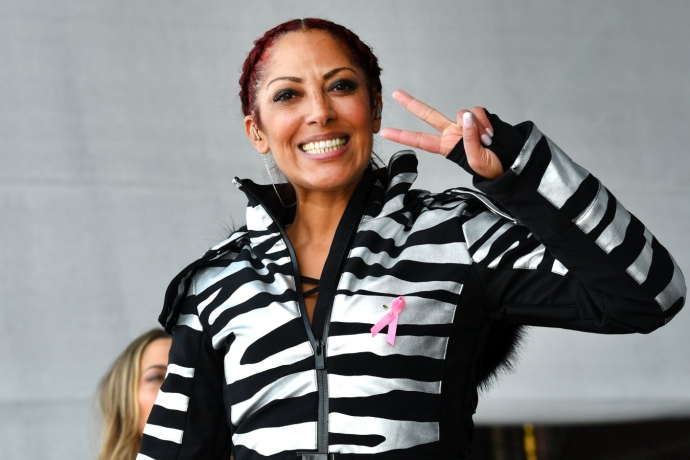 32nd Spring Snow Festival with comeback of the NO ANGELS
Fans have been waiting for this moment for a long time: The NO ANGELES are back! On Sunday, 10 April, they made a comeback on Alp Trida. In the middle of the ski resort at 2500 m above sea level, the NO ANGELS performed their first concert in Switzerland since 2002. «Back at last for the 20th time!» - Sandy, Lucy, Jess and Nadja return to the international stage.
Two decades after their meteoric rise, these four voices sound more stunning than ever before. While a large part of the track list reads like the ultimate best-of of the «Nullerjahre», the four angels go one better for the round anniversary and give their recently reawakened fan base four brand new tracks, which they recorded with their producer Christian Geller.!