21. April 2024
The BossHoss at the 34th Spring Snow Festival Concert in Samnaun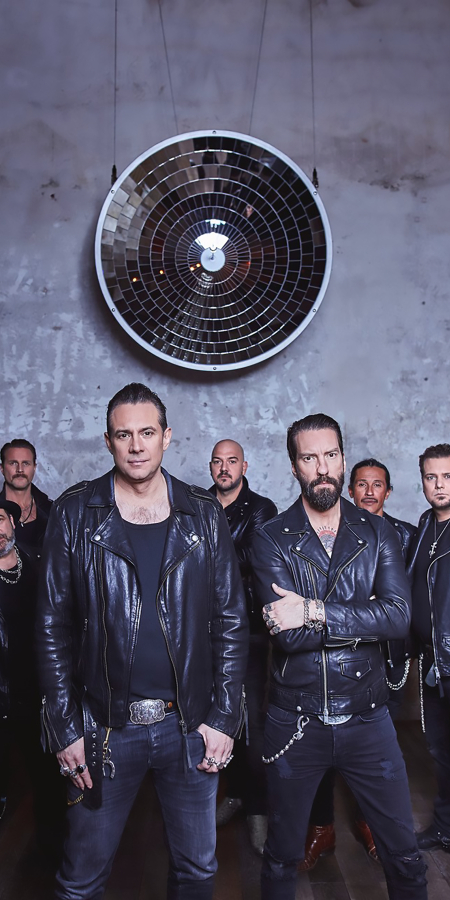 We are happy to welcome The BossHoss on April 21, 2024 in Samnaun. The German rock band will make the Alp Trida shake at the 34th Int. Spring Snow Festival Concert.
The BossHoss is a seven-piece band from Berlin, formed in 2004, which had its breakthrough in 2005 with its interpretations of country music-style pop songs. These days, rhythm guitarist Hoss Power writes most of the band's songs himself, including their most commercially successful single to date, «Don't Gimme That». The origin of the band's name lies in the song «Boss Hoss» by The Sonics, released in 1965.
Artist
The BossHoss
Date and place
Alp Trida in the ski area at 1 pm
Admission / Ticket
The ski pass for Samnaun/Ischgl is also the admission ticket to the concert.
No pedestrian tickets or 1/2-day ski passes are available on the day of the concert.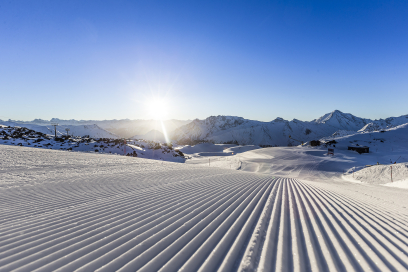 Two for one.
From the piste to the concert
The ski ticket (from 1 day) is also valid for admission to the concert. You can buy it at the ticket office until the day of the event. Then all you need is the right accommodation and the spring snow festival can come!
33rd Spring Snow Festival with GOTTHARD
When it comes to Swiss rock, GOTTHARD are the first to come to mind. After their beginnings 28 years ago in Ticino, the multi-platinum rockers have more than earned their place at the top. And now, after 16 number 1 albums, over three million records sold worldwide and numerous global awards, one would expect Leoni, Lynn, Mezzodi, Scherer and Maeder to take a little time off. Not a chance. With more than 2000 live shows around the world and countless headlining tours, GOTTHARD show no signs of exhaustion and announce the follow-up to their successful acoustic album «Defrosted 2». A brand new album that proves that this band still has a lot of rock'n'roll to give. Their 13th studio album is simply titled «#13», a deliberately restrained title for a record that needs no further explanation.
Video Spring Snow Festival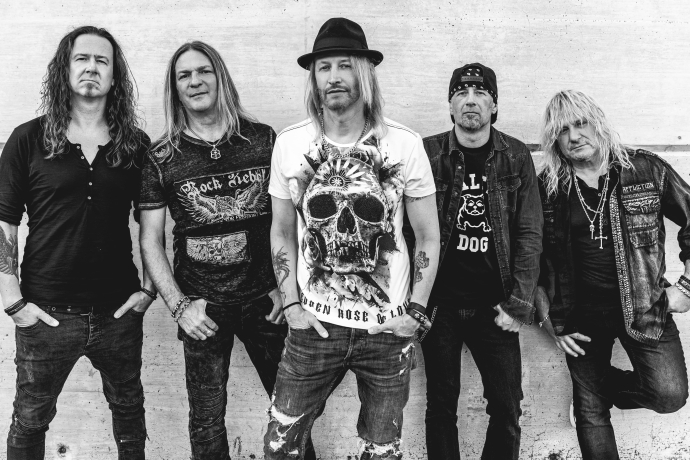 4 Bilder anzeigen