19 - 21 August 2022
Regular Guest Weekend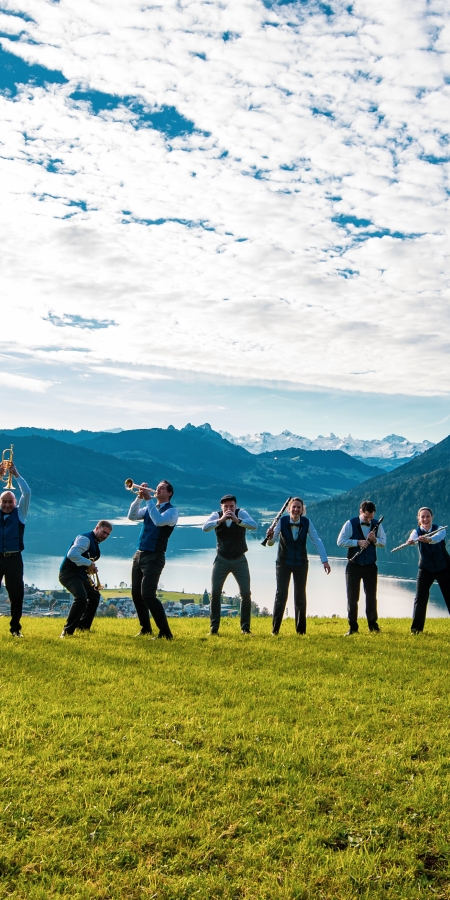 The Regular Guest Weekend will take place from 19 to 21 August 2022! As a thank you for the loyalty of the guests, the vacation region Samnaun organizes every three years with the municipality, the Samnaun clubs, the mountain railroads Samnaun and the hosts an exclusive regular guest weekend with tent festival and other attractions.
The Zellberg Buam and the Dorfspatzen Oberägeri provide the musical entertainment for the regular guests' weekend.
Registration for the regular guest weekend is done via your host. 
| | Samstagabend |
| --- | --- |
| Externe Gäste (ab 17 Jahre) | CHF 15 | EUR 14 |
| Externe Gäste (0-16 Jahre) | kostenlos |
| | | |
| --- | --- | --- |
| | Externe Gäste (ab 17 Jahre) | Externe Gäste (0-16 Jahre) |
| Samstagabend | CHF 15 | EUR 14 | kostenlos |
Programme, Friday 19 August
| Time | Programme item | Place |
| --- | --- | --- |
| 6 pm | Welcome aperitif and musical start with the Samnaun Music Society | Festival tent Samnaun Ravaisch - valley station mountain railways |
| Time | 6 pm |
| --- | --- |
| Programme item | Welcome aperitif and musical start with the Samnaun Music Society |
| Place | Festival tent Samnaun Ravaisch - valley station mountain railways |
Programme, Saturday 20 August
| Time | Program | Place |
| --- | --- | --- |
| During the day | «Samnaun Valley Open Day» | in the entire Samnaun valley |
| 6.30 pm | Feast and banquet with our regular guests | Festival tent Samnaun Ravaisch - valley station mountain railways |
| 8.30 pm | Performance «Dorfspatzen Oberägeri» | Festival tent Samnaun Ravaisch - valley station mountain railways |
| 10.15 pm | Performance «Zellberg Buam» | Festival tent Samnaun Ravaisch - valley station mountain railways |
| until approx. 2 am | Bar in Festwirtschaft open | Festival tent Samnaun Ravaisch - valley station mountain railways |
| Time | During the day | 6.30 pm | 8.30 pm | 10.15 pm | until approx. 2 am |
| --- | --- | --- | --- | --- | --- |
| Program | «Samnaun Valley Open Day» | Feast and banquet with our regular guests | Performance «Dorfspatzen Oberägeri» | Performance «Zellberg Buam» | Bar in Festwirtschaft open |
| Place | in the entire Samnaun valley | Festival tent Samnaun Ravaisch - valley station mountain railways | Festival tent Samnaun Ravaisch - valley station mountain railways | Festival tent Samnaun Ravaisch - valley station mountain railways | Festival tent Samnaun Ravaisch - valley station mountain railways |
Programme, Sunday 21 August
| Time | Program | Place |
| --- | --- | --- |
| 10 am | Festival tent opening | Festival tent Samnaun Ravaisch - valley station mountain railways |
| 10.30 am | worship | Festival tent Samnaun Ravaisch - valley station mountain railways |
| 11.30 am | Morning pint with the «Dorfspatzen Oberägeri» | Festival tent Samnaun Ravaisch - valley station mountain railways |
| 2 pm | Discgolf tournament | Discgolf Parcours Samnaun Dorf |
| Time | 10 am | 10.30 am | 11.30 am | 2 pm |
| --- | --- | --- | --- | --- |
| Program | Festival tent opening | worship | Morning pint with the «Dorfspatzen Oberägeri» | Discgolf tournament |
| Place | Festival tent Samnaun Ravaisch - valley station mountain railways | Festival tent Samnaun Ravaisch - valley station mountain railways | Festival tent Samnaun Ravaisch - valley station mountain railways | Discgolf Parcours Samnaun Dorf |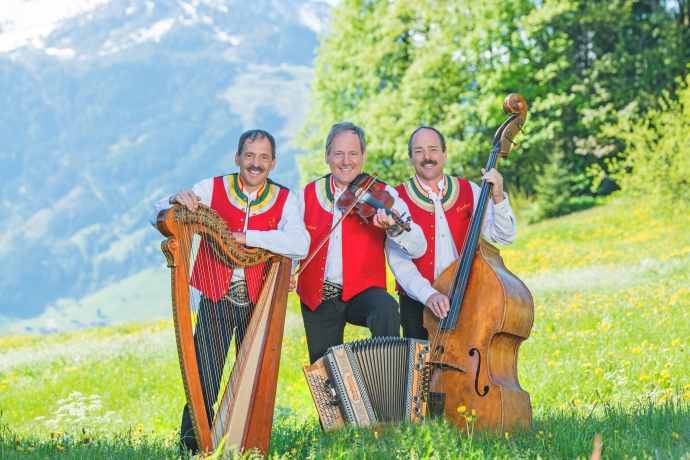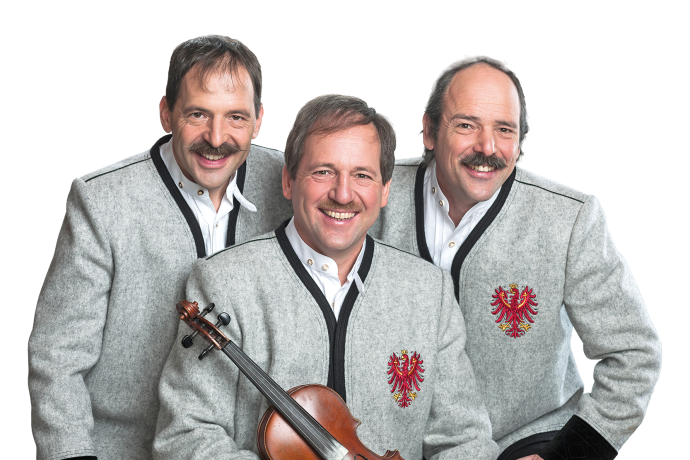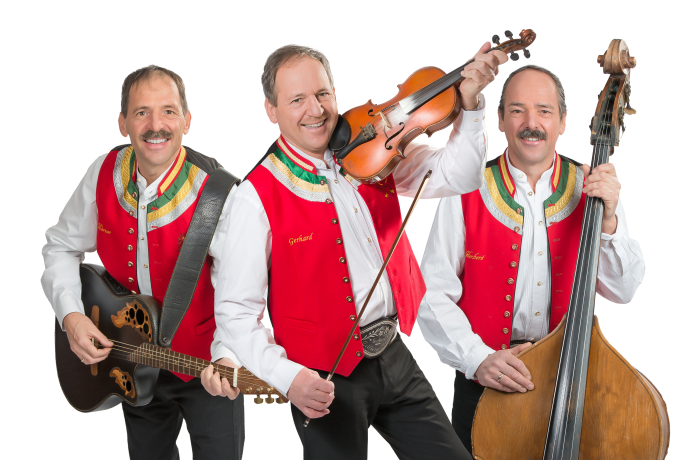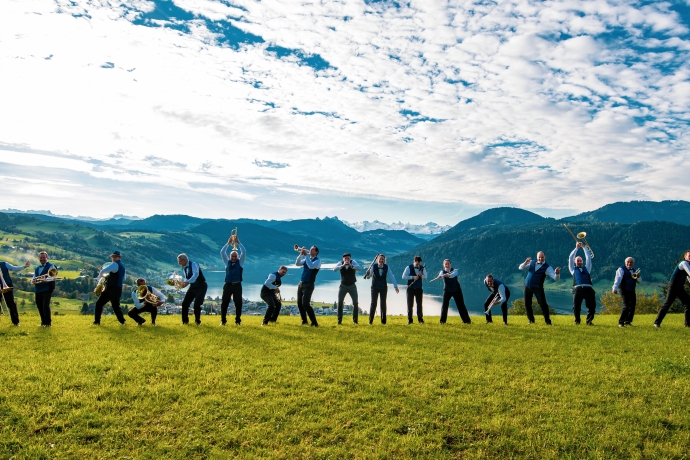 5 Bilder anzeigen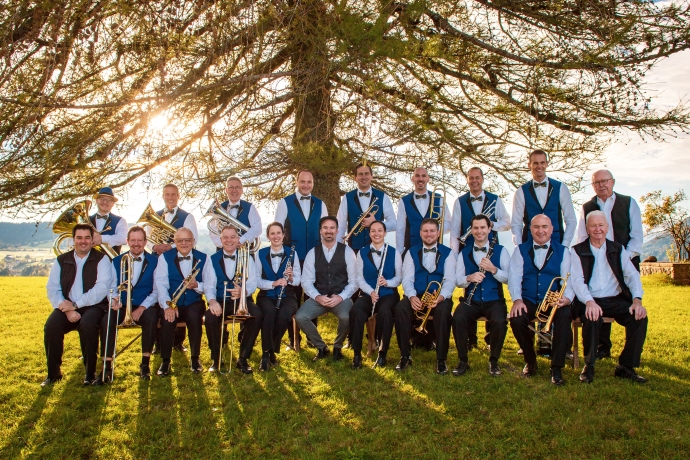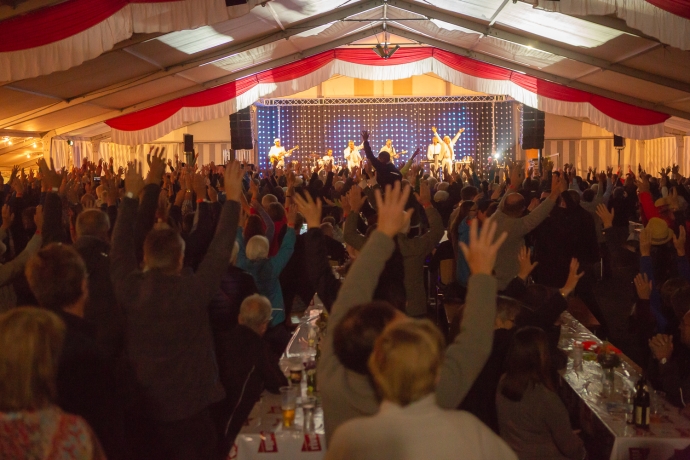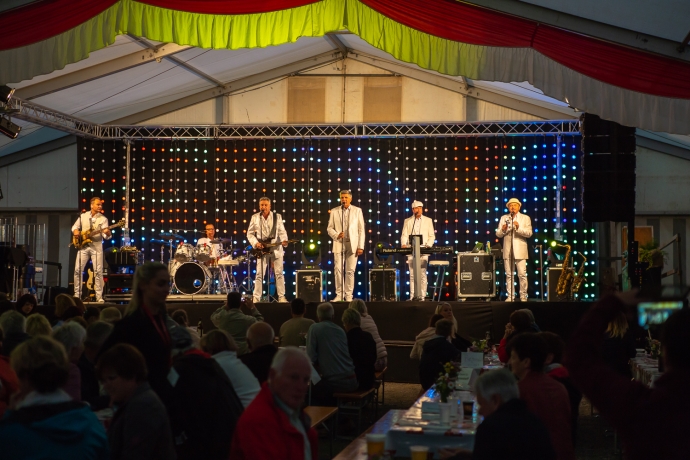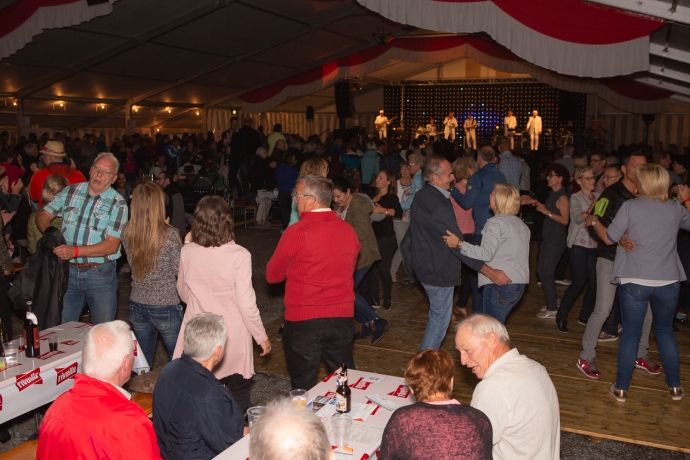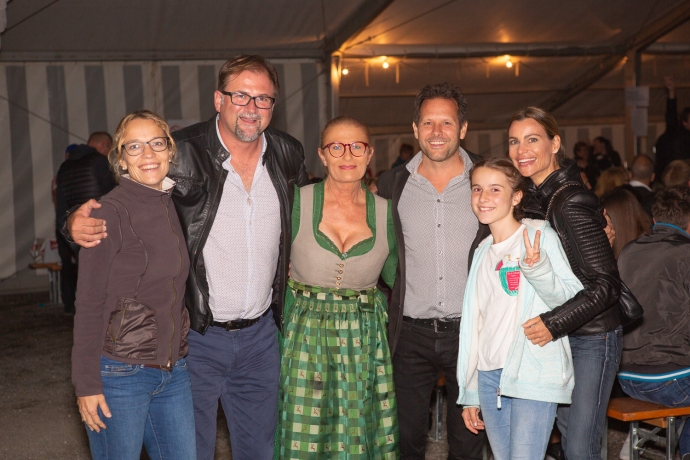 6 Bilder anzeigen