Hotels in Samnaun
Book your Samnaun Hotel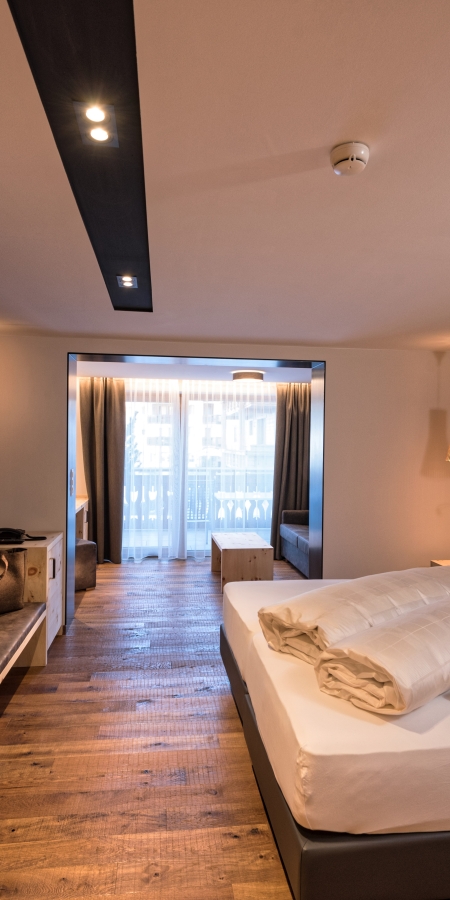 Find and book your hotel in Samnaun easily and comfortably for unforgettable vacations. 
Your hotel in Samnaun, Switzerland
Samnaun is known for its family hospitality: the accommodations in Samnaun have received many awards for their good guest evaluations.
Due to our large selection there is a suitable accommodation for every taste. The price-performance ratio in the Samnaun valley is unparalleled, there is a lot of service at very reasonable prices. We offer you hotels of every category, from luxury with wellness and spa in a four-star superior hotel, to cosy apartments in family businesses. Holidays with dogs are also possible in Samnaun without any problems, please contact your host. Discover the wide choice of rooms in our hotels and feast in the countless restaurants with traditional or high quality cuisine. Numerous hotels in Samnaun also offer ski packages in the winter time or hiking and biking packages in the summer months. Samnaun in the Engadine is the ideal holiday region to spend a wonderful time. Whether shopping in the duty-free brand paradise or the ultimate piste experience in the international Silvretta Ski Arena Samnaun/Ischgl.