Family vacations in Samnaun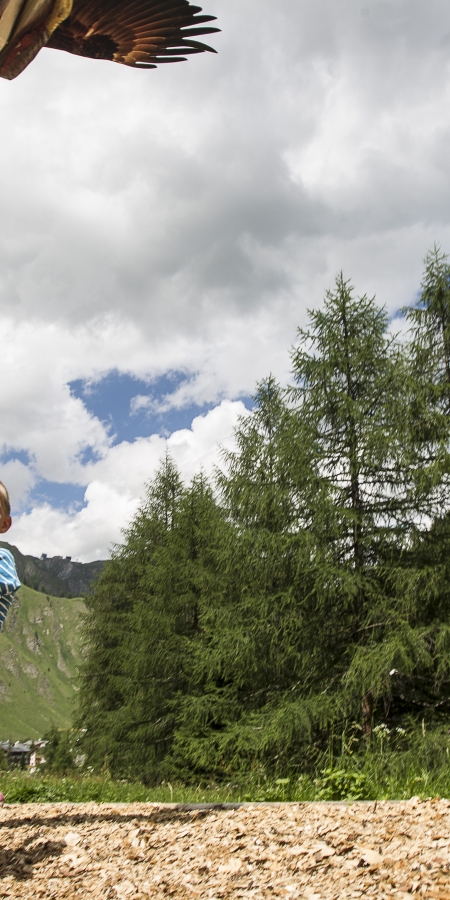 Looking for the most beautiful vacation experiences? Discover Samnaun with a wonderful nature in the middle of the magnificent mountains of Grisons. Also for families the offer is great - see for yourself.
Alpenquell adventure pool in Samnaun-Compatsch.

In summer with the "All-Inclusive" guest card, admission to the Alpenquell adventure pool is free. A visit to the Alpenquell adventure pool rounds off an active day in the Samnaun mountains. The children love playing with the water; the parents relax in the meantime in the adventure pool. 
The game with the Frisbee disc is guaranteed to be great fun for the whole family, even without previous experience: the 18 disc golf courses in the sparse forest near Samnaun village are between 30 and 70 meters long, and the winner is the player who hits the baskets with the fewest throws.
More information about the disc golf course
Fairy tale path and animal trail

On the fairy tale path in Samnaun village the children experience the adventurous story of the two marmots Murmina and Murmin. On the animal nature trail in Samnaun-Ravaisch the children learn about the animals in the Samnaun valley in a playful way.
To the fairy tale path with Murmina and Murmin