22 - 24 April 2022
19th International Silvretta Pupils Cup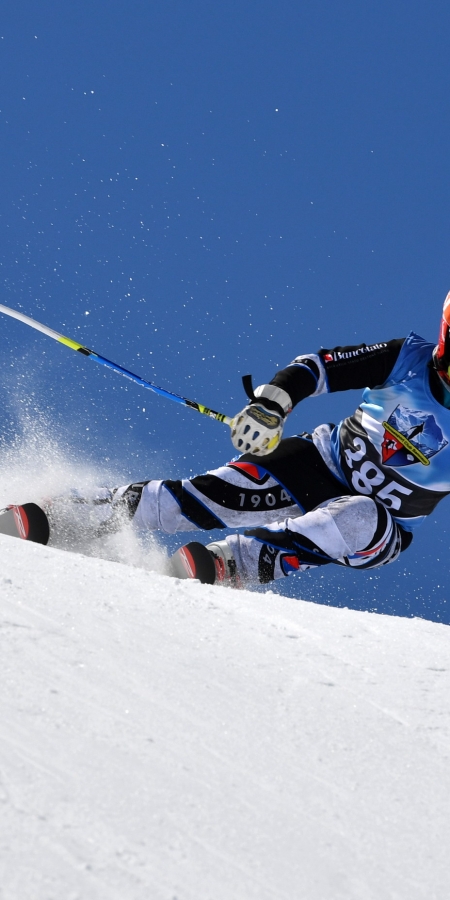 The 19th International Silvretta Pupils Cup will take place from 22 to 24 April 2022. The snow sports club Samnaun organizes the «International Silvretta Pupils Cup» every year at the end of the season. Over 800 schoolchildren from all over Europe take part in one of the most important children's ski races in Europe!
Registration
Silvretta Pupils Cup 2022
The registrations for the 19th International Silvretta Pupils Cup will be open from 24 January 2022. The announcement will be posted on the SSC Samnaun website shortly before.
The 18th edition of the Int. Silvretta Pupils Cup from April 16 to 18 2021 could be held under best conditions. A protection concept ensured that 200 athletes were allowed to start each day. On Friday and Saturday, the organizers were able to hold a race under blue skies. Winter temperatures prevailed and the piste was in an unbelievably good condition for the time of year.
Sunday started with a little sunshine and brightening before light snowfall set in after the race was over. The organizers have again this year ensured a smooth course and were able to look into very many satisfied faces. 
Photos
Your pictures from the ski races
Rolf Müri from engadinfoto.ch has taken photos of every athlete again this year. Via this link the photos can be viewed and purchased.
Impressions of the past years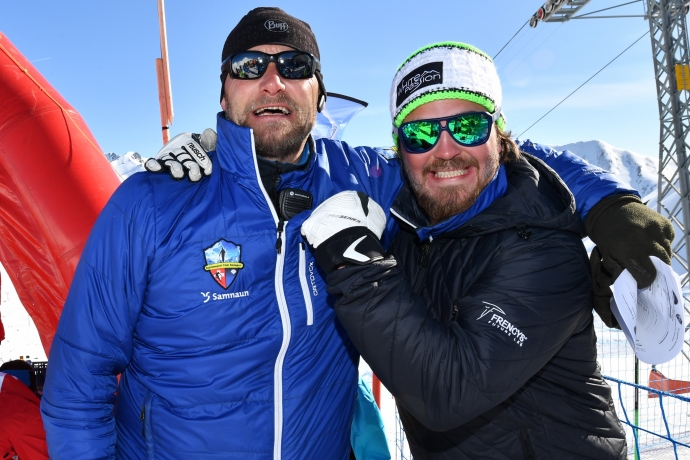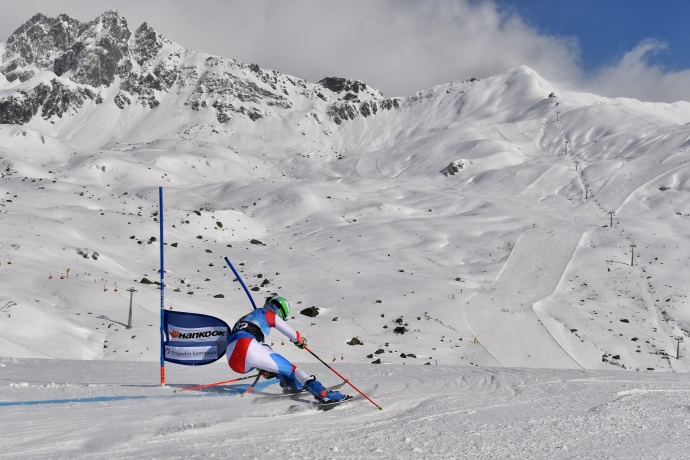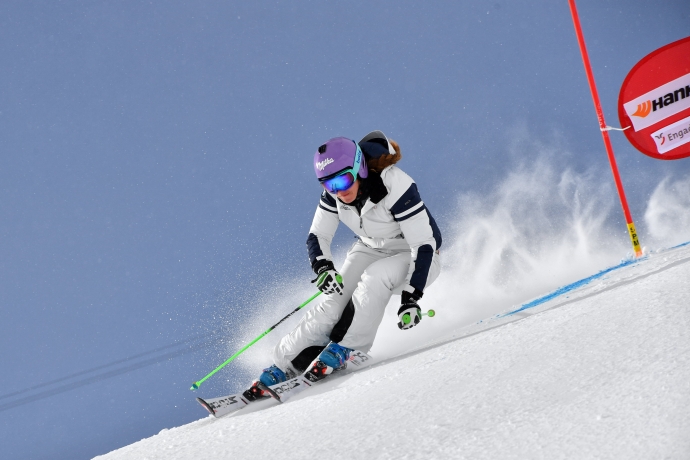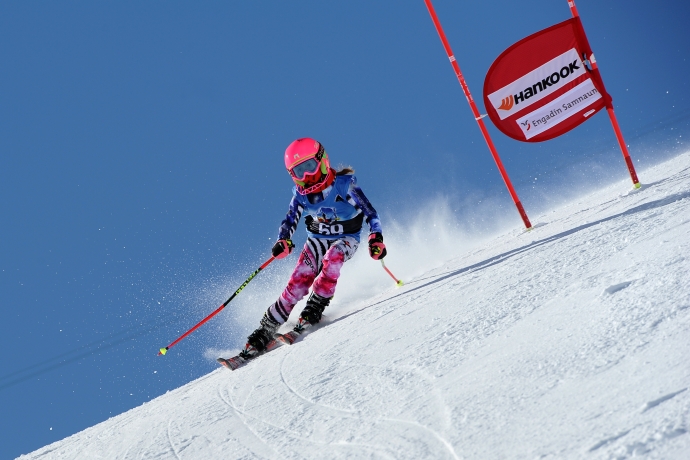 5 Bilder anzeigen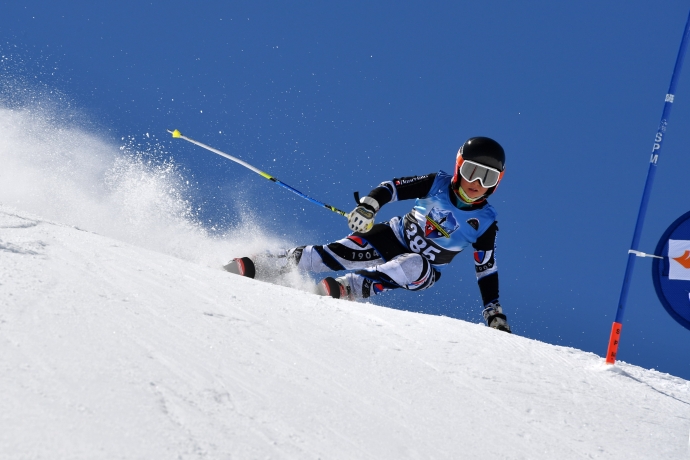 Contact
We are looking forward to your message