14 to 16 April 2023
20th International Silvretta Pupils Cup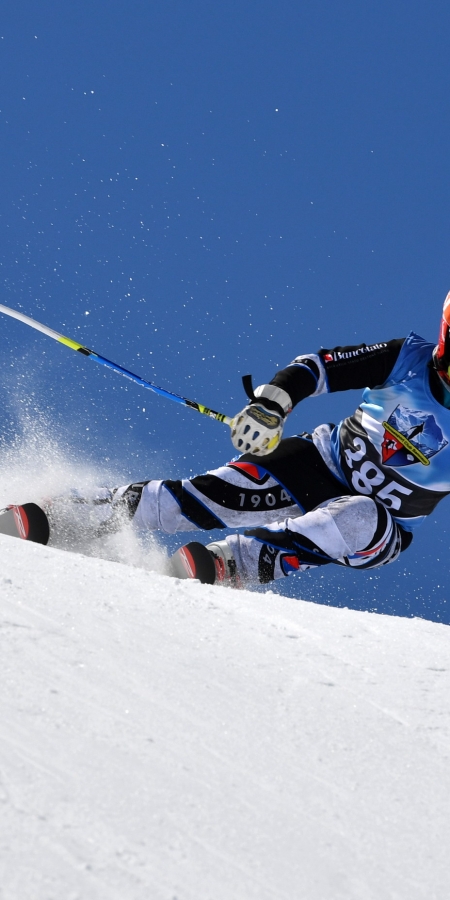 The 20th International Silvretta Pupils Cup will take place from 14 to 16 April 2023. The snow sports club Samnaun organizes the «International Silvretta Pupils Cup» every year in April. Over 800 schoolchildren from all over Europe take part in one of the most important children's ski races in Europe!
Registration 20th Int. Silvretta Pupils Cup
Click here to register for the 20th Int. Silvretta Pupils Cup.
Photos
Your pictures from the ski races
Rolf Müri from engadinfoto.ch has taken photos of every athlete again this year. Via this link the photos can be viewed and purchased.
On Saturday, 23 April 2022, additional photographer Mayk Wendt was at the race slope and took great impressions of the race.
Impressions of the past years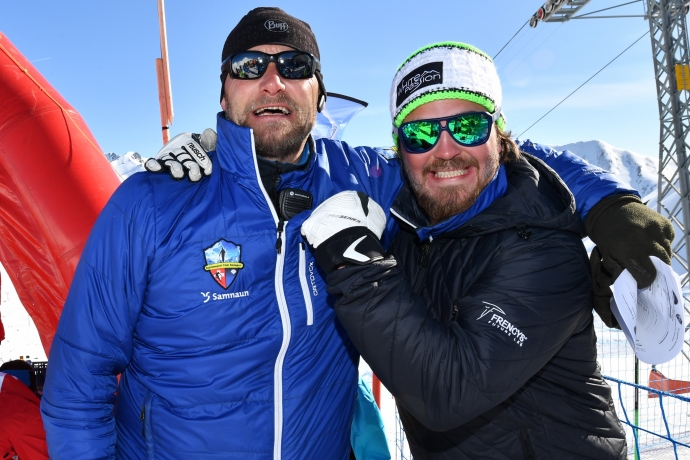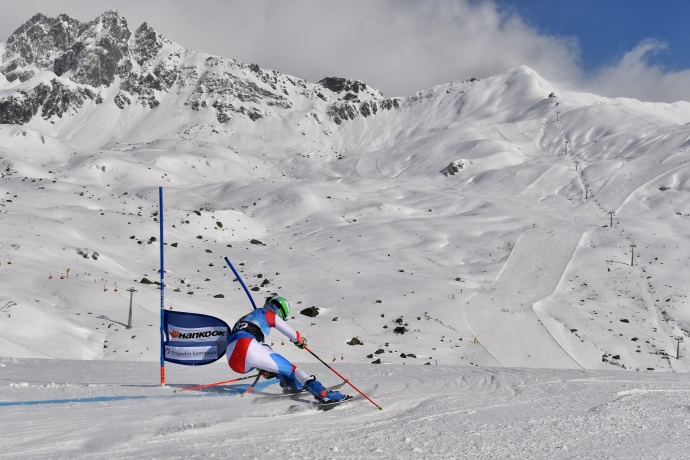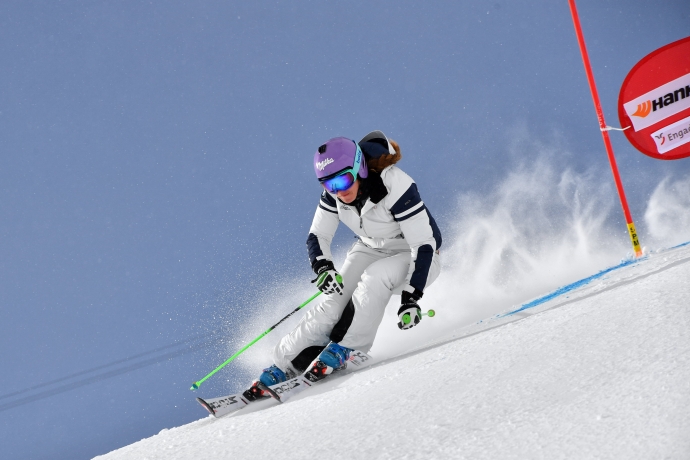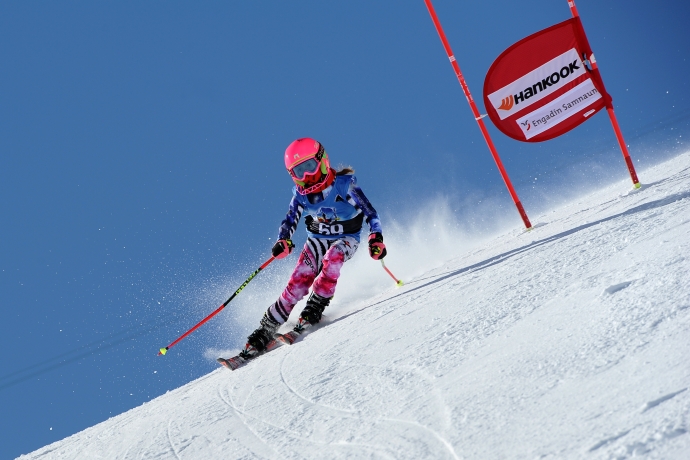 5 Bilder anzeigen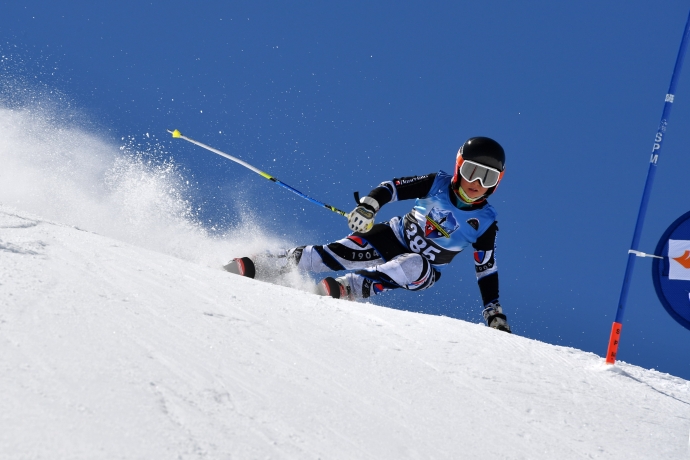 Contact
We are looking forward to your message