Vider Truja Adventure Park
Attractions for young and old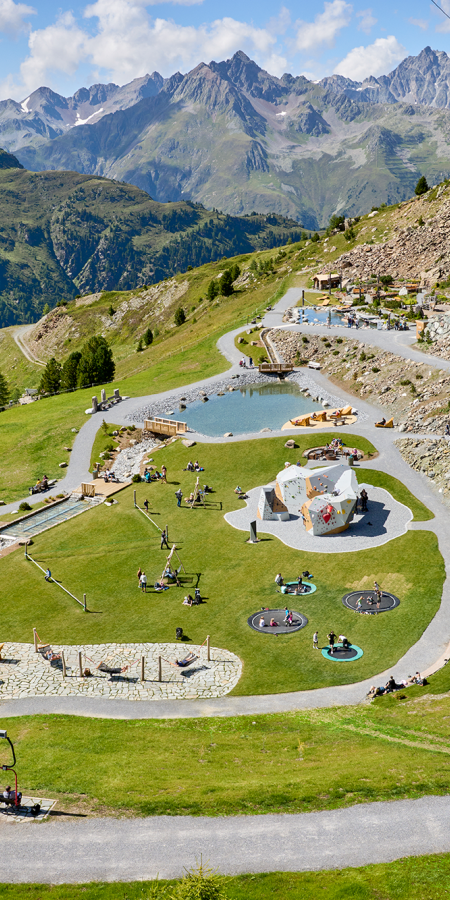 The Vider Truja adventure park is located on the Idalp and can be reached in a few minutes from the Idalp. There are many play opportunities for children and cosy spots for parents to relax.
Opening hours
Daily from 1 July to 15 October 2023
How to get there
Via double-decker cable car, Alptrider Sattelbahn (N6), the Flimsattelbahn (N1) to the Viderjoch and there change to the Flimjochbahn (B2).
Tips for refreshments in the vicinity
Alpenhaus and Videralp
There is also a small petting zoo with ponies, bunnies, guinea pigs and goats at Videralp.
Attractions
Bouldering facility
Kneipp pool
4 trampolines
30 m slacklines
Sand play area for small children
4 barbecue areas
2 ponds
Sun loungers and hammocks
Free e-bike charging station
WC facilities
Drinks and snacks machine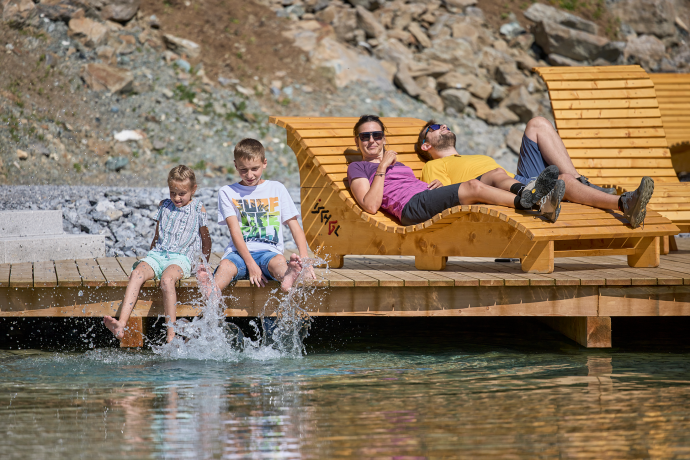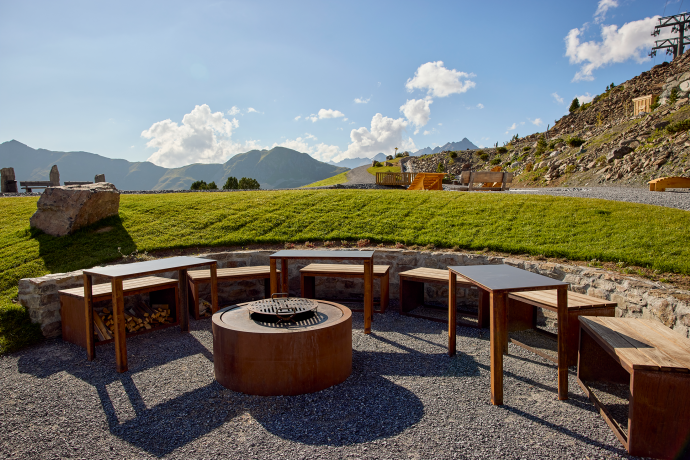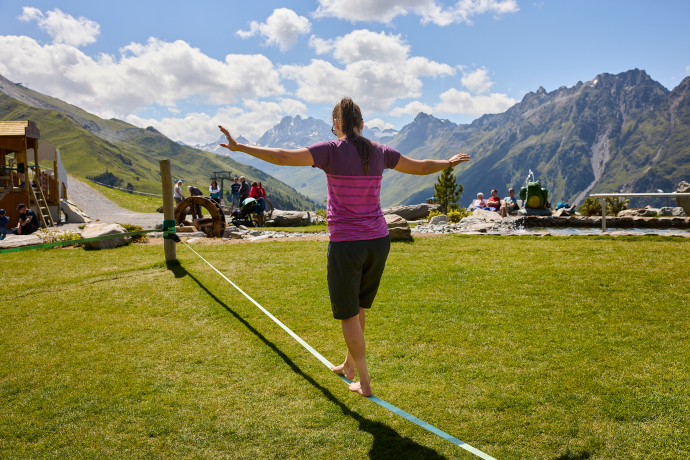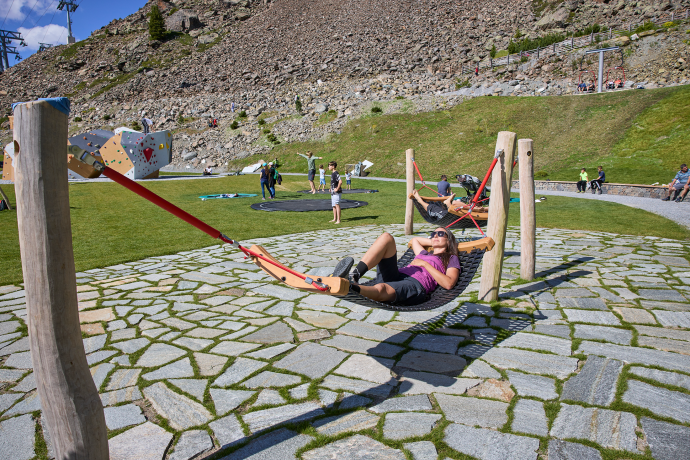 10 Bilder anzeigen