14 April 2024
Top of the Mountain Spring Concert with Andreas Gabalier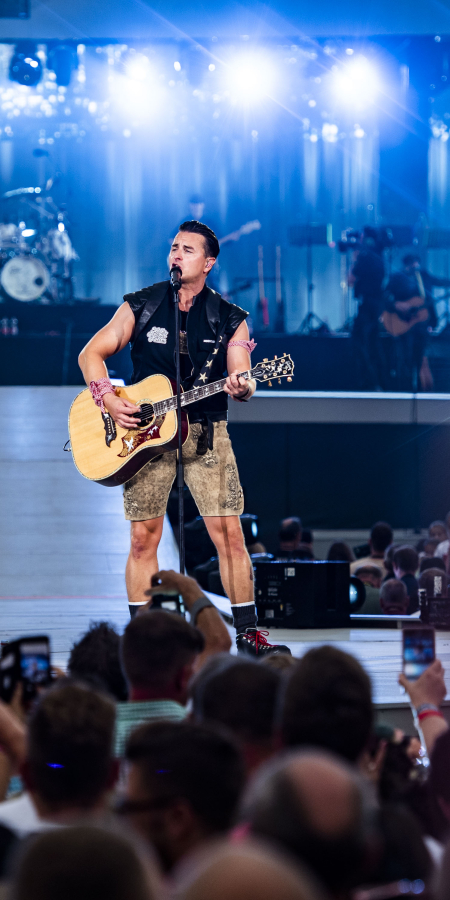 The Top of the Mountain Spring Concert is another music highlight at the "Spring Blanc" in Ischgl.
Top of the Mountain Spring Concert
Artist
Andreas Gabalier
Date
Sunday, 14 April 2024 at 13:00
Place
Idalp (AUT) in the Silvretta Arena Samnaun/Ischgl
Admission | Ticket
Special fare conditions apply on the concert weekend. Further information at ischgl.com
To the flyer (PDF)
Andreas Gabalier opens the «Spring Blanc» with Top of the Mountain Spring Concert
On 14 April 2024, the «folk rock'n'roller» Andreas Gabalier will make the hearts of his fans beat faster with his unique sound and unforgettable voice.
Leather trousers, sunglasses and a moustache scarf are among his special features, as well as his ties to his homeland. With top hits like «Hulapalu», «I sing a Liad für di», «Verdammt lang her» or «Sie», Andreas Gabalier has conquered the charts worldwide. With his albums, he regularly achieves gold and platinum status in Germany and Austria, including «Home Sweet Home» (2013), «Mountain Man» (2015) or «Vergiss mein nicht» (2018). He has also been honoured with various awards, including the Diamond Award for the hit single "Hulapalu", which sold over 1 million copies. He also received the prestigious «Karl Valentin Order» and in 2016 he had the special honour of being the first Austrian to play an MTV Unplugged concert.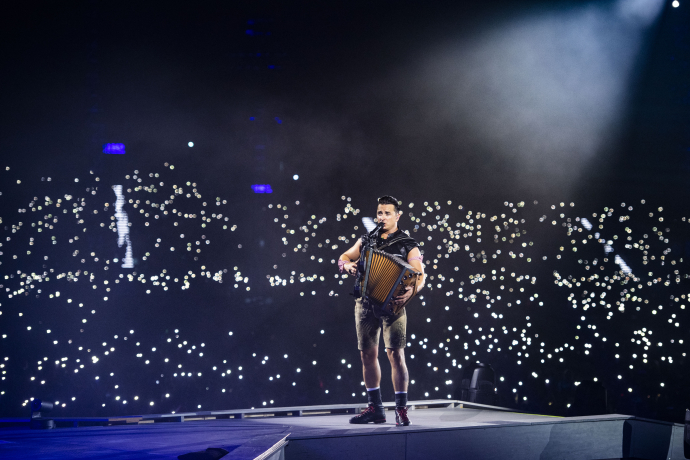 3 Bilder anzeigen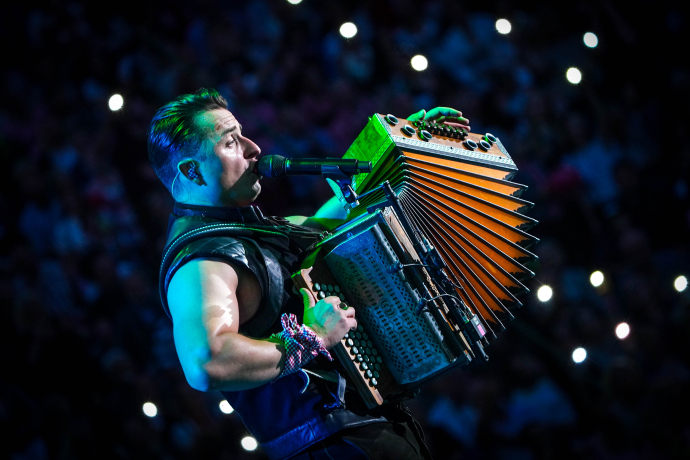 Photos: © Malte Christians