Restaurant Samnaun
Homann's Restaurant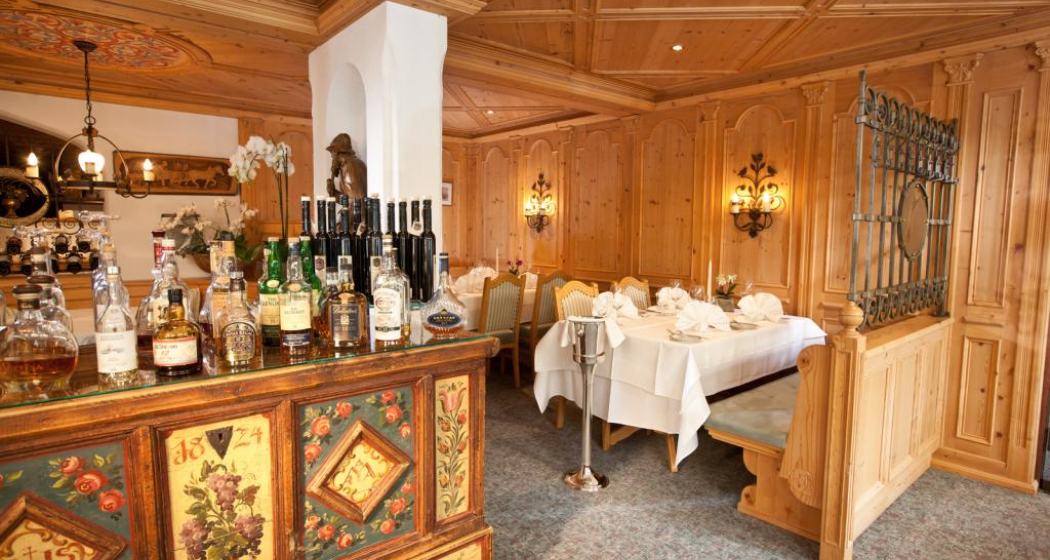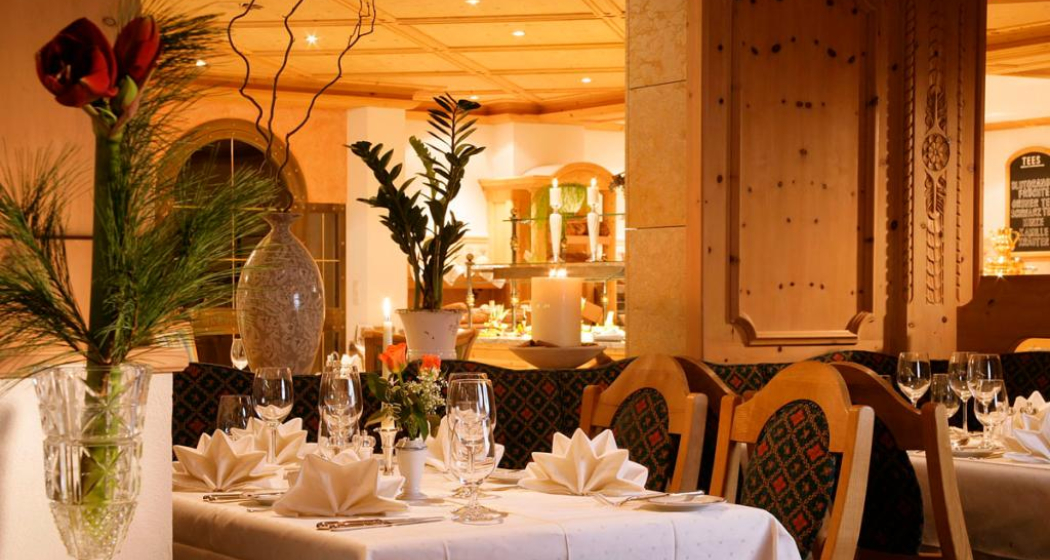 3 Bilder anzeigen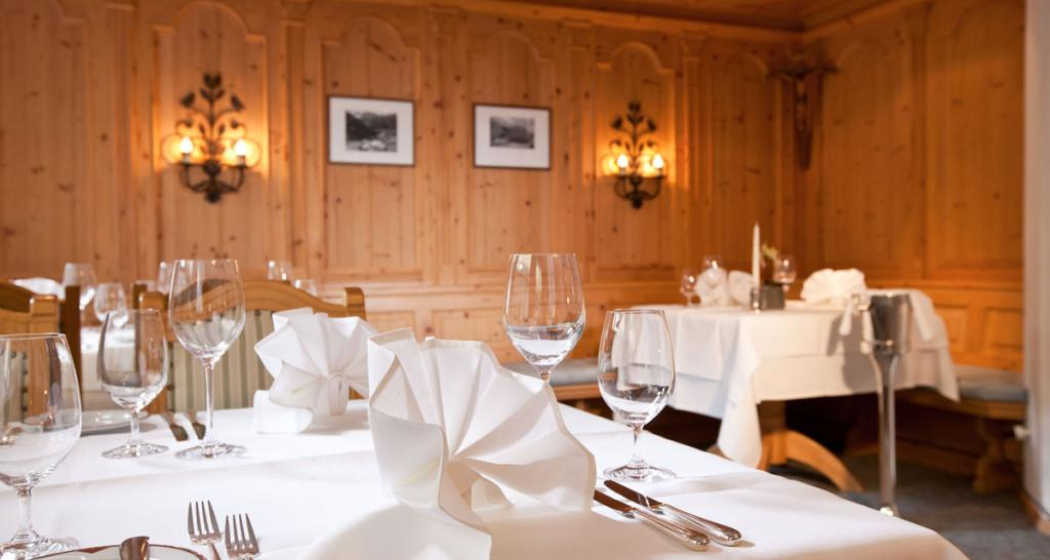 Delicious food and expertly selected drinks served in a stylish ambience - at Homann's restaurant, food becomes an impressive overall experience.
Beschreibung
The enjoyment of finely prepared food is certainly one of the great joys of life for you too. In our house, we traditionally attach the greatest importance to making sure that you are completely delighted with our culinary delights. Our ambitions have not been without success. As a framework for these delights, we have created hospitable rooms in the restaurant of the Hotel Homann. We will spoil you in our day bar and the cosy parlour as well as in our stylish restaurant.
Delicacies in the gourmet restaurant Homann's
Do you like to be pleasantly surprised? Then we would like to amaze you every day and make your heart beat faster in joyful anticipation. Our chefs are masters in achieving this effect. Highest culinary art, creative imagination, excellent ingredients, finest recipes and uncompromising love for good food characterise our experts at the cooker.
Kontakt
Homann's Restaurant
Ravaisch Strasse 12, 7563 Samnaun-Ravaisch