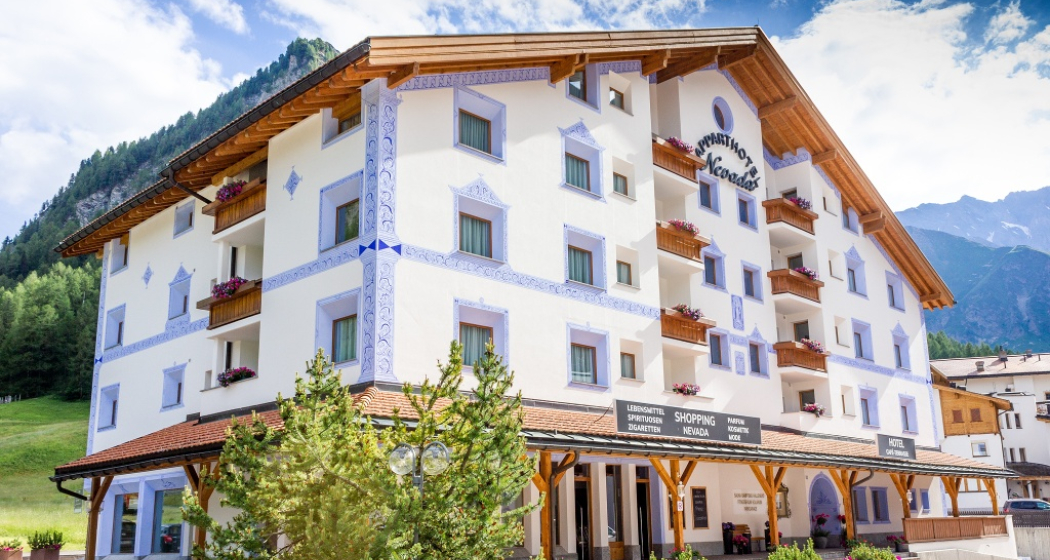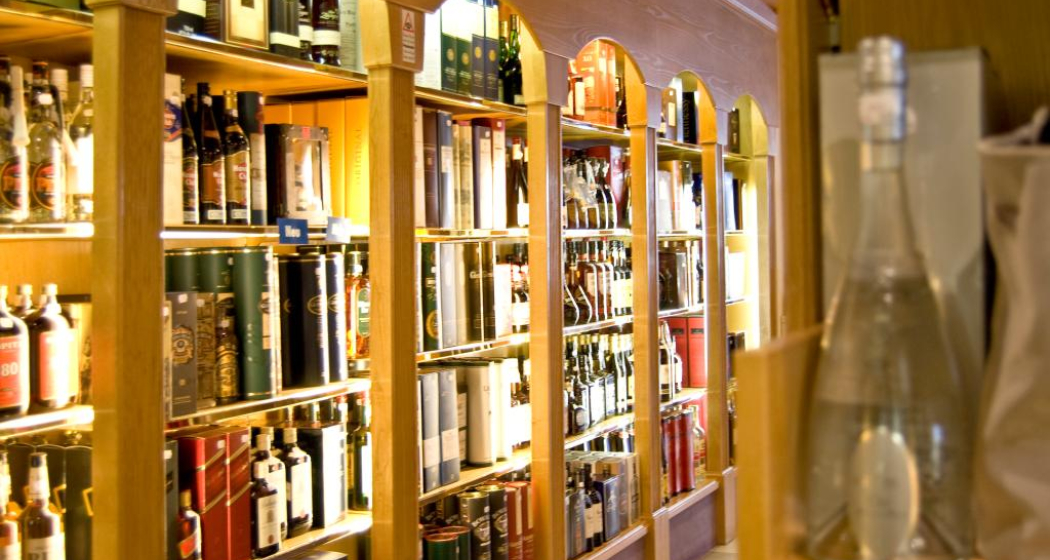 8 Bilder anzeigen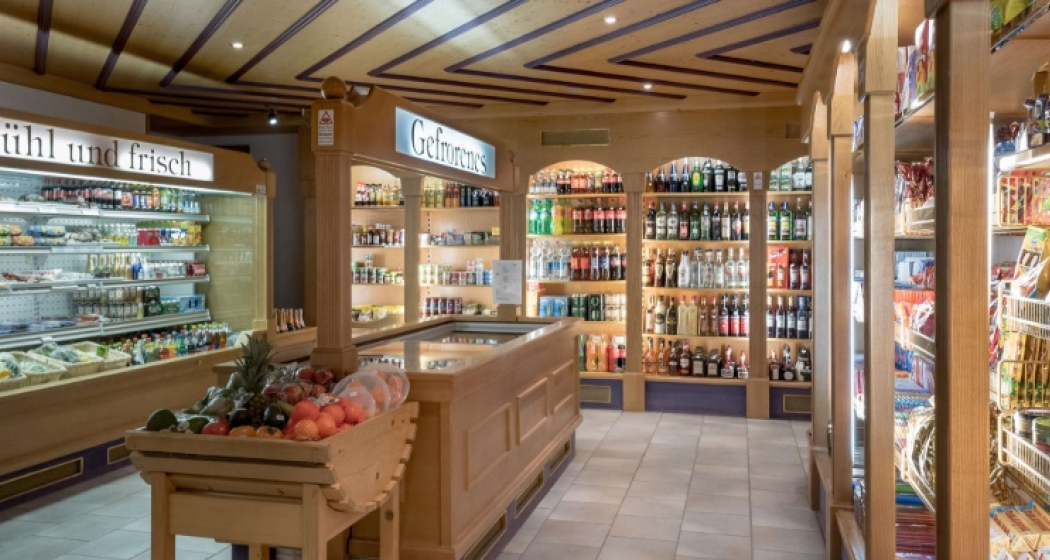 Duty-free shop with a large assortment and a selection of groceries for daily needs.
Shopping Nevada
Dorfstrasse 23, 7563 Samnaun Dorf
Beschreibung
Welcome to Shopping Nevada. Whether fashion, perfumes, cosmetics, spirits, cigars, chocolates, toys and much more. In the in-house duty-free shop of the Apparthotel Garni Nevada shopping is a pleasure.
Brands:
Calida, CMP, Lalique, Biotherm, L'Oréal, Givenchy, George Gina Lucy and many more.
Wegbeschreibung
Parken
 Free parking available in the immediate vicinity.