Airport Samnaun
Slope-flying area Of The Mo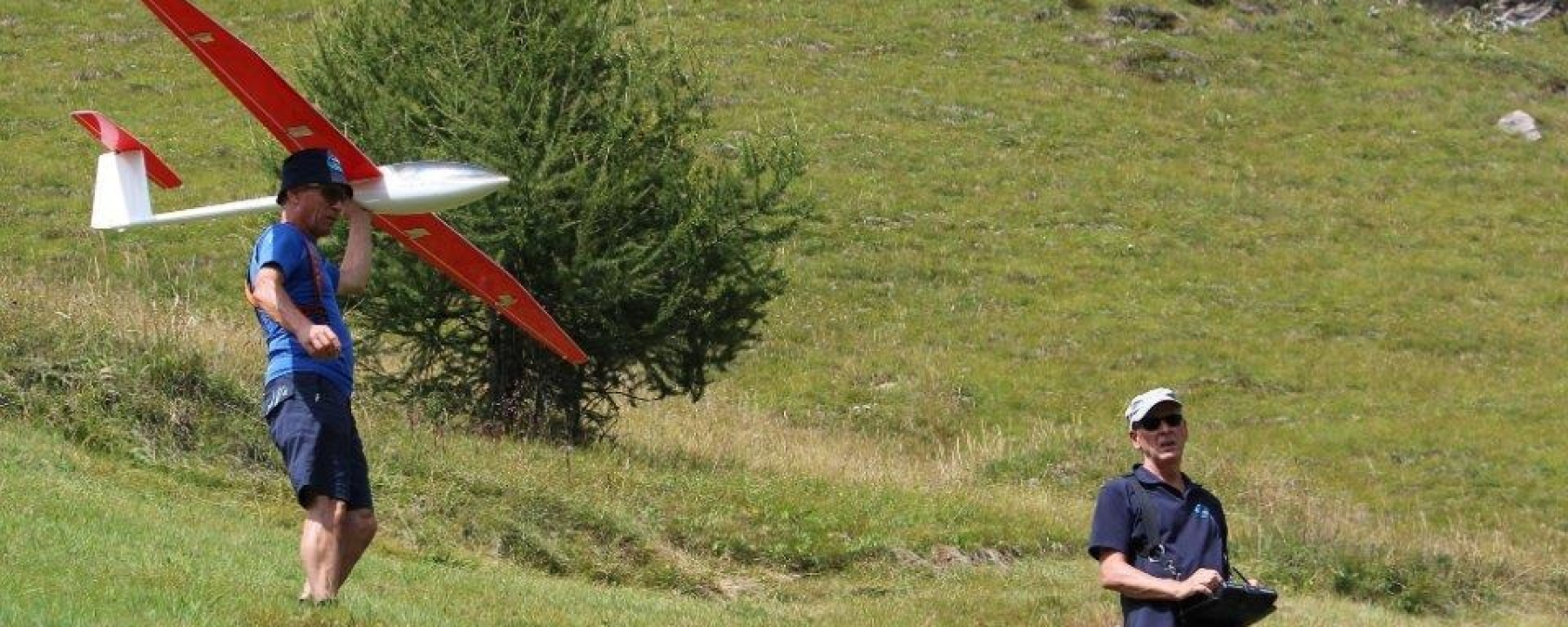 3 Bilder anzeigen
The hillside is located in the meadow next to the Ch'd'Mot, the wooded hill with the four cable car masts. The area can be reached on foot or by car.
Beschreibung
The slope is spread to the south. Thanks to a flat, grass-covered plateau, the Chateau offers ideal landing conditions, even for less experienced pilots. The best flight conditions prevail later in the morning. The airspace is large enough so that several models can be flown simultaneously without danger.
Wegbeschreibung
Anfahrt
Das Hangfluggebiet ist zu Fuss oder mit dem Auto* erreichbar.

* Für die Autofahrt zum Chè d'Mot gilt eine Vignettenplicht. Diese kann bei der Gemeinde Samnaun oder in der Gäste-Information für 10 CHF pro Tag bezogen werden.