Trailrunning Samnaun Level Fortgeschrittene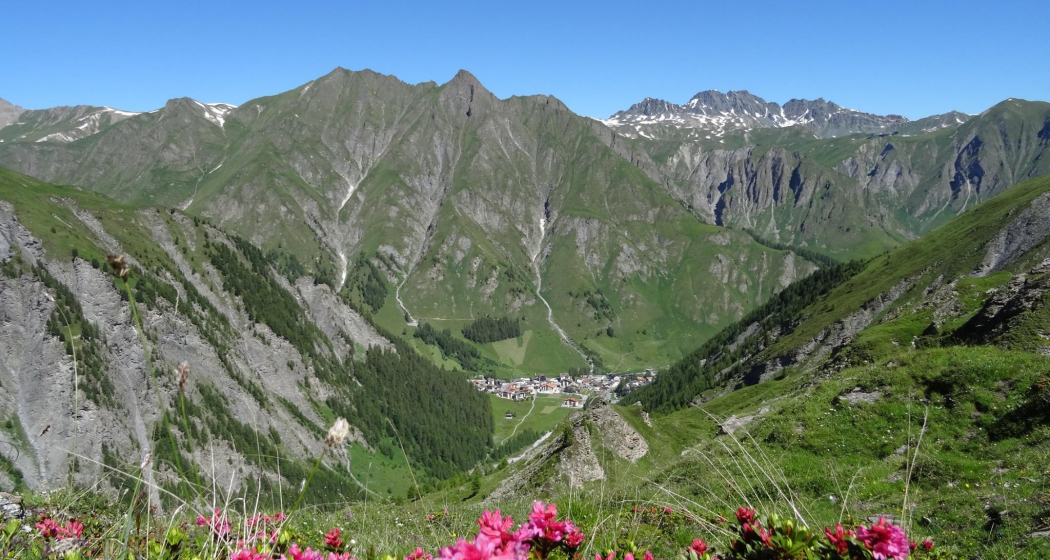 4 Bilder anzeigen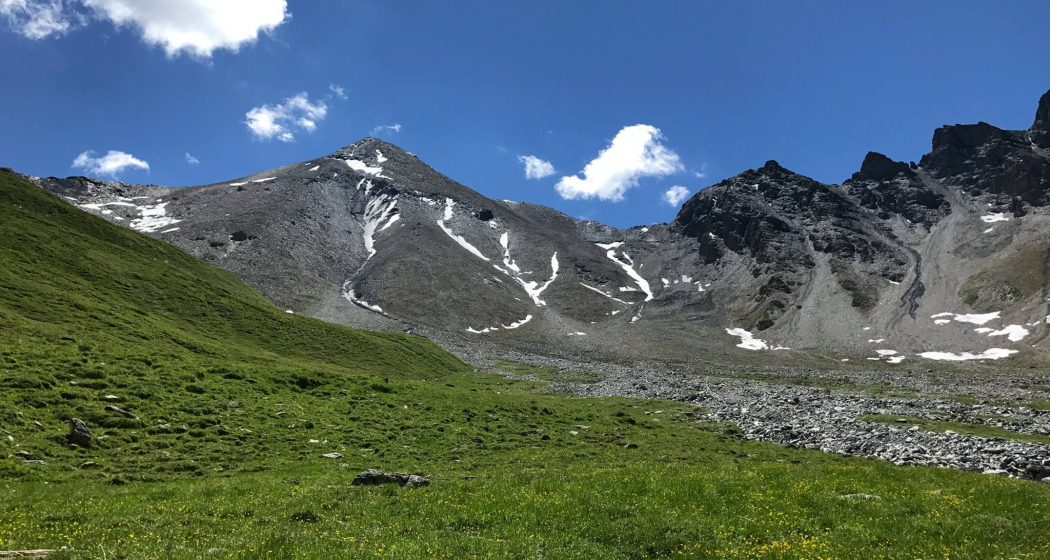 The trail to Val Maisas is a combination of the ascent and descent over the alpine road and beautiful single trails at the foot of the Muttler, the highest Samnaun mountain.
Koordinaten
46.945217, 10.362394
Beschreibung
The entrance to this trail begins leisurely uphill - ideal for warming up. Already at Tea Nascha it is over with the leisureliness: Around 150 meters of altitude difference have to be overcome to the shepherd's hut Val Maisas, where there is also a (drink) gas station (self-service).  From here a single trail goes slightly uphill towards Rossboden, where the trail becomes stonier and steeper. The highest point is the former "Rote Seeli" at 2573 m. In earlier years, the lake turned red in the summer due to an algae, meanwhile the hollow is often almost dried out. If you would like to add 200 meters of altitude difference for an additional kick and a great view, go up to the Rossbodenjoch. Via Schwarzwand the trail leads on the eastern flank of the Val Maisas back to the Shepherd's Hut and here over the same alpine road back to Samnaun village.