Trailrunning Samnaun Level Pro/Könner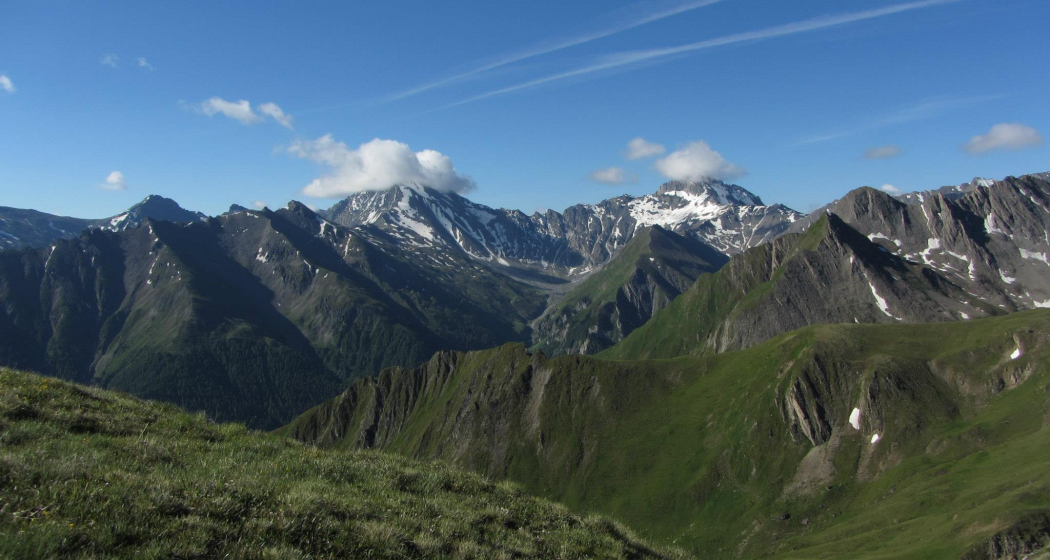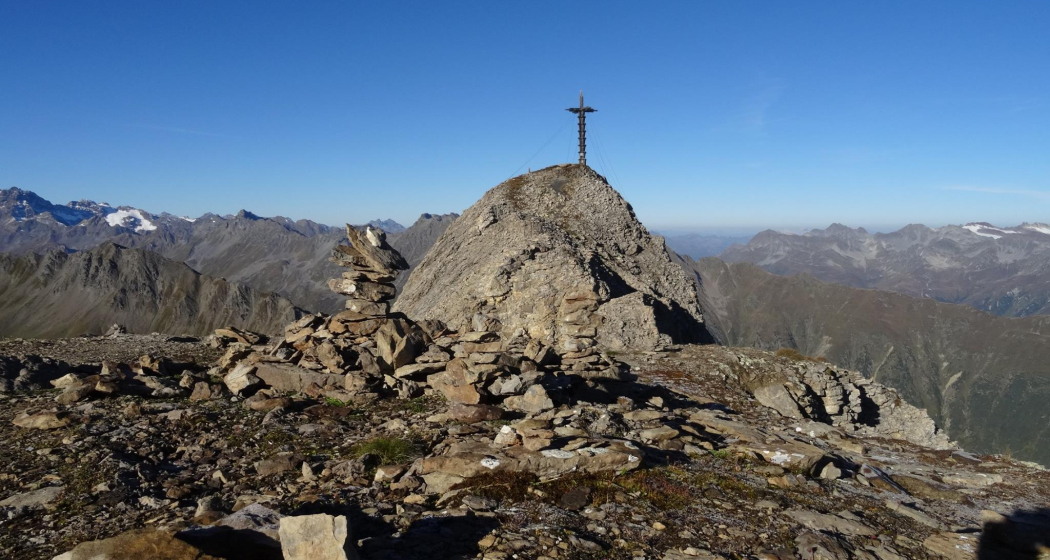 3 Bilder anzeigen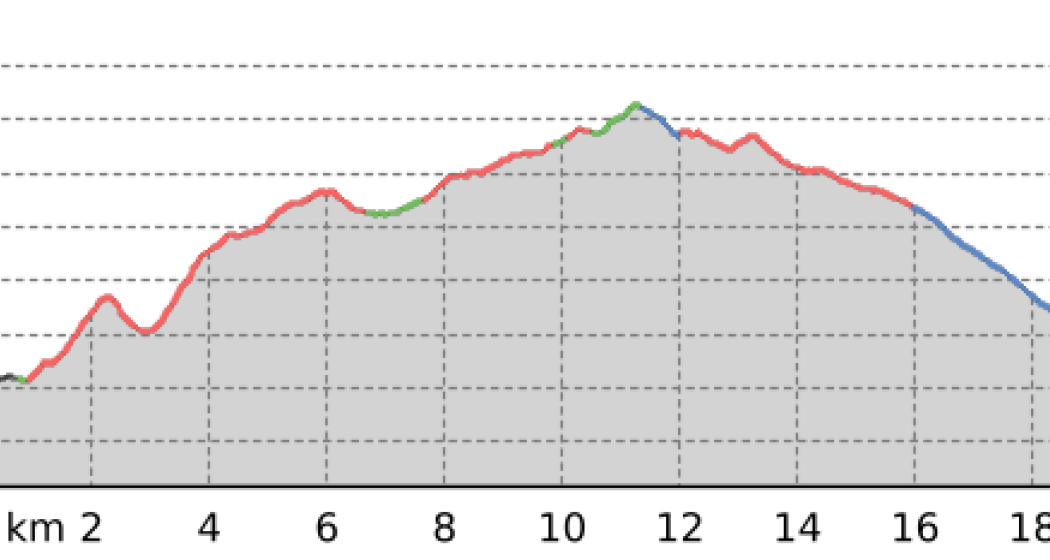 This trail over the Samnaun border ridge is very challenging right from the start: a challenge for trail running lovers!
Koordinaten
46.945166, 10.362346
Beschreibung
From Samnaun village begins directly a steep ascent with 300 meters of altitude difference to the Mot Grond. The subsequent descent is short before the next challenge awaits: Through the Ravaischer Salaas another 300 meters of altitude will soon be overcome, the Single Trail is partly quite exposed. Now it goes over the alpine pastures to the Alptrider Sattel, where the next ascent to the Viderjoch is pending. From the Viderjoch it goes over the stony border ridge via the highest point Greitspitz at 2870 m to the Salaaser Kopf. The panoramic view of the Paznaun and Samnaun Valley is magnificent. At the Salaaser Kopf, the border ridge is left towards Bergli with impressive plaster castors. A beautiful single trail leads almost flat to the Zeblaswiesen, where the descent over the alpine road to Samnaun dorf begins.