Ferienhaus Samnaun
Ferienhaus Haus am Schafstall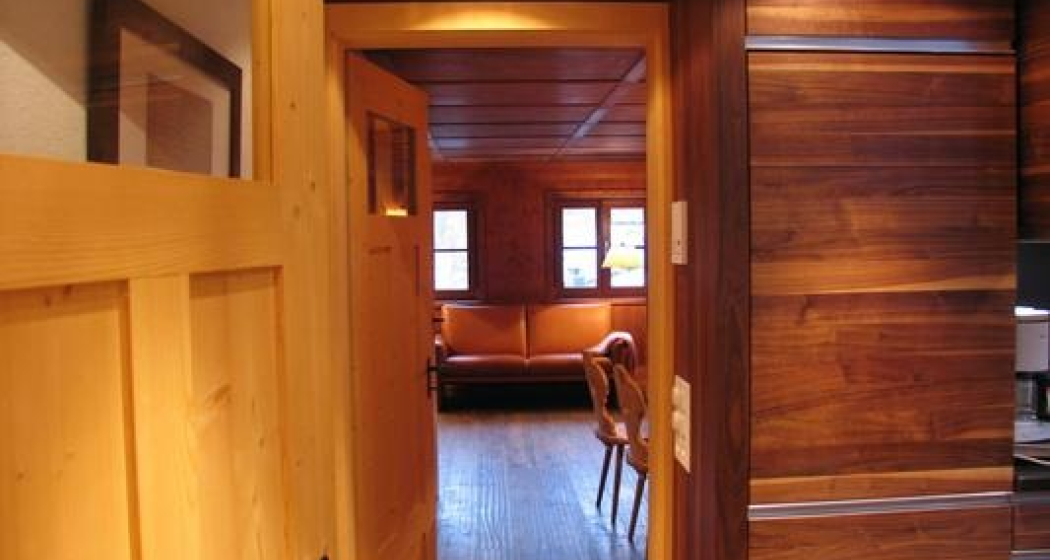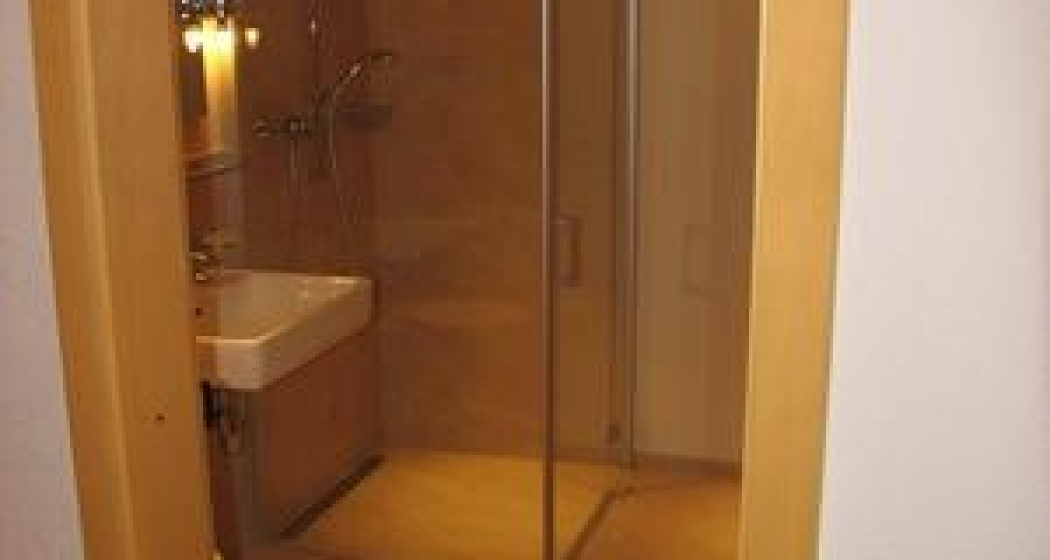 19 Bilder anzeigen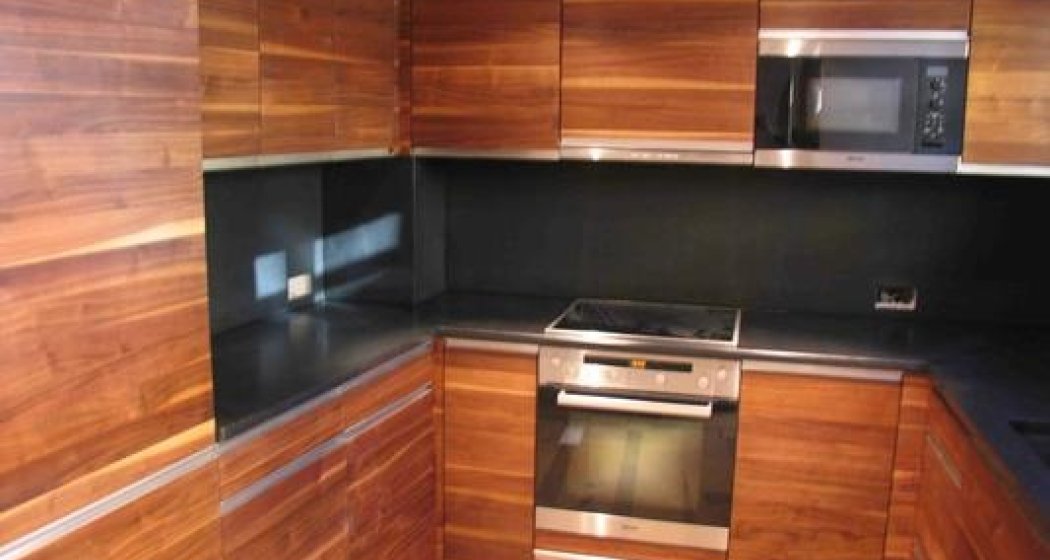 Beschreibung
Haus am Schafstall literally translated Haus at the sheep stable is based in the old town center of Samnaun-Ravaisch which belongs to Samnaun-Dorf. The Level of 1800m above sea level is in the second floor of the building, which garanties very good snow conditions.

The double floor cable car starts in Ravaisch for the Silvretta Samnaun Ischgl Ski arena.
In direct neighbourhood to the Hotel Soldanella and Sonneck. Each Hotel keeps an Restaurant.

House discription:
Position: At the sheep stable, city center of Samnaun Ravaisch. Approx. 1800m above sea level. Good infrastructure stays for perfect vacations.

Two double rooms and one room for four kids or 2 adults. Three bath rooms.

Haus am Schafstall is capable to have 6 adult guests or 4 adults and up to four kids based on the bed situation in one room where beds are one on top of the others.

Hiker and skiier will find perfect infrastruktur. 7 Min walk to the cable car or alternativly you can use public Skibusses or one of the Skibuses of the neighour Hotels Soldanella/Sonneck. The public bus will bring you also into the different villages of Samnaun - also free of charge if you have a valid guest card.

A parking place including snow plug service is provided for a single car, max two short cars, more parking space you will find in the public area at the Ravaisch street.

You will find the next ski rental station at neighbours house. More ski centers you will find in the village and also on top of the mountain with a special night service. You can deposit your ski shoes and walk down with your normal walking shoes. During the night your ski shoe will be dryed.

Restaurants in the neighbourhood:
Hotel Soldanella Distance 150m
Hotel Sonneck Distance 30m
Two excellent first class restaurants you will find in Samnaun with a Guide Michelin and Gault Millaut honouring.
1. Gourmet-Stübli La Miranda * Guide Michelin Distance approx. 2km

2. Homann ** Guide Michelin, Gault Milaut 18 Points approx. 100m distance of Haus am Schafstall.
Wegbeschreibung
Anfahrt
Prior arrival you will get a digital code for Haus am Schafstall.
Individuel help in Samnaun is given through our neighbour Hotel Soldanella-Sonneck.

Kontakt
Ferienhaus Haus am Schafstall
Ravaisch Strasse 7, 7563 Samnaun-Ravaisch