Apartment Samnaun
Ferienwohnung Apart Montanara Nr. 3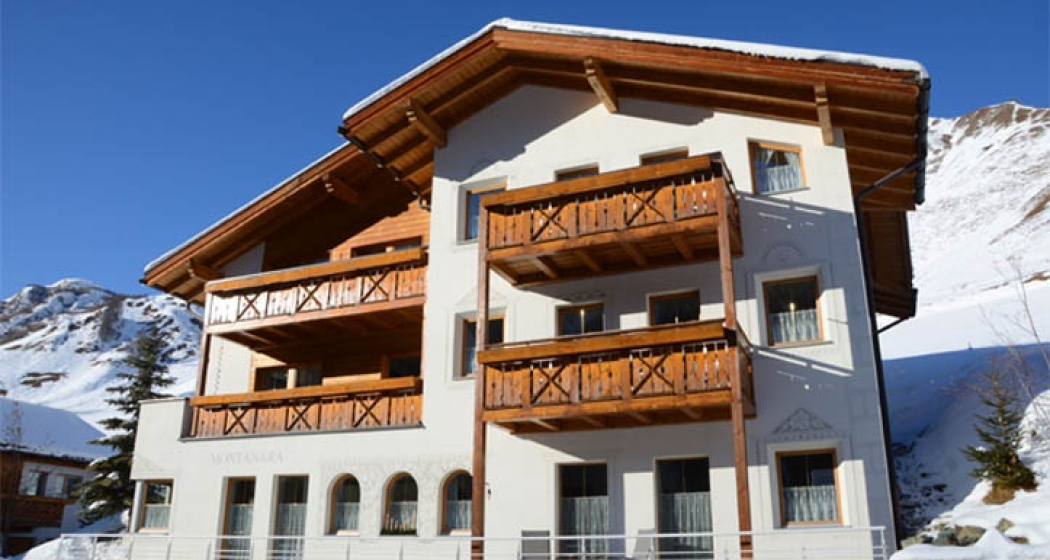 10 Bilder anzeigen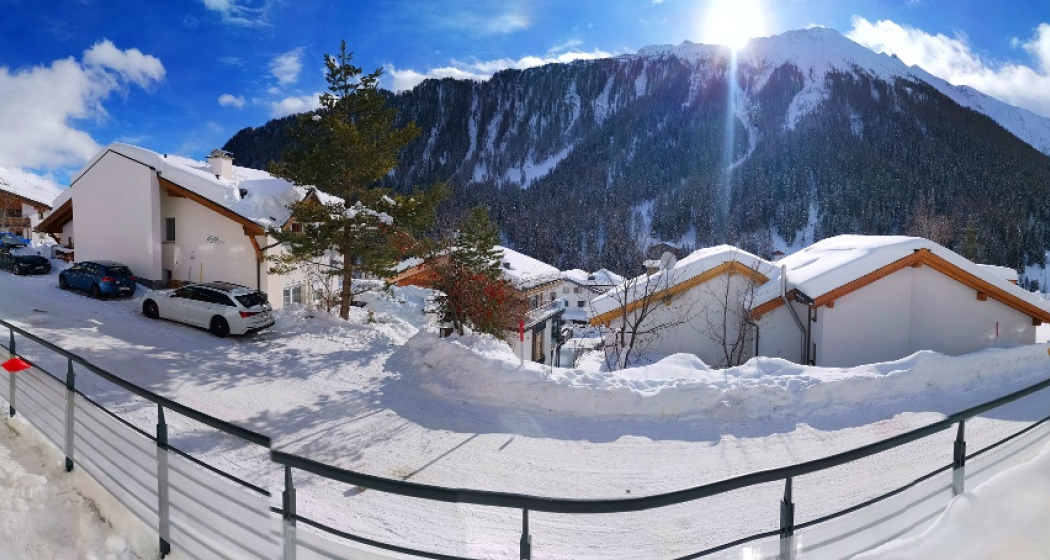 Ferienwohnung Apart Montanara Nr. 3
Lärchenweg 3, 7562 Samnaun-Laret
Beschreibung
Our house is a very sunny and quite location in Laret, near ski trail and bus stop.
You get fresh baked bread and buns every morning.
There is a special air ventilation which dries the ski shoes during the night.
Wegbeschreibung
Anfahrt
Please contact as for details 3 or 4 days before you come.