Apartment Samnaun
Ferienwohnung Haus Bergwelt Nr. 1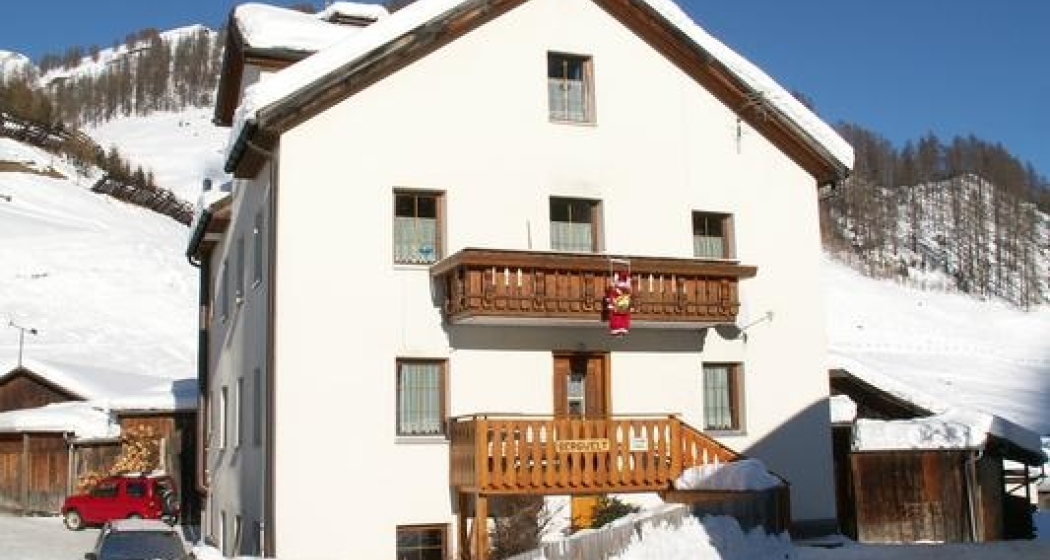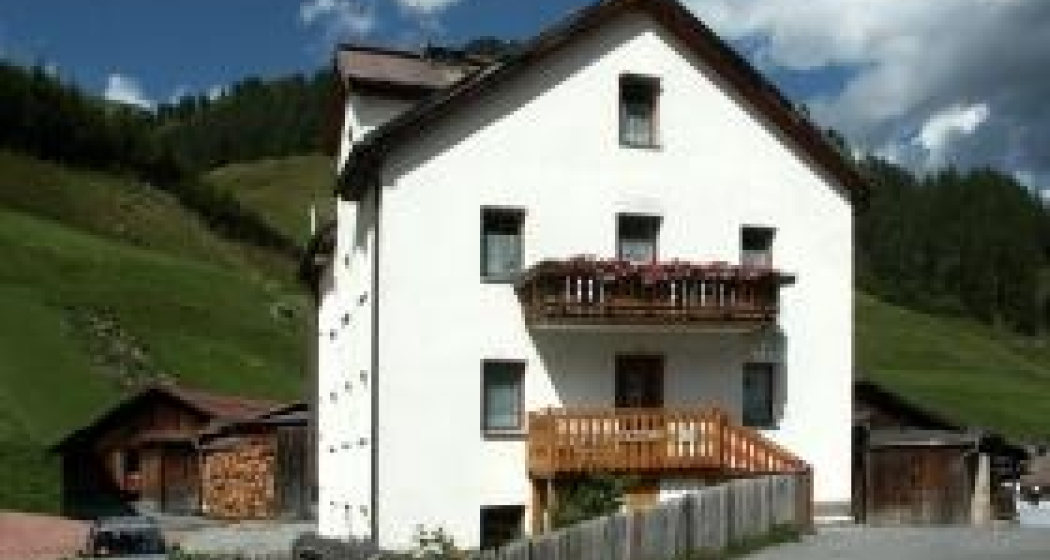 5 Bilder anzeigen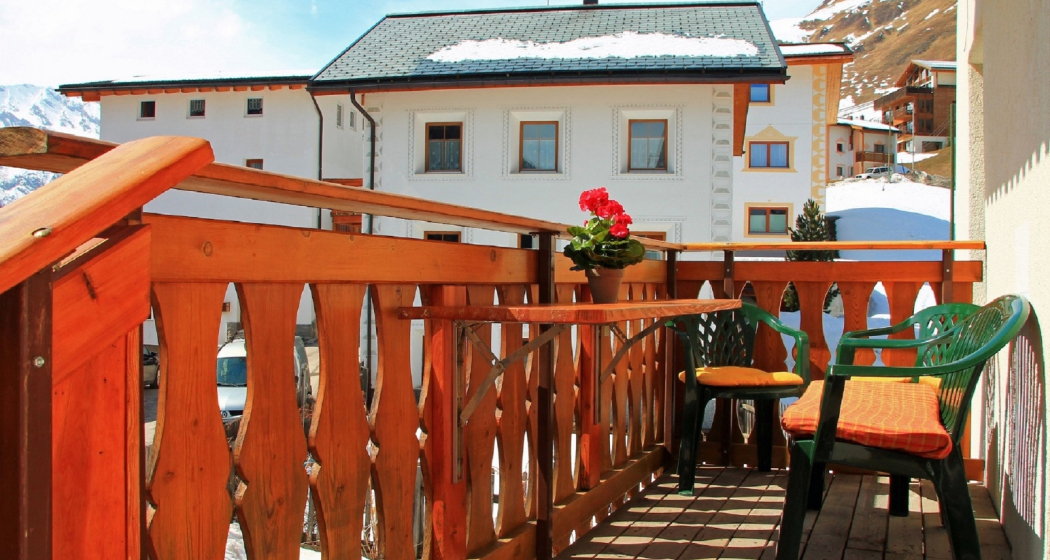 Ferienwohnung Haus Bergwelt Nr. 1
Foppaweg 15, 7562 Samnaun-Laret
Beschreibung
House with only two apartments in a really quiet area. There is a parking place beside the house. The downhill
Alp Trida - Laret ends directly behind the house. Our house is near the bus stop.
Wegbeschreibung
Anfahrt
Please send me a mail or give me a call some days before you'll arrive and I'll tell you where you will find the key. You can enter the apartment after 4 o'clock p.m. and you have to leave it at the latest at 09.15 a.m.
Please leave the main street outside Plan and turn off to the right at Laret- West.
Pass the bus stop and few houses in Laret and take the first turning and enter the Gartenstrasse. After about 200m you come to a small place. Our house is on the left.