Apartment Samnaun
Ferienwohnung Haus Gentiana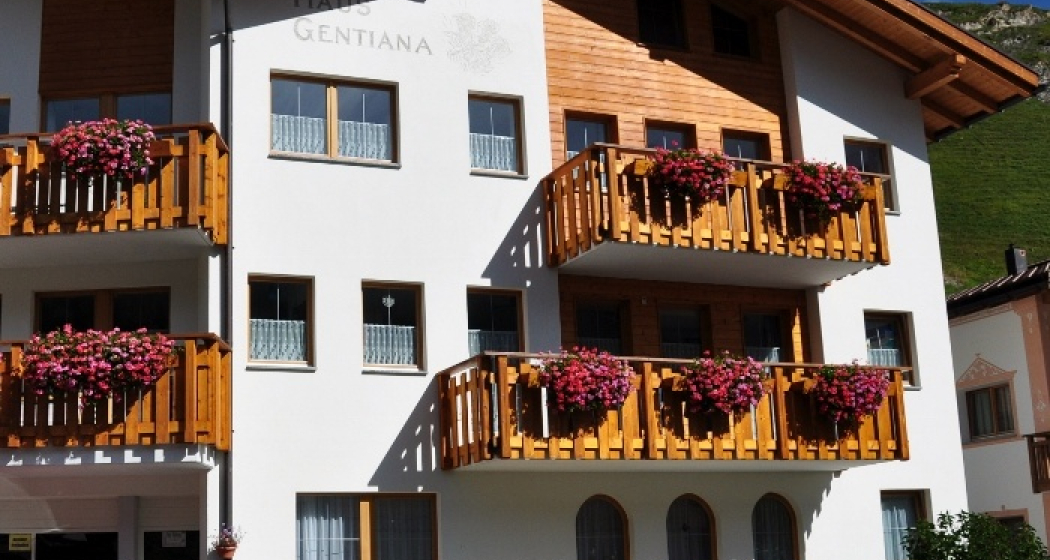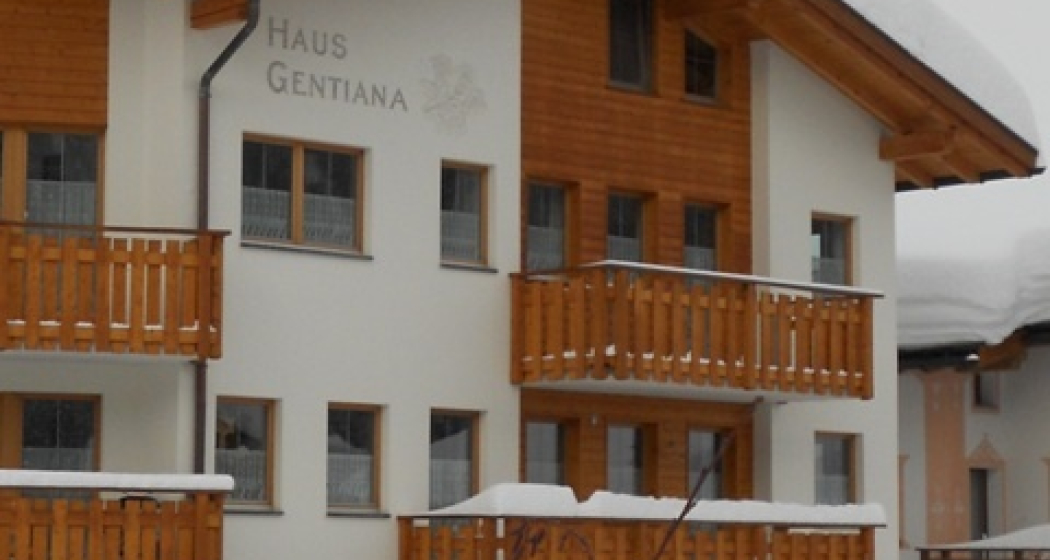 Ferienwohnung Haus Gentiana
Sonnenweg 1, 7562 Samnaun-Laret
Beschreibung
Our house Gentiana is located in a very quiet location on the sun terrace of the Samnaun Valley.
With us in Laret, in the Samnaun customs area, you can enjoy your holiday in a quiet and sunny location with a view of the magnificent Samnaun mountain scenery.
Here you are at home on holiday .....
On the guests waiting for a bright and friendly furnished apartment with kitchen, shower / WC, SAT / TV, radio, terrace facing south.
Wegbeschreibung
Anfahrt
Check in from 4 pm to 8 pm. Please contact the indicated contact person 4-5 days before your arrival in order to find out about your arrival and the key transfer.

The Samnaun Valley can be reached via the Engadinstrasse (junction Vinadi) or via the Inntalbundesstrasse (turnoff to Samnaun to Pfunds). Samnaun can be reached via the Arlberg (A), the Flüelapass (Vereina Tunnel-Autoverlad). To the house Gentiana ***: The best way is to the junction Laret West and follow the road to the new houses, where also the Gentiana is.