4 - 10 July 2022
Swiss Individual Chess Championships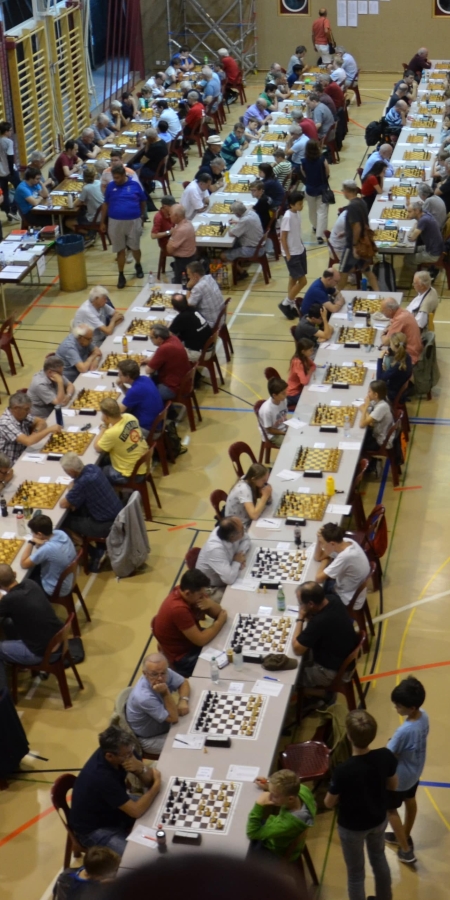 For the third time we were pleased to welcome the Swiss Individual Chess Championship to Samnaun. After these were already held in 2004 and 2008, Samnaun welcomed the Swiss chess players again 14 years later.
Chess Individual Championships
The Swiss Chess Federation (SSB) emerged in 1995 from the merger of the Swiss Chess Federation (SSV, founded in 1889) and the Swiss Workers' Chess Federation (SASB, founded in 1923). It unites 225 Swiss chess clubs and 5591 members and offers a wide range of services to chess players in Switzerland.
The SSB is a member of the European Chess Union (ECU) and a founding member of the World Chess Federation (Fédération Internationale des Échecs, FIDE), which was founded in 1924 and is the second largest sports federation in the world. The SSB has been a member of Swiss Olympic since 2000.
The sport of chess is promoted and especially the promotion of juniors is in the focus. In addition to the social aspects, it is important that talented juniors are promoted in a performance-oriented manner so that the best possible basis is later ensured for problem-free integration into the national squads.
The Chess Individual Championship takes place for the third time in Samnaun. Four tournaments will be held during the week. A nine-round national tournament as well as two seven-round main tournaments and a seven-round senior tournament. The tournaments will take place in Samnaun-Compatsch in the school building.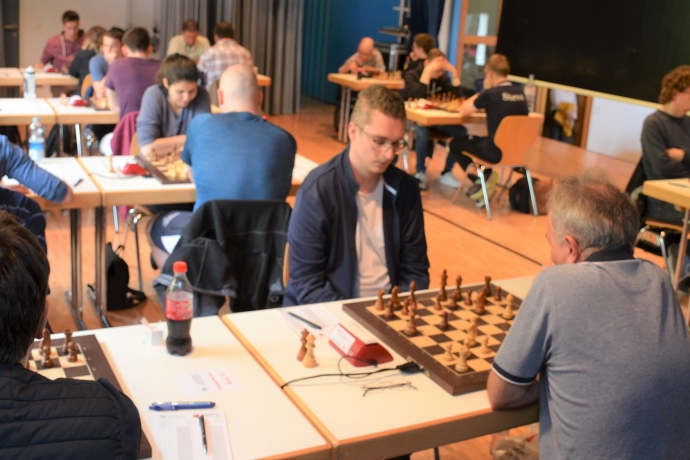 4 Bilder anzeigen