Event Samnaun
8th European Formation Skiing Championships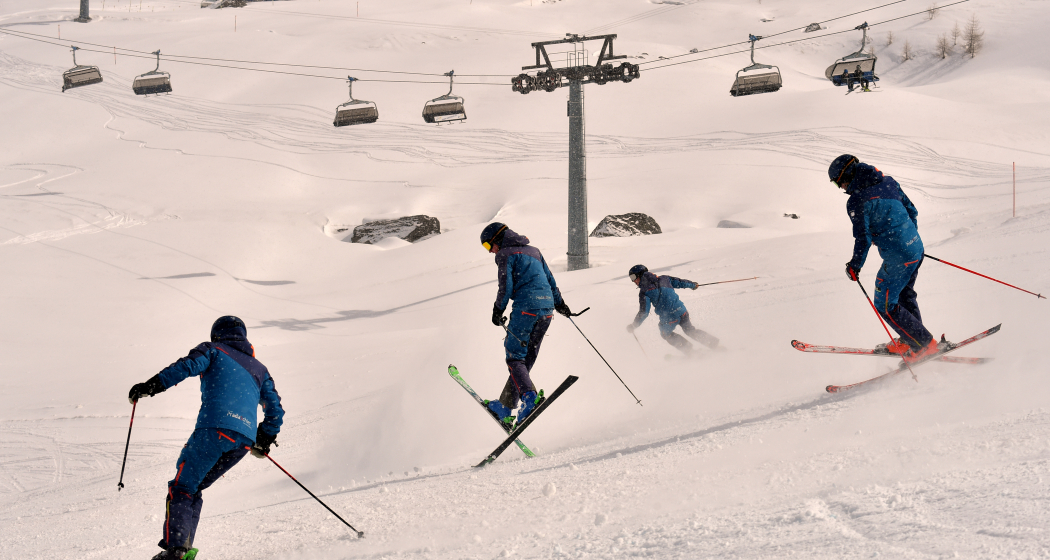 8th European Formation Skiing Championships. Precise turns and perfect coordination, shown by snow sports enthusiastic teams. Guest Info Samnaun, tel. 081 861 88 30.
Beschreibung
Datum
18.04.2024 bis 21.04.2024
am Donnerstag, Freitag, Samstag, Sonntag
Ort
Silvretta Arena Samnaun/Ischgl
The 8th European Formation Championships are scheduled to take place from April 7 to 10, 2022. Snow sports enthusiastic teams are invited to prove their skills on skis in the Silvretta Arena Samnaun/Ischgl and compete with the best in their field. Attractive prize money awaits the winners.

Further information at samnaun.ch/formations-em.
Kontakt
Gäste-Information Samnaun
Dorfstrasse 4, 7563 Samnaun Dorf
Verantwortlich für diesen Inhalt TESSVM.


Diese Webseite verwendet Inhalte von Guidle.