The most beautiful hikes
Hiking Pass and PIZstürmer Challenge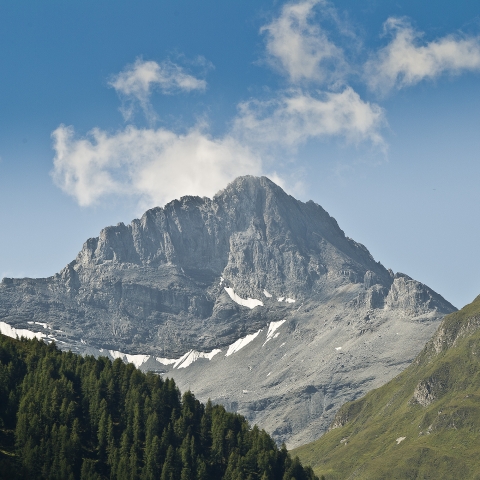 Diligent hikers are rewarded in the vacation region Samnaun! Get your personal and free hiking pass - as PDF for printing here on the website or in the guest information Samnaun. The hiking pass takes you to the most beautiful places and viewpoints in the Samnaun valley.
How it works

Instructions for the hiking pass: Make a note of the described Samnaun speciality at the hiking destination or put the punch print in the field provided. As soon as you have reached four, respectively eight or 12 of the hiking destinations, you will receive a PIZstürmer pin and a PIZstürmer gift of your choice at the guest information upon presentation of the hiking pass (while stocks last). The destinations can also be hiked in several years, the pass keeps its validity.
Hiking pass (PDF)
This is what you can win
If you have completed 4, 8 or 12 hikes of the hiking pass, come and see us at the guest information. You will receive a Gipfelstürmer pin (in bronze for 4 completed hikes, silver for 8 hikes and gold for 12 hikes) and a gift of your choice: choose between a piece of Samnaun mountain cheese, a piece of Samnaun nut cake or a Frisbee for the disc golf course.
At the end of the season we will raffle off a Samnaun voucher worth CHF 300 among all participants!
Hiking impressions

Hike to the Salaaser Kopf
Wanderung zu den Gipfslöchern