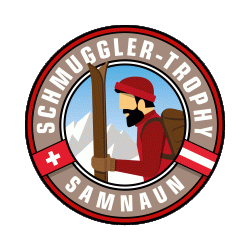 27 November 2021
Smuggler Trophy
The new event format "Smuggler Trophy" will take place for the first time at the season opening winter 2021/22.
Smuggler Trophy
Winter Opening 2021
On Saturday, 27 November 2021 we start with the new opening event "Smugglers' Trophy".
The history of the smugglers takes us back to the past: in exchange for butter, cheese, furs and cloth from the Paznaun valley, the people of Samnaun traded coffee, sugar, nylon stockings, flour and tobacco. Sugar (saccharin) was smuggled from Switzerland to Austria and Germany in the 19th and 20th centuries.
The participants of the Smuggler's Trophy 2021 follow the tracks of the legendary smugglers of yesteryear. The teams smuggle goods between Switzerland and Austria, crossing the border up to four times. But don't assume that the crossing will be easy, because there will be numerous surprises and twists. You can expect tricky tasks, coordination skills and lots of fun on the cross-border slopes. You will meet customs officers again and again who want to take the smuggled goods from you, and accomplices who will help you smuggle them.
We also recommend that you take part in the "Best of ClauWau" on Friday afternoon, 26 November 2021. Participation is subject to compulsory certification (2G rule – vaccinated or recovered).
Rangliste Schmuggler-Trophy
Rangliste (folgt)
Spezialwertungen (folgt)
Schmuggler-Trophy in Bildern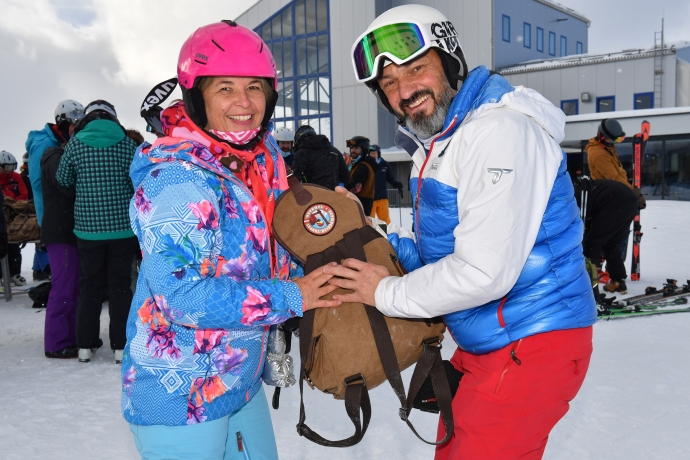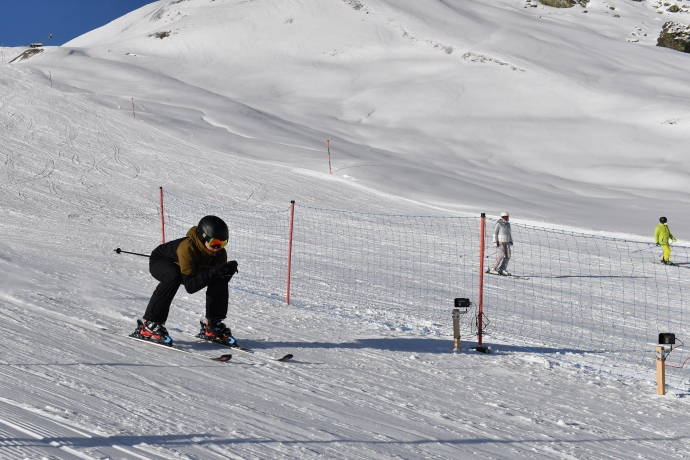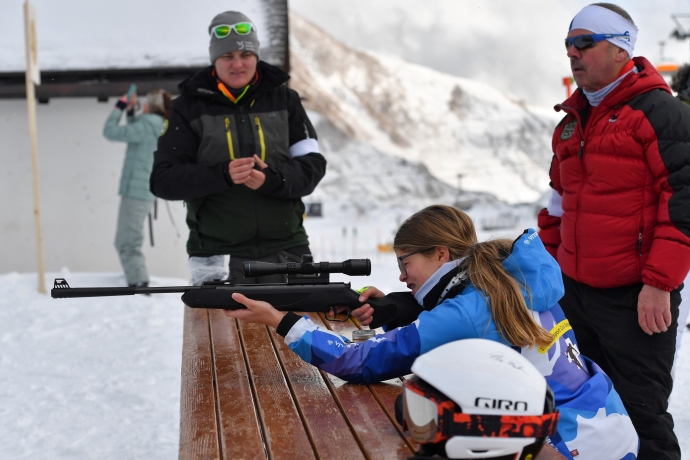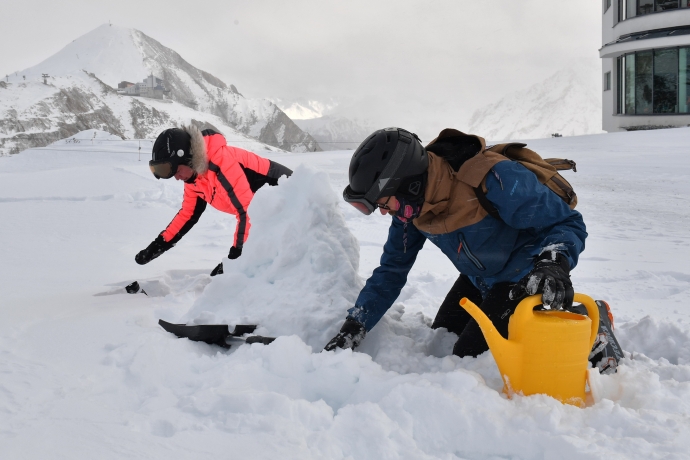 15 Bilder anzeigen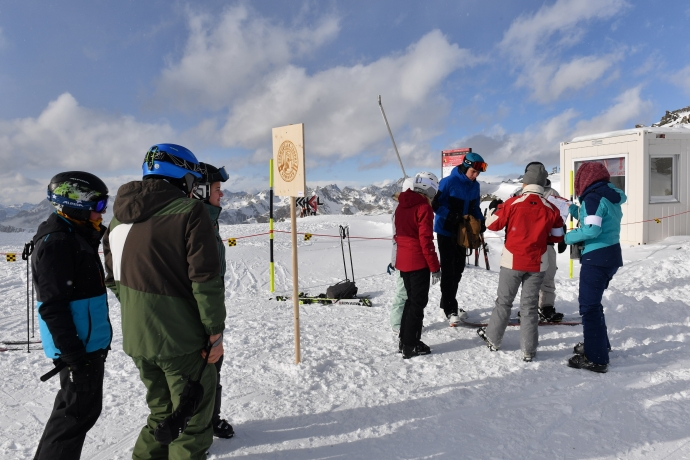 | Prize money Smugglers Trophy | Amount Samnaun voucher in CHF* |
| --- | --- |
| 1st place | 2000 per Team |
| 2nd place | 1000 per Team |
| 3rd place | 500 per Team |
| Best Post | 500 per Team |
| Best Story | 500 per Team |
At the Smuggler Trophy, only red and blue pistes are used. Information about the Smugglers' Trophy can be found on our website.