25 November 2023
Winter Opening Concert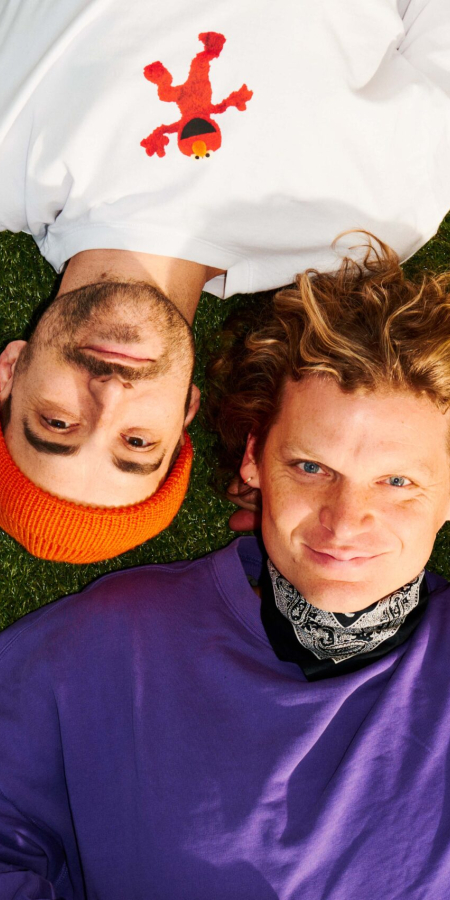 Looking forward to the ski season
Winter Opening Concert 2023
Arist
Dabu Fantastic
Date/Time
Saturday, 25 November 2023 / 6 pm
Location
Nevadaplatz, Samnaun Dorf
Admission / Tickets
Free admission. We look forward to your visit!
Dabu Fantastic at the 2023 Winter Opening Concert
With the new album "So Easy" (release date 18.03.22), a new chapter in the band's history begins for Dabu Fantastic. "Never before have I been so much with myself, never before have I felt myself and the music more intensely than on this album," enthuses frontman and singer Dabu Bucher, referring to the eleven songs that sound as unexpected as they do extraordinary.
But from the beginning. This one album, "Hallo Hund" (Sony Music), is released and suddenly everyone in Switzerland knows the name Dabu Fantastic. That was in 2014. The many years of work by the band's founders Dabu Bucher and DJ Arts finally paid off: the countless mixtape releases, the nomination as SRF 3 Best Talent, a Swiss Music Award and the first big tour with over 40 concerts two years earlier. In 2016, with their fifth album "Drinks" (Sony Music), the two finally prove that they are exactly where they belong: at the top of the Swiss album charts. From then on, as one of the most successful Swiss bands, it is impossible to imagine the general public without them.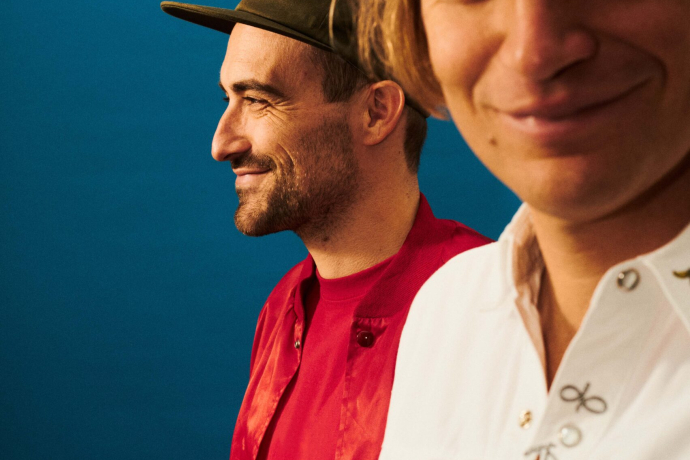 3 Bilder anzeigen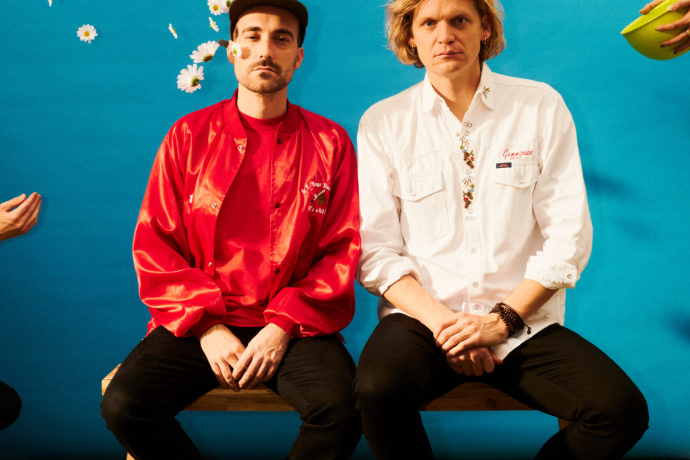 Impressions Winter Opening concert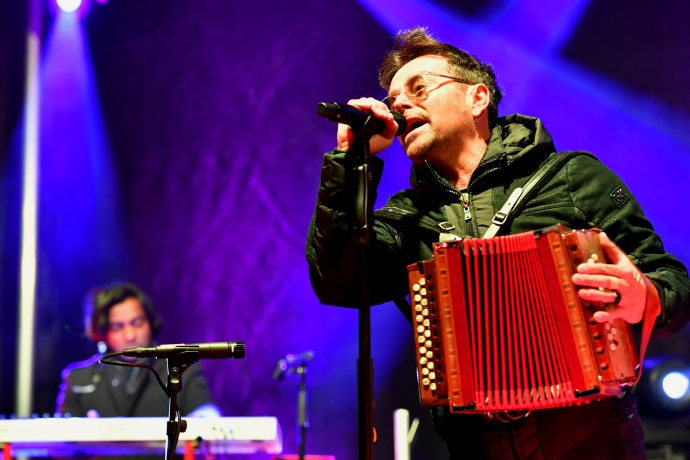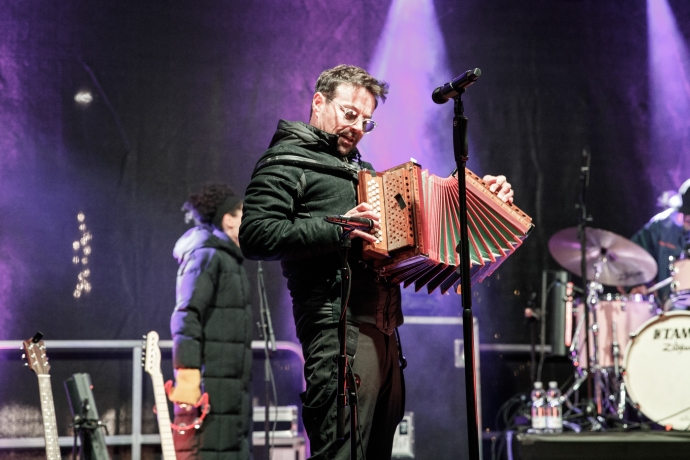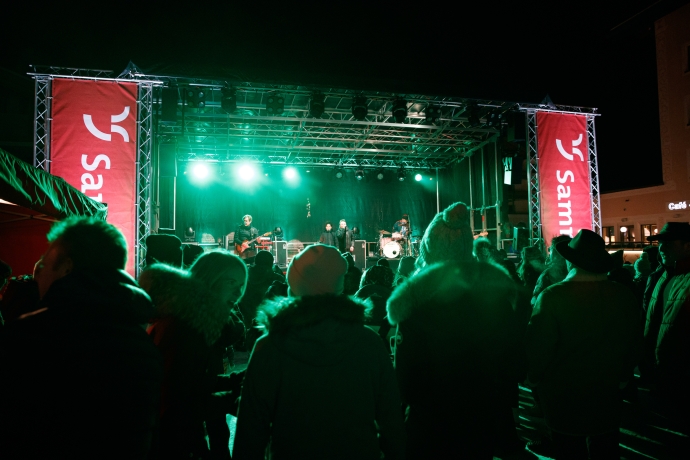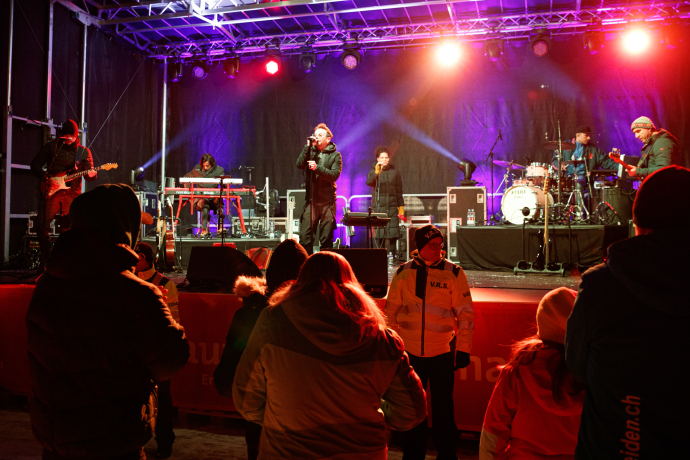 5 Bilder anzeigen