25 November 2023
Winter Opening Concert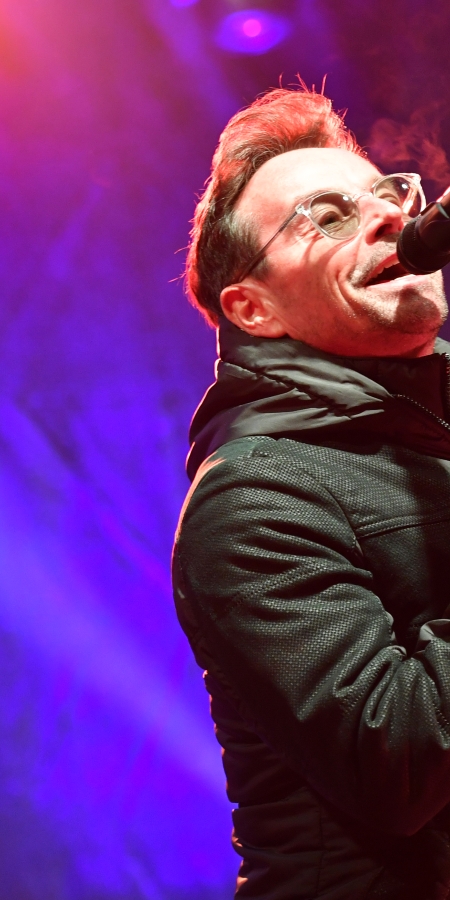 Looking forward to the ski season
The winter opening concert 2023
Artist
to be announced
Date
Saturday, 25 November 2023 / 6 pm
Place
In the middle of Samnaun village
Admission / Ticket
Free admission. We are looking forward to your visit! 
Winter opening concert 2022 with FLORIAN AST
The Swiss musician FLORIAN AST was the musical highlight at the Winter Opening on 26 November 2022 in Samnaun village. 
«Hardly anyone has influenced the Swiss music scene in such a diverse and unmistakable way as Florian Ast, and even now with him you can never predict what he has up his sleeve next. So he surprises us again and again with his broad spectrum of musical and lyrical creations.
It is impossible to imagine the Swiss dialect scene without all his big hits. But he has also had huge successes in Germany and Austria. The album "Hotel Engel" (DJ Ötzi) was at the top of the charts for several weeks. His performances are legendary. Sometimes there are tears of emotion, but basically there is celebration, the multi-instrumentalist also knows how to captivate his audience as an entertainer.»
Impressions Winter Opening concert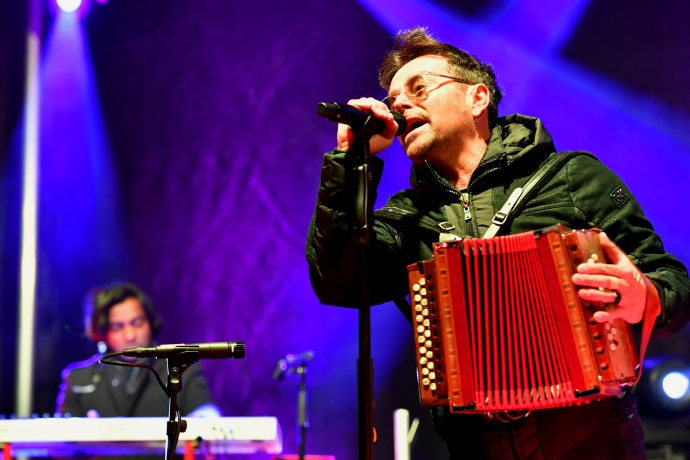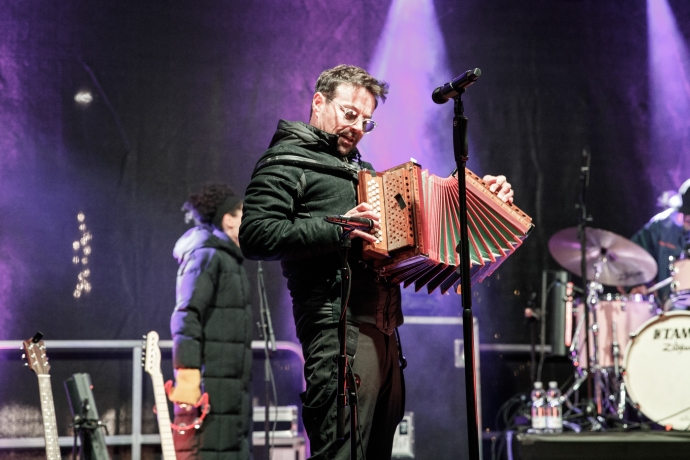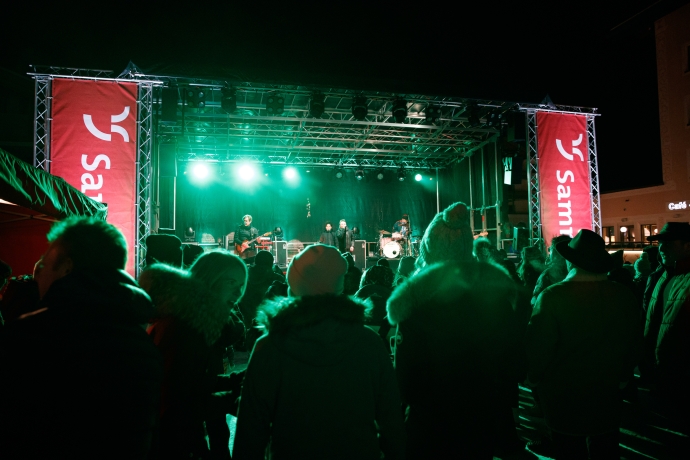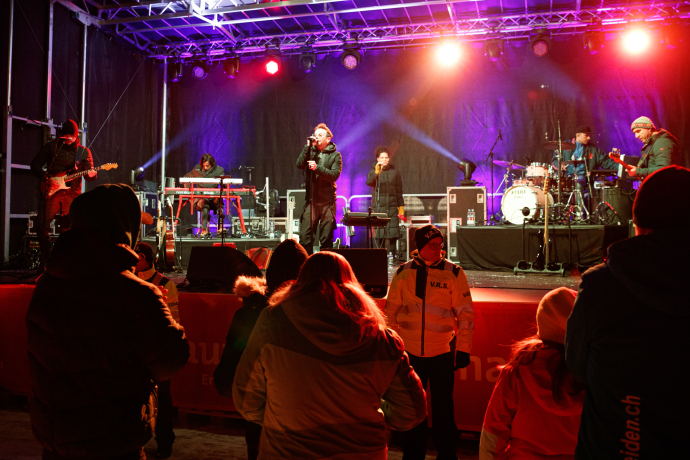 5 Bilder anzeigen