26 November 2022
Winter Opening Concert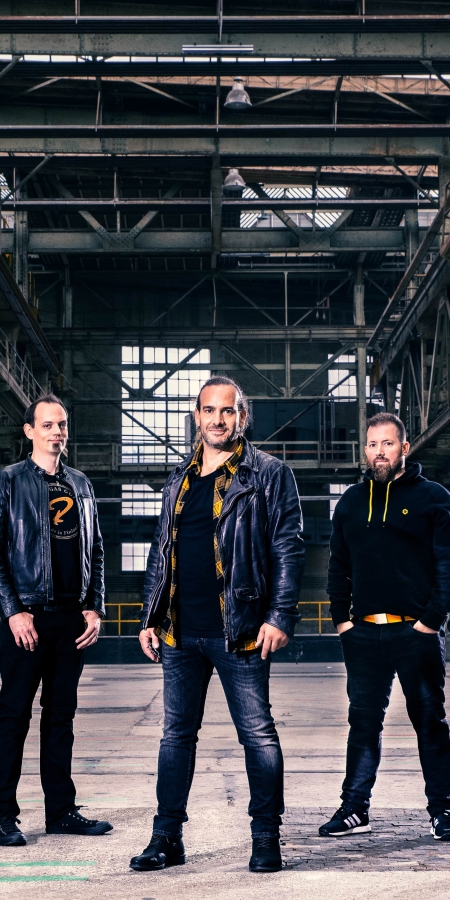 Looking forward to the ski season
The winter opening concert 2022
Artist:
will be announced
Date
Saturday, 26 November 2022 / 6 pm
Place
In the middle of Samnaun village
Admission / Ticket
Free admission. We are looking forward to your visit! 
Winter Opening Concert 2022
The musical highlight of the Winter Opening took place with Megawatt on 27 November 2021 at 6 pm in the middle of Samnaun village.
The Swiss-German songs of Megawatt tell of big dreams and the belief that they will come true some day. Rocking, modern and catchy, sung in Thomas' unmistakable dialect. With the first single "80s Jahr", Megawatt takes its audience on a journey back to a time when music was still blaring out of stereo systems. Behind Megawatt are the five musicians Thomas Graf (vocals), Marco Gassner (guitar), Dario Michielini (guitar), Damian Caluzi (bass) and Marius Matt (drums).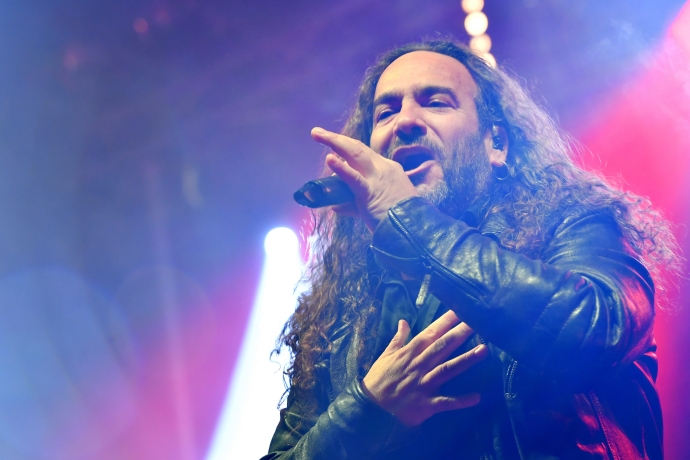 5 Bilder anzeigen