With each other
Trailrunning Charta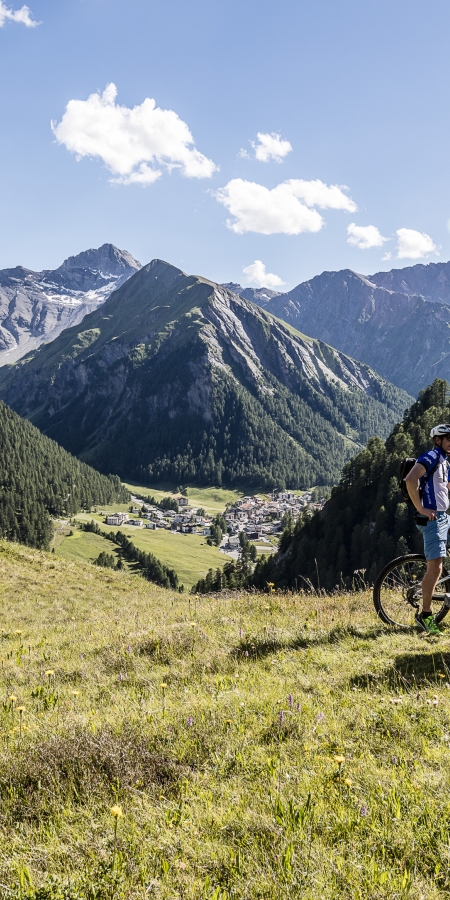 In the mountains we meet other people who also want to enjoy nature and the landscape. With mutual respect we contribute to a togetherness on the trails.
For more fun while running
We trail runners are guests in nature and treat it with full respect
We leave absolutely no waste behind
We trail runners are considerate of other people on the trails and make room for each other
We trail runners greet other guests on the trails in a friendly manner
We trail runners also like to order local products in restaurants and leave our things in our backpacks there
We trail runners are responsible for ourselves and choose our tours according to our own conditions.
We trail runners stick to the given trails and do not cross mowing meadows or other private properties
We trail runners respect agriculture and keep our distance from herds of suckler cows.