News
Extension of the Samnaun road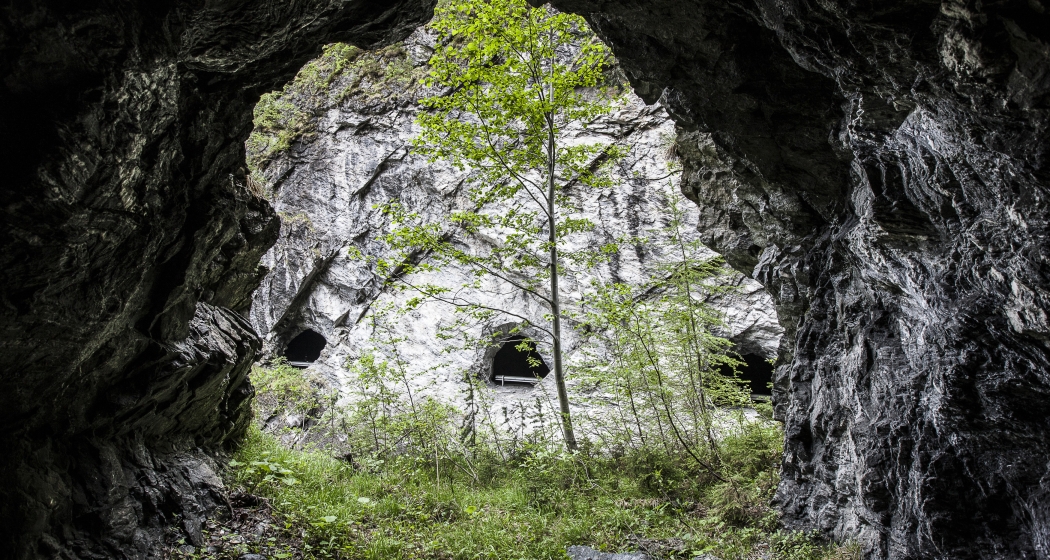 November 24, 2022: Breakthrough occurred as planned
The breakthrough took place punctually on November 24, and the excavation work is thus complete. 
The inner lining of the tunnel, the construction of the portal structure in the east and the transformer station in the west as well as the construction of the retaining walls will follow in 2023. Under these conditions, the Civil Engineering Office is confident that it will be able to construct the operating and safety equipment at the beginning of 2024 and open the tunnel to traffic in the summer of 2024.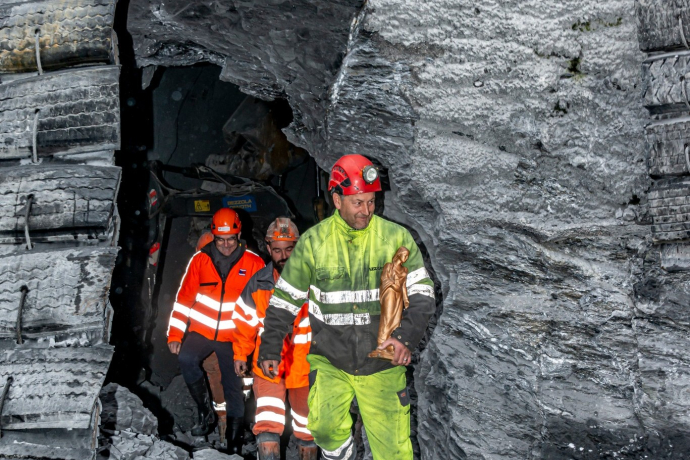 2 Bilder anzeigen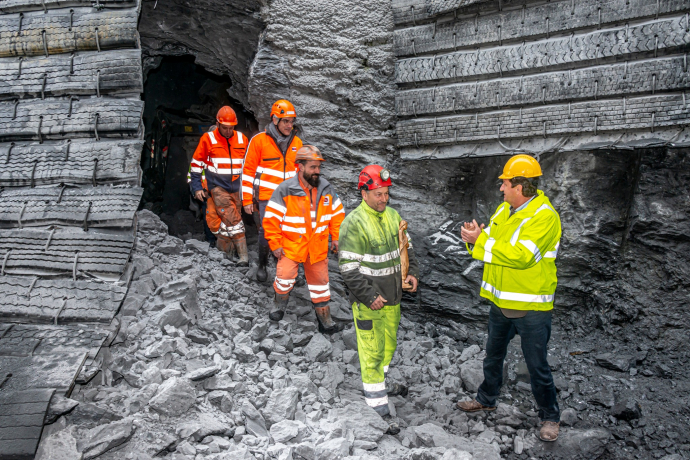 September 2022: Only 150 m left until breakthrough
The breakthrough is expected to be achieved by the end of November 2022. The portal in the northwest will also be completed by the end of October.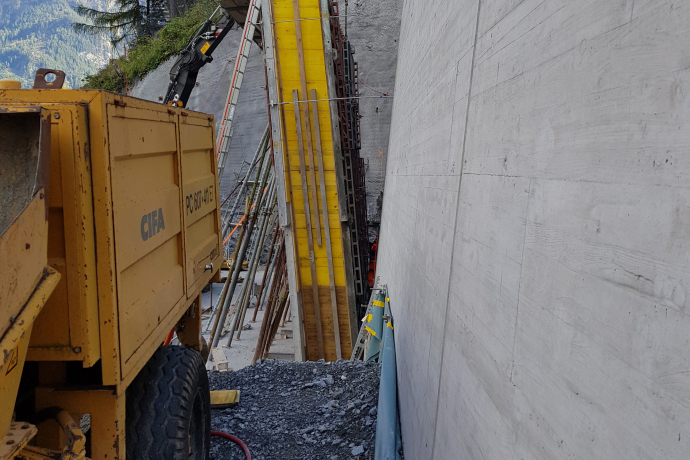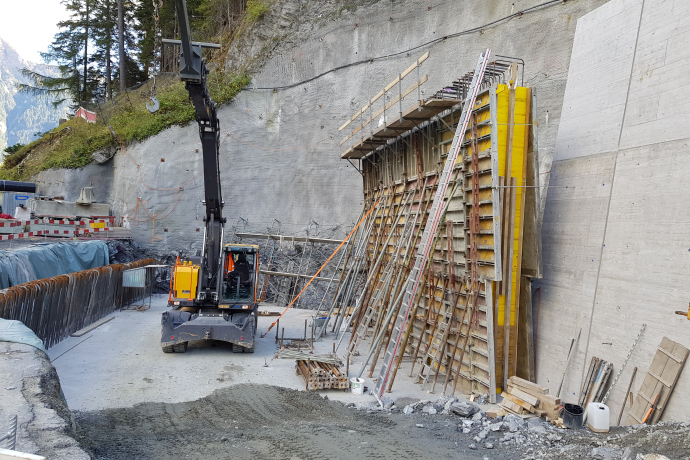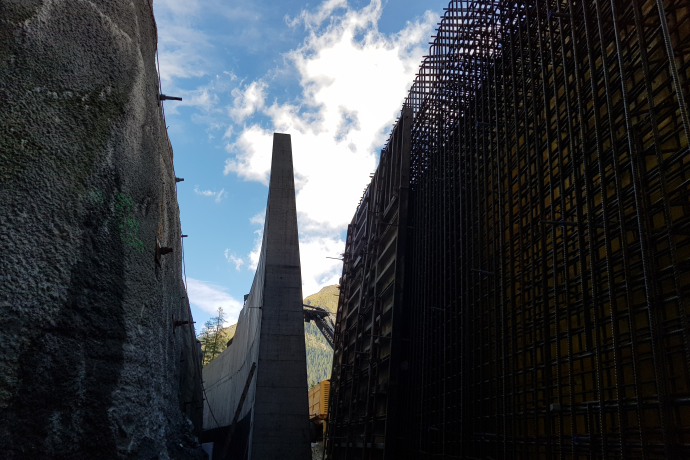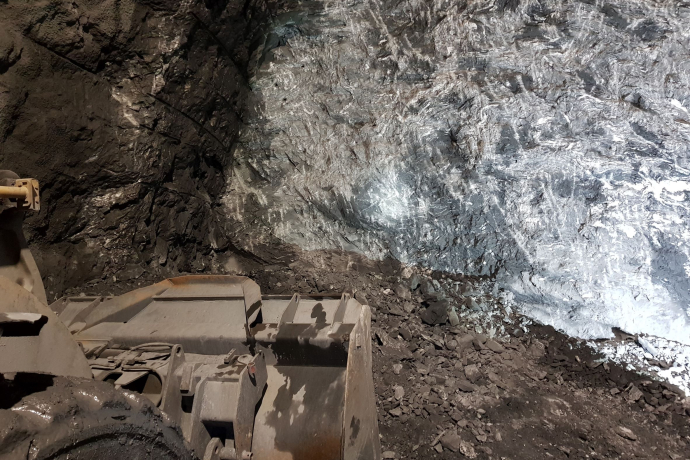 5 Bilder anzeigen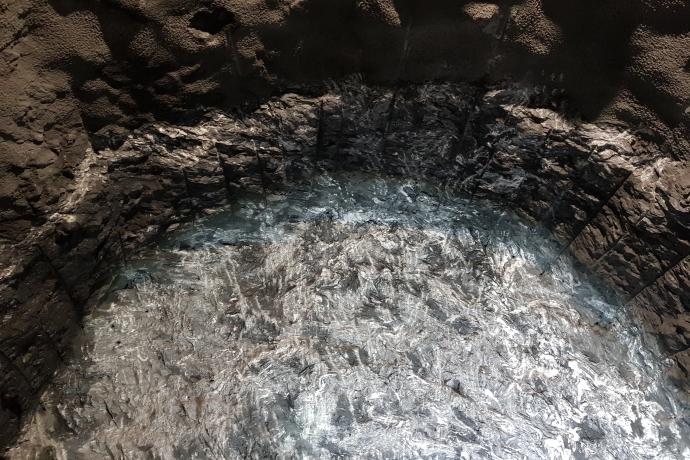 June 2022: Around 1/3 of the tunnel has been excavated
In the meantime, the excavation work has advanced 220 m deep into the mountain from the south-east portal. The retaining walls are being built on the uphill side of the two tunnel portals.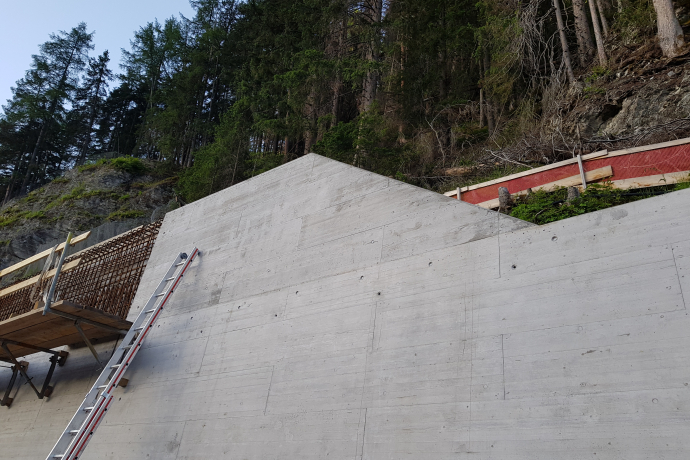 3 Bilder anzeigen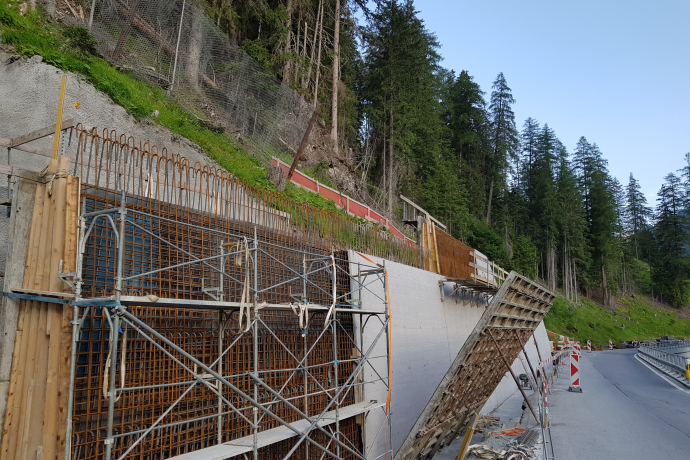 September 2021: Shooting of the new Val Alpetta tunnel
The Samnaun road is an important part of the cantonal road network. It provides access to the municipality of Samnaun from Vinadi and is the only transport connection to the municipality on Swiss soil. It is being extensively upgraded. Excavation work for the 630-metre-long Val Alpetta tunnel began on 1 September 2021. According to the estimate, the costs for the expansion project with a total length of 970 metres amount to around 28.6 million Swiss francs.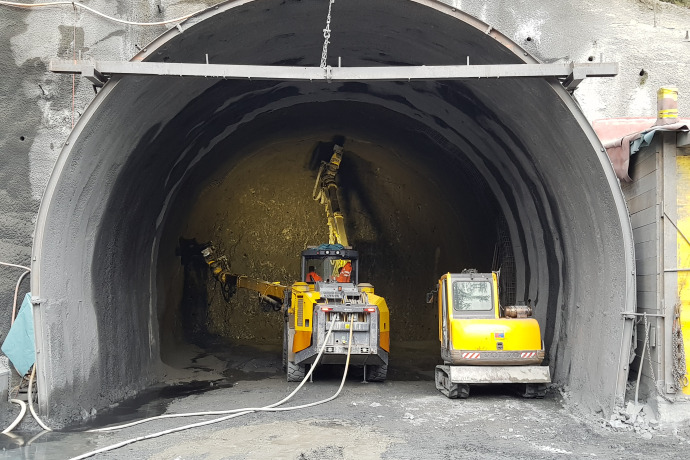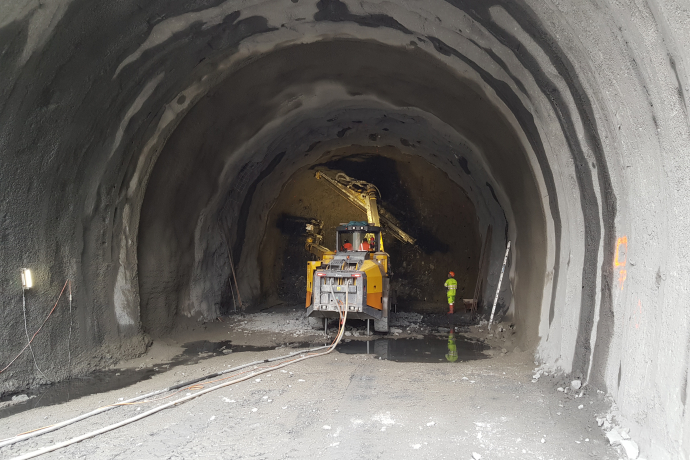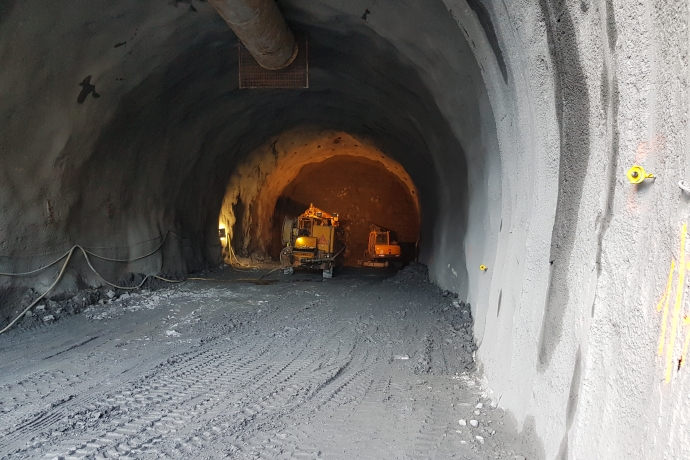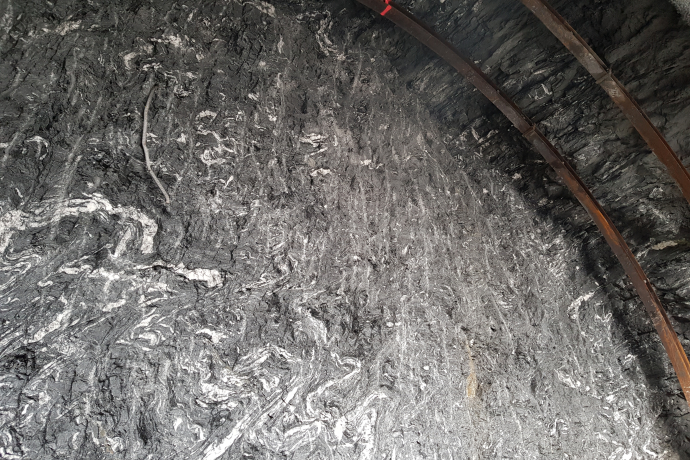 7 Bilder anzeigen