3 July 2021
7th Samnaun Food Festival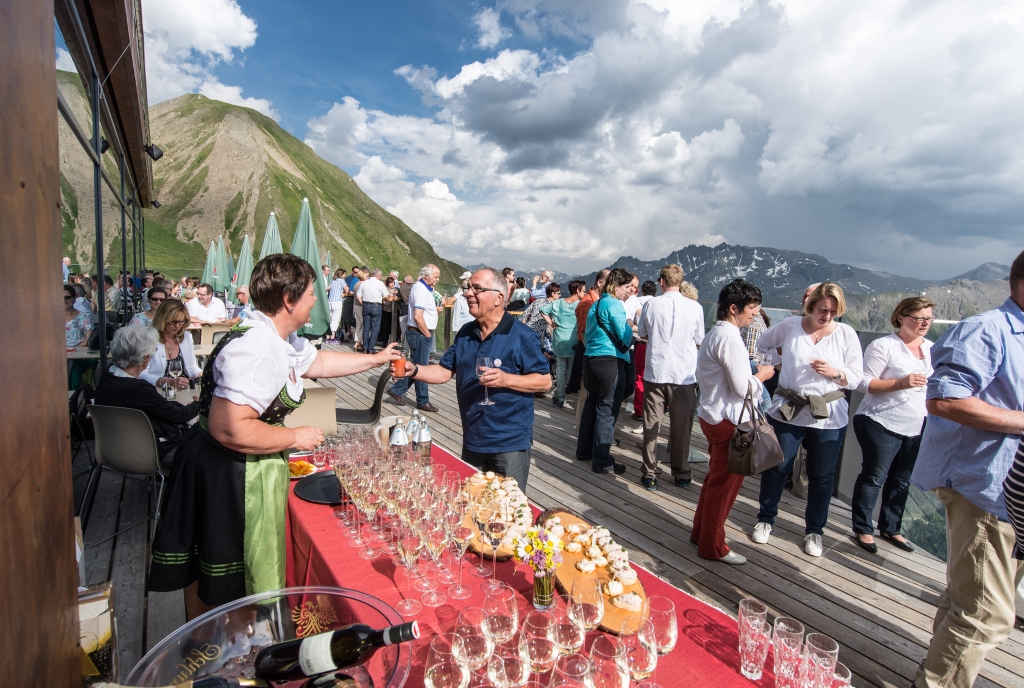 The 7th summit enjoyment will take place on 3 July!  Samnaun has many excellent chefs and a well-trained new generation of chefs who pursue their profession with passion. In the unique ambience of the restaurant Sattel Panorama at 2500 m above sea level the chefs presented a varied culinary offer together with speciality producers from Samnaun. In the valley, influences from neighboring Austria and Italy mix with traditional Swiss recipes to pamper even the most exquisite palates.
Program
Saturday, 3 July 2021, 11:30 am – 4:00 pm
7th Samnaun Food Festival
Taste exquisite specialities from local top chefs and local speciality producers as well as sparkling wine producers in the Panorama Restaurant Sattel.
The purchase of your entrance only possible through your host and with valid guest card
You have the opportunity to participate in the Festival of Palate Delights in two time slots at 11.30 am - 1.30 pm or at 2.00 pm - 4.00 pm (limited number of participants)
The double-decker train departs on the hour and on the half hour
Registration of your desired time slot with identification is mandatory for each visitor
For your admission you must be tested, recovered or vaccinated (control takes place on the spot at the admission)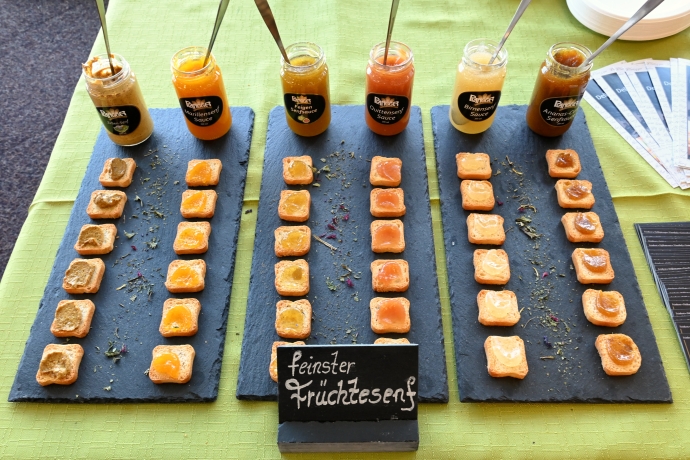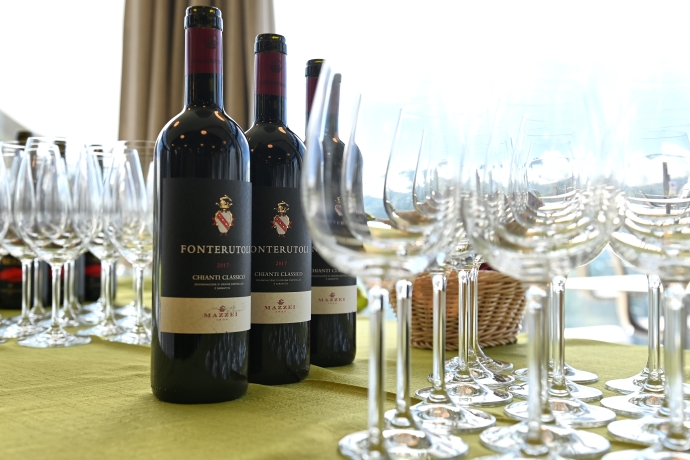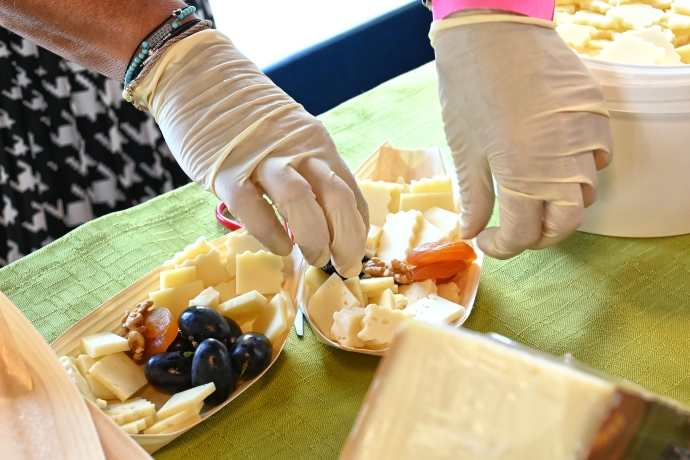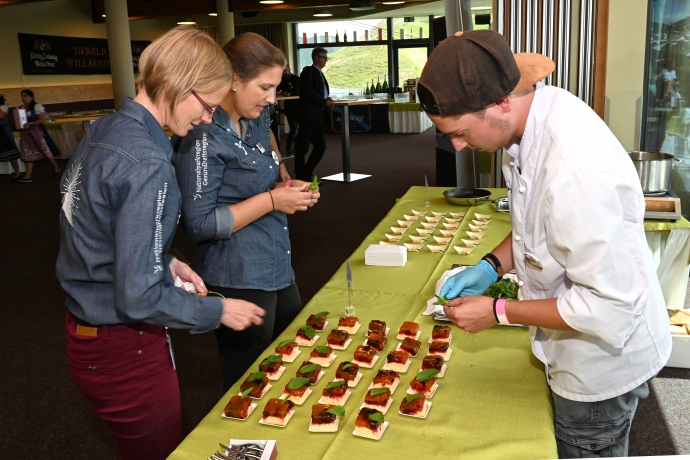 15 Bilder anzeigen