2 July 2022
Samnaun summit enjoyment - festival of culinary delights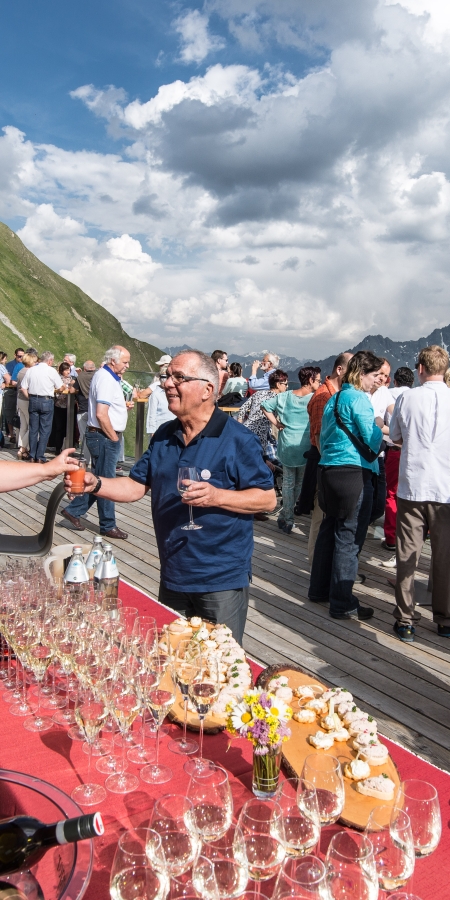 Samnaun has many excellent chefs and a well-trained new generation of chefs who pursue their profession with passion. In the unique ambience of the Restaurant Sattel Panorama at 2500 m above sea level, the chefs presented a varied culinary offer together with specialty producers from Samnaun. In the valley, influences from neighboring Austria and Italy mix with traditional Swiss recipes to pamper even the most exquisite palates.
Program
8th Samnaun Summit Delight - Festival of Palate Delights on 2 July 2022.
Taste exquisite specialties from local top chefs and local specialty producers as well as sparkling wine producers in the Panorama Restaurant Sattel.
| Dates | Program |
| --- | --- |
| Friday evening, 1 July 2022 | Apéro and concert on Nevadaplatz |
| Saturday, 2 July 2022 | Enjoy culinary delights and local specialities in the Panorama Restaurant Sattel |
| Sunday, 3 July 2022 | Discgolf tournament and brunch in the countryside |
| | | | |
| --- | --- | --- | --- |
| Dates | Friday evening, 1 July 2022 | Saturday, 2 July 2022 | Sunday, 3 July 2022 |
| Program | Apéro and concert on Nevadaplatz | Enjoy culinary delights and local specialities in the Panorama Restaurant Sattel | Discgolf tournament and brunch in the countryside |
| | | |
| --- | --- | --- |
| Adult with guest card | CHF 35.00 | EUR 33.50 |
| Children 8-16 years with guest card | CHF 20.00 | EUR 19.00 |
| Adults without guest card, incl. ascent and descent | CHF 37.00 | EUR 35.50 |
| Children 8-16 years without guest card, incl. ascent and descent | CHF 22.50 | EUR 21.50 |
| Children up to 7 years | free | |
| Adult with guest card | Children 8-16 years with guest card | Adults without guest card, incl. ascent and descent | Children 8-16 years without guest card, incl. ascent and descent | Children up to 7 years |
| --- | --- | --- | --- | --- |
| CHF 35.00 | CHF 20.00 | CHF 37.00 | CHF 22.50 | free |
| EUR 33.50 | EUR 19.00 | EUR 35.50 | EUR 21.50 | |
The purchase of the entrance ticket will be possible online and on site
The double-decker tram will run on the hour and the half-hour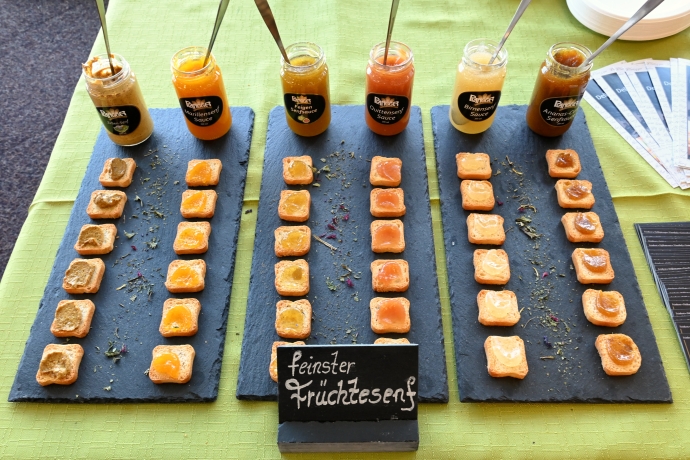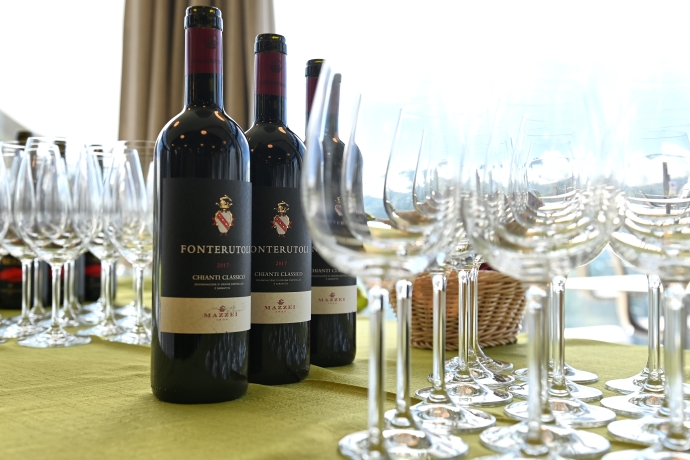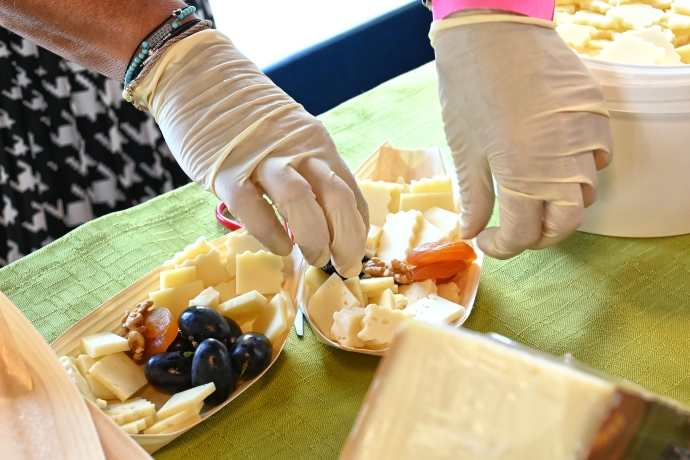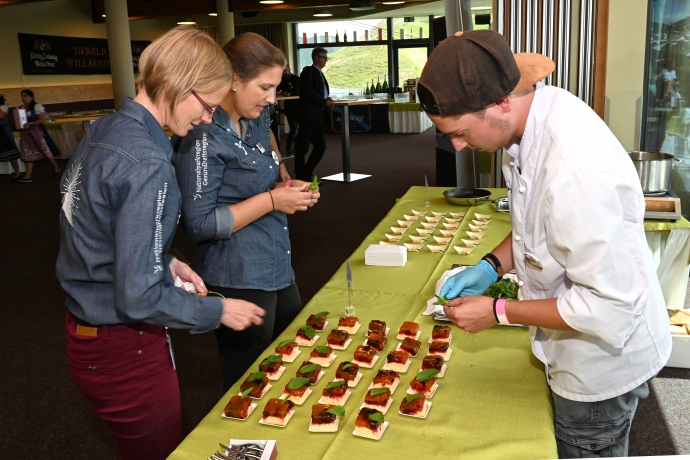 15 Bilder anzeigen