Event Samnaun
August 1 - Swiss National Day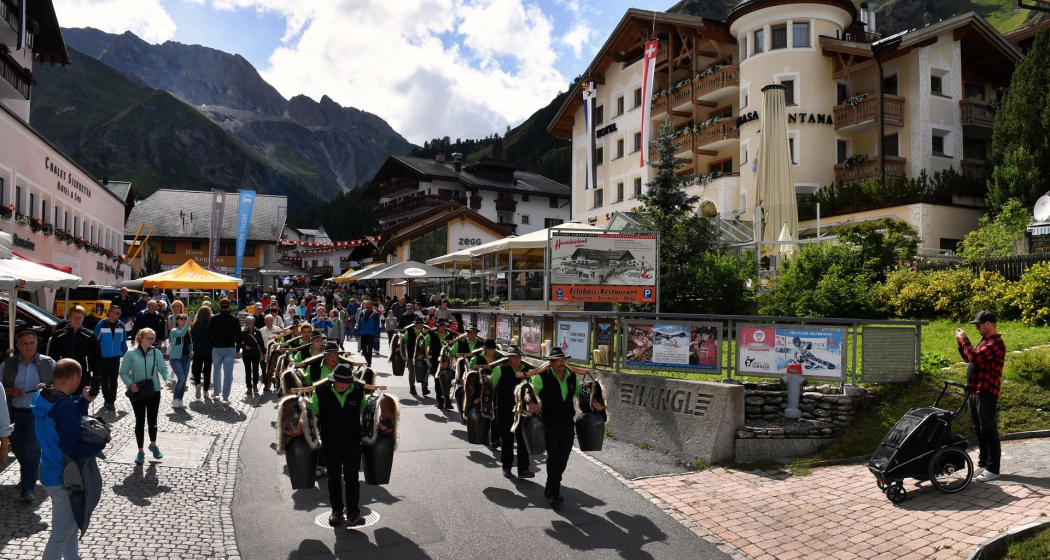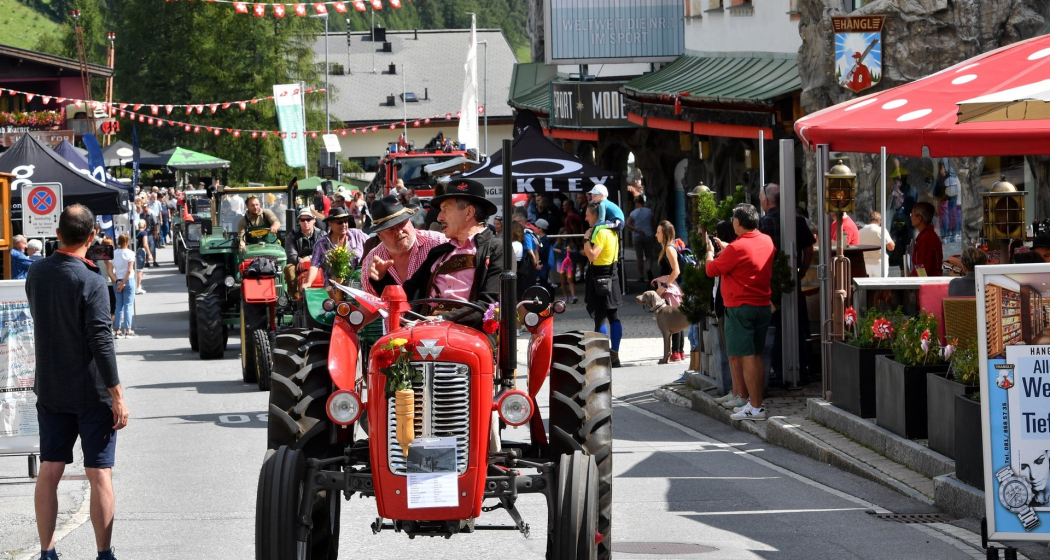 3 Bilder anzeigen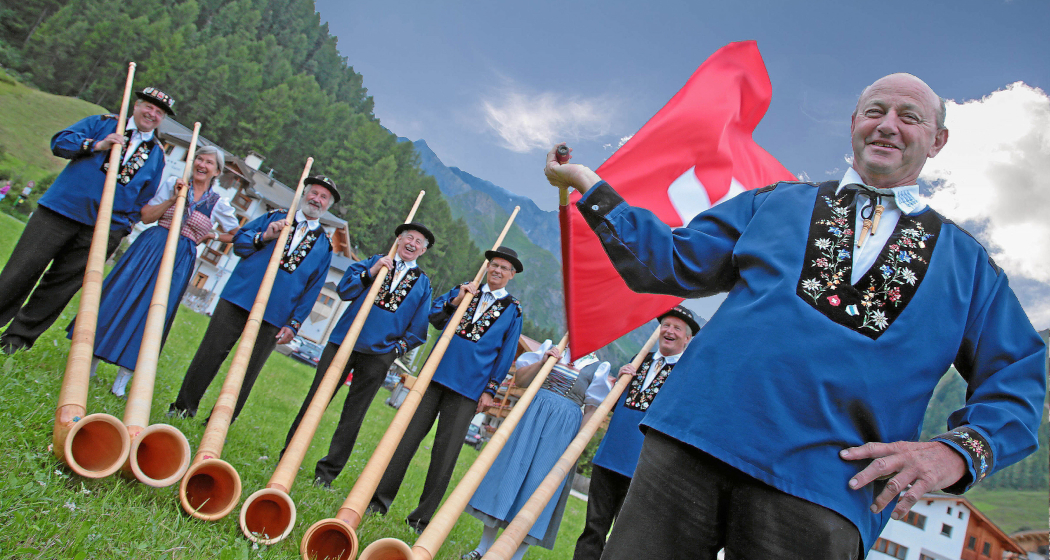 August 1 - Swiss National Day. Various attractions such as the village market, shows and entertainment for young and old and a prominent celebratory speaker in the evening. Info: Tel. 081 861 88 30.
Beschreibung
The Swiss National Day on August 1 is celebrated in Samnaun. During the day there is a village market and an attractive children's program, attractions, shows, music and festival economy. In the evening the traditional festive speech for the national holiday is an event every year. This year, the Graubünden Council of States member Stefan Engler will give the festive speech. The high-altitude bonfires and a drone show round off the National Day.
Verantwortlich für diesen Inhalt TESSVM.


Diese Webseite verwendet Inhalte von Guidle.