Apartment Samnaun
Engadin Lodge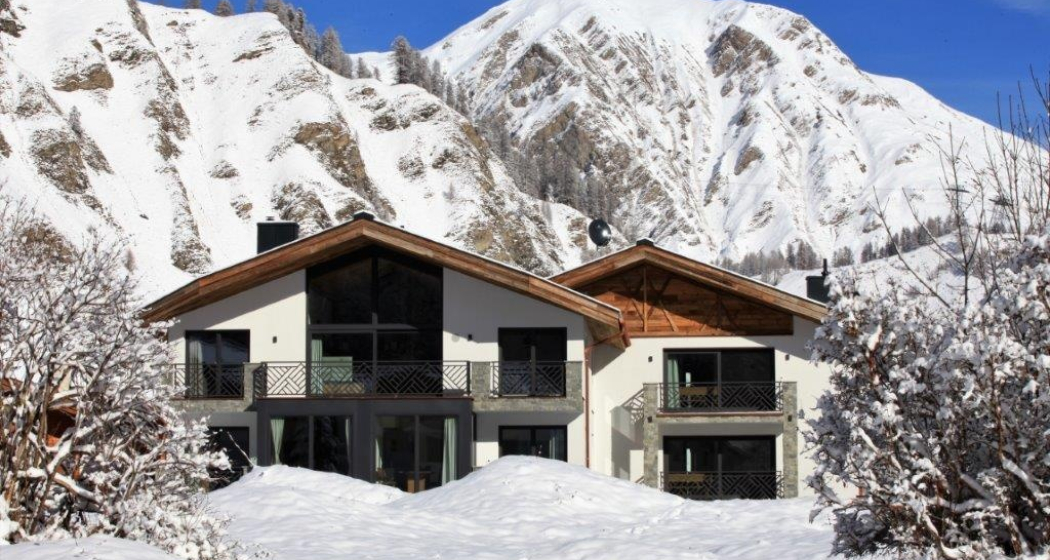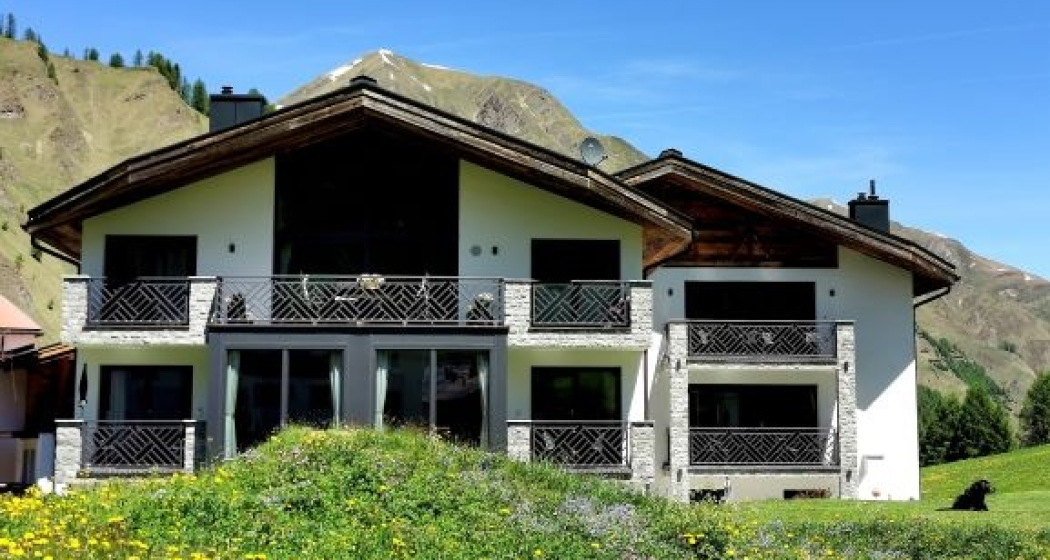 5 Bilder anzeigen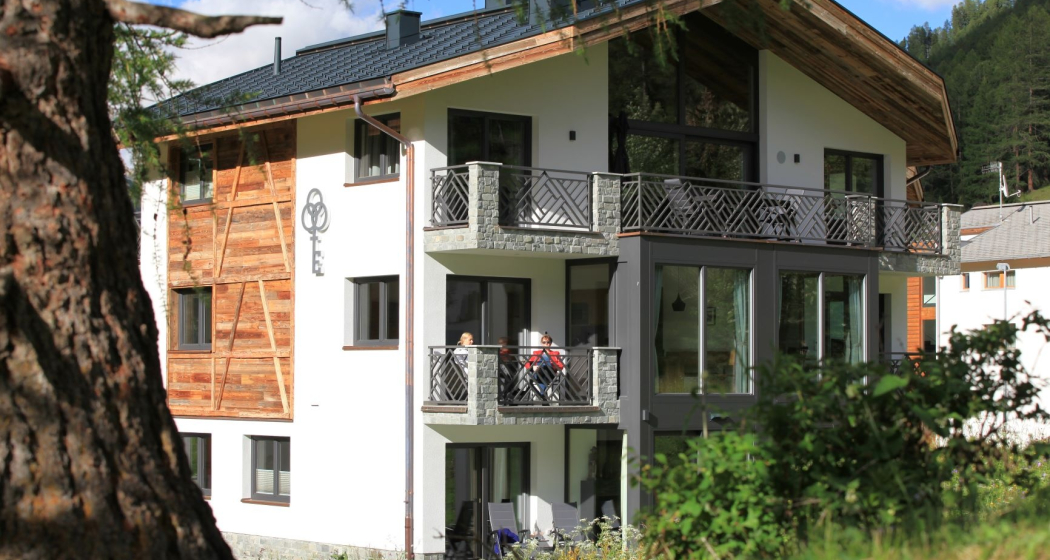 Luxurious lodge with guaranteed feel-good effect opened in 2017
Engadin Lodge
Motnaidastr. 1, 7563 Samnaun-Dorf
Beschreibung
A refuge with a luxurious alpine lifestyle and plenty of open space to satisfy your desires awaits you in Samnaun-Engadin at the end of November 2017. Your keys to an unforgettable holiday experience.

Lots of keys to happiness and an unforgettable holiday experience. The Engadin Lodge, with five sophisticated premium lodge style apartments in Samnaun-Engadin, will be as unique and diverse as the region in which it is situated. Where once traders made their way across the Alps, today a multifaceted holiday region flourishes that strikes a balance between tradition and modernity. You will experience an astonishing symbiosis of nature, culture and personal recuperation in your Engadin Lodge.

Five premium lodge style apartments

You turn the key. The door swings open and you step into your very own private lodge in the village of Samnaun. You will feel a sense of alpine comfort and tranquillity from the very first moment. The abundance of wood and natural stone inside, with exclusive furnishings, instils a charming blend of traditional chalet style and luxurious modernity. You have the Engadin mountain panorama right at your feet with floor-level panoramic windows. Welcome to your very own personal holiday idyll.
Wegbeschreibung
Anfahrt
Check-in from 4 pm
Check-out by 10 am
Luggage storage room available