News
Disc Golf Course Alptrider Saddle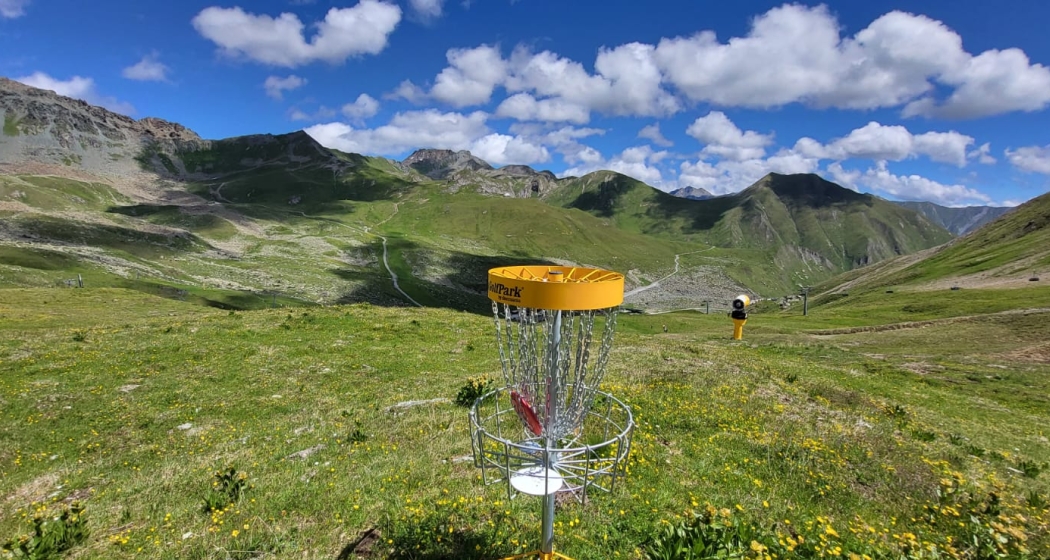 Since summer 2022, there is a new disc golf course on the Alptrider Sattel. The facility consists of 9 lanes and is freely accessible. 
Frisbees can be rented at the guest information, at the mountain railway ticket office at the valley station and at the sports centre on the Alptrider Sattel. Frisbee rental is CHF/EUR 2.00, deposit CHF 8.00. Results sheets can be obtained at the same places.
Further information on the disc golf courses can be found here.