News
Samnaun is the most hospitable place in Switzerland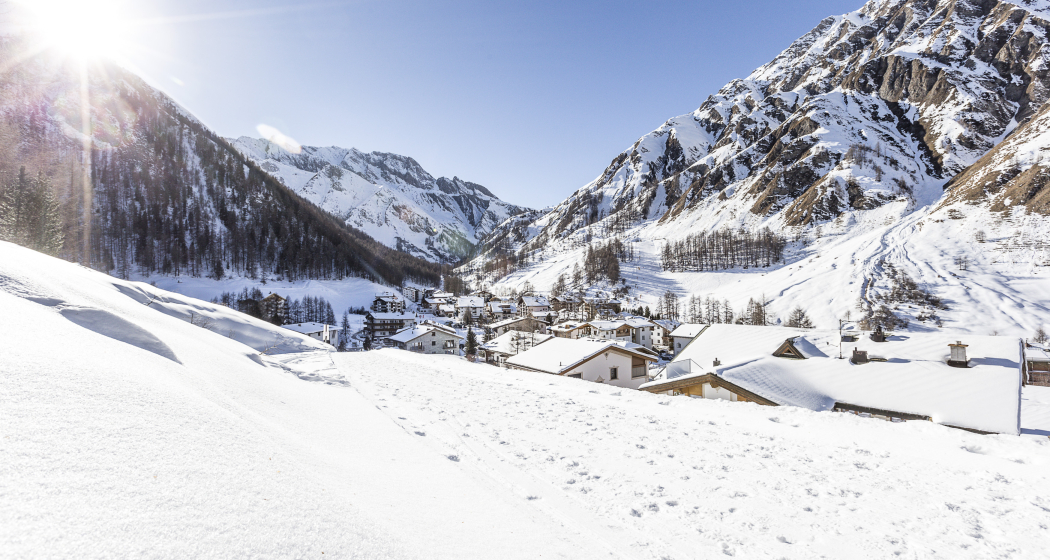 Samnaun is known for its excellent hospitality and is awarded annually on various travel platforms.
Most hospitable place in Switzerland - Booking.com
As part of the Traveller Review Awards, Booking.com annually honors those accommodations that offer particularly outstanding service and excellent hospitality. This year, Samnaun has the most award winners (weighted) - making Samnaun the most hospitable place in Switzerland. We congratulate warmly and thank all the establishments in our vacation region, which work every day with great commitment for the well-being of our guests. To the media release
Die Silvretta Skiarena Samnaun/Ischgl erreicht bei den diesjährigen Blick Winter Awards den zweiten Platz in der Kategorie «Gastronomie». Ebenfalls ein grosses Dankeschön an alle Abstimmungsteilnehmenden und die gastronomischen Betriebe.