Event Samnaun
Top of the Mountain Spring Concert with Andreas Gabalier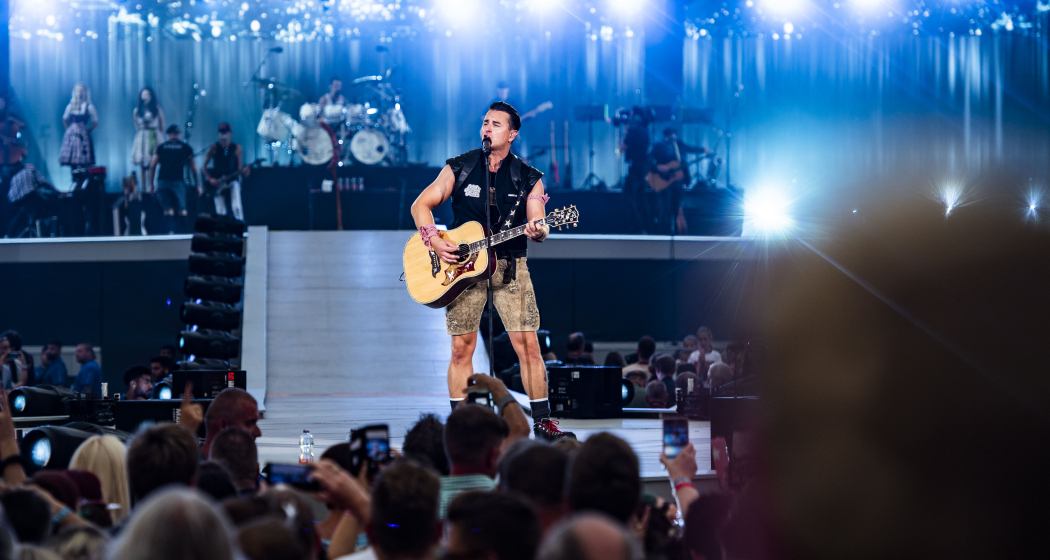 Top of the Mountain Frühlingskonzert mit Andreas Gabalier. Silvretta Ski-Arena Samnaun Ischgl, Idalp. Info: samnaun.ch/events, Tel. 081 861 88 30.
Beschreibung
On April 14, 2024, the "folk rock'n'roller" Andreas Gabalier will make the hearts of his fans beat faster with his unique sound and unforgettable voice.
Verantwortlich für diesen Inhalt TESSVM.


Diese Webseite verwendet Inhalte von Guidle.