Alptrider Sattel – Alp Trida – Laret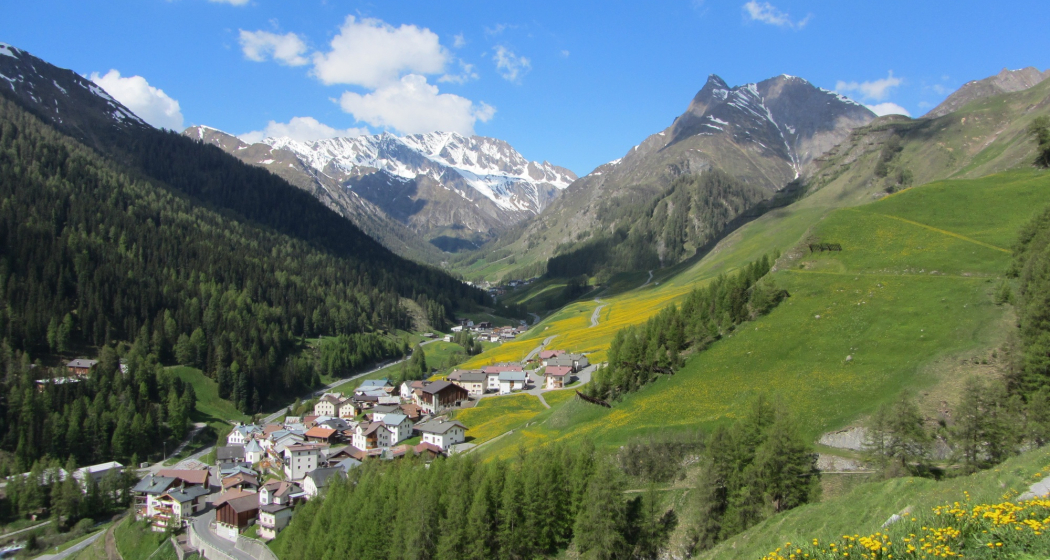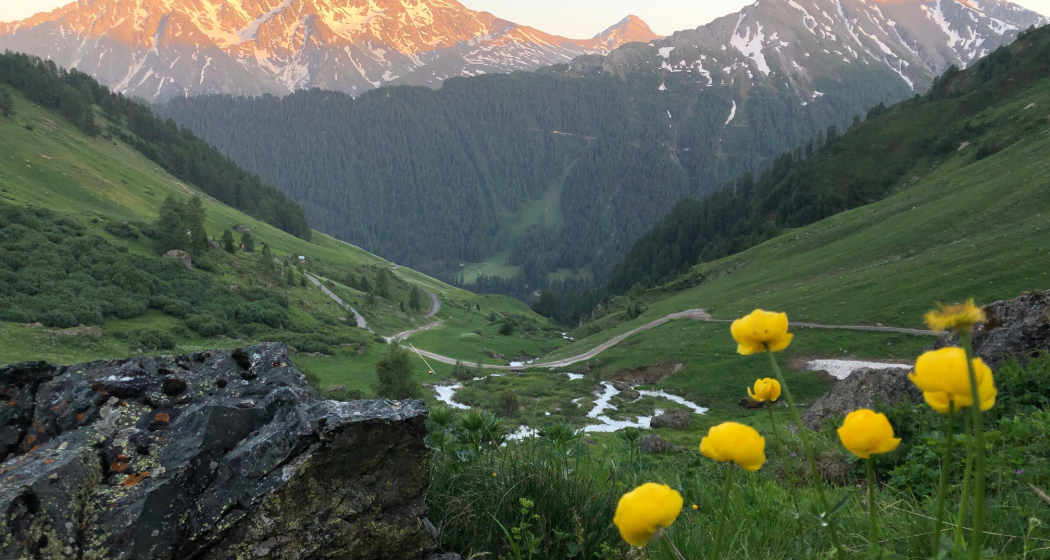 5 Bilder anzeigen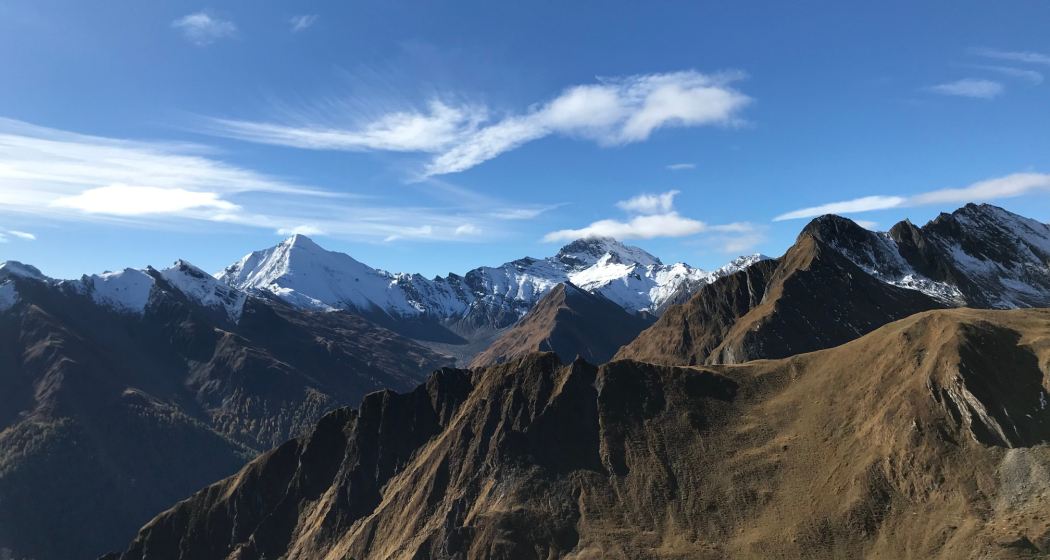 The trail from Alptrider Sattel to Alp Trida and Laret is another scenic hiking route in the Samnaun region that offers stunning views and the opportunity to explore the alpine landscape.
From the Alptrider Sattel, the trail leads through the mountainous terrain and offers panoramic views of the surrounding peaks and valleys. The Alptrider Sattel itself is a saddle or pass that lies between the mountain ranges and often offers impressive views to the hiker.
On the further way to Alp Trida, you will cross alpine pastures, possibly meet grazing cattle and experience the tranquility of the high alpine surroundings. On Alp Trida there are also mountain huts where you can rest, refresh yourself and enjoy the beauty of the landscape.
From Alp Trida, the trail continues to Laret, which could offer further views of the Samnaun Valley and its charming landscapes.
Koordinaten
46.970428, 10.367227
Beschreibung
From the saddle, the hike begins on the alpine road up to Alp Trida. Marmots often sunbathe on or right next to the road. Below Alp Trida, you leave the alpine road and cross over to the other side of the Schergenbach stream. Follow the old alpine path directly to the Alpstein, one of the largest boulders in Switzerland. There the trail follows the alpine road again for a few minutes until the next bend. There, a beautiful singletrail branches off on the right-hand side of the valley, which leads further down over the Mühlbach stream. The route continues directly along the stream to Samnaun-Laret.
Geheimtipp
Beautiful world of flowers
Anfahrt
Öffentliche Verkehrsmittel
With the Rhaetian Railway (from Chur, Landquart/Prättigau or from the Upper Engadine) hourly to Scuol-Tarasp stationContinue by PostBus (from Scuol-Tarasp, or Martina, cunfin)
hourly to the PostBus stop Samnaun-Ravaisch, Bergbahnen
In Samnaun, hourly service during the day with the Samnaunbus