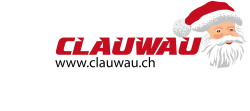 26 November 2021
ClauWau - World Championship of Father Christmases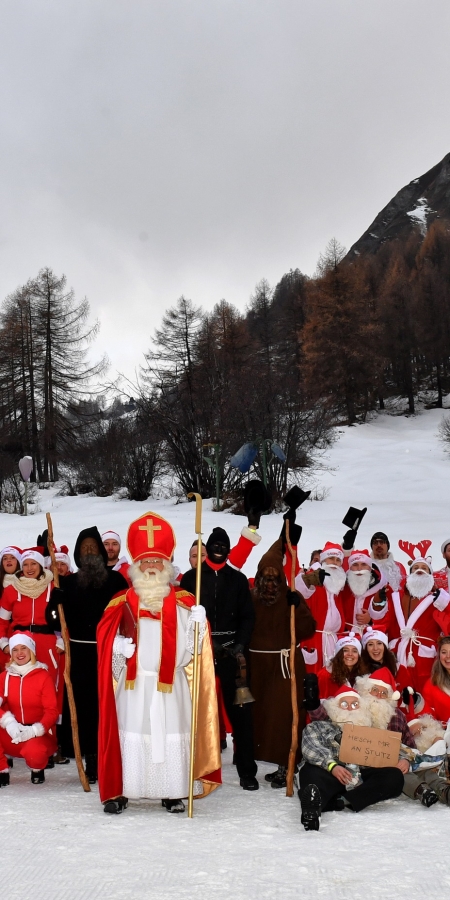 The «Best of ClauWau» took place as part of the Winter Opening 2021. The world champion of the Father Christmases was crowned for the last time.
On 26 November, the Winter Opening 2021 took place with the «Best of ClauWau», where the ClauWau teams of the past 20 years could once again demonstrate their skills in the best ClauWau disciplines. The Teleschmutzli's won the 20th ClauWau world championship title. 
The ClauWau was first held in November 2001 and since then has taken place annually at the start of the season in the Silvretta Ski Arena Samnaun/Ischgl, this year for the 20th and last time as the «Best of ClauWau»: The Father Christmases competed again in teams of four in the 5 best disciplines of the last 20 years.
The successor format of the ClauWau, the Smugglers' Trophy, started its first round on Saturday, 27 November. 
Impressions from the ClauWau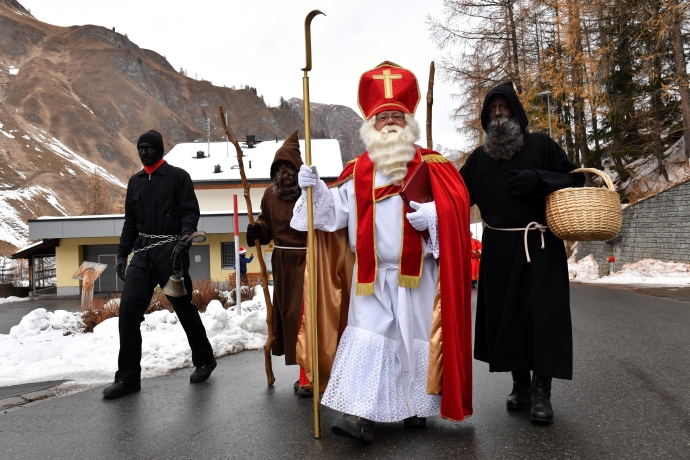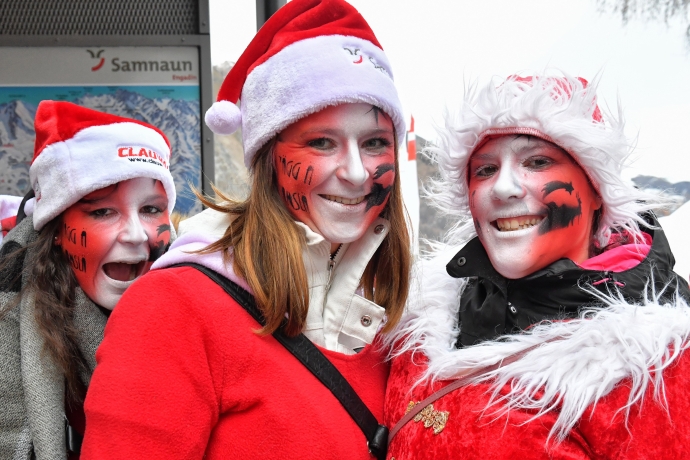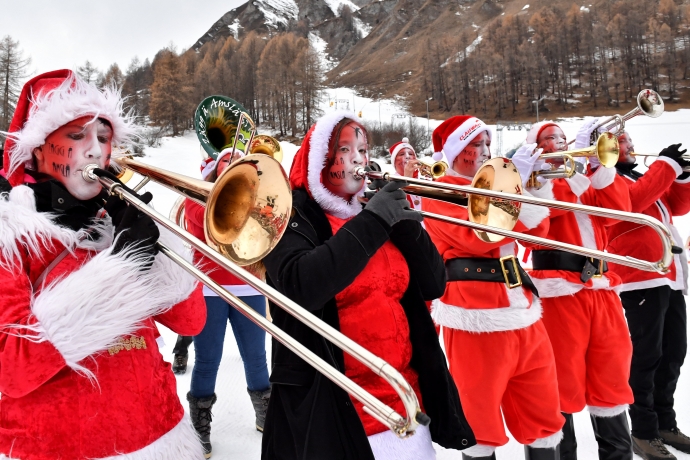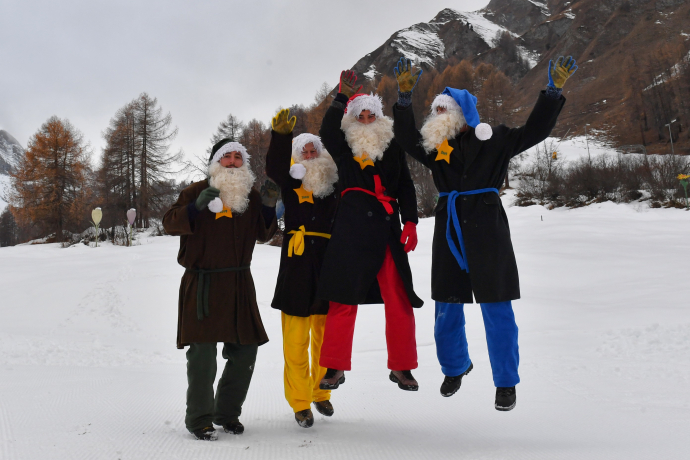 26 Bilder anzeigen