Event Samnaun
3rd Smuggler Trophy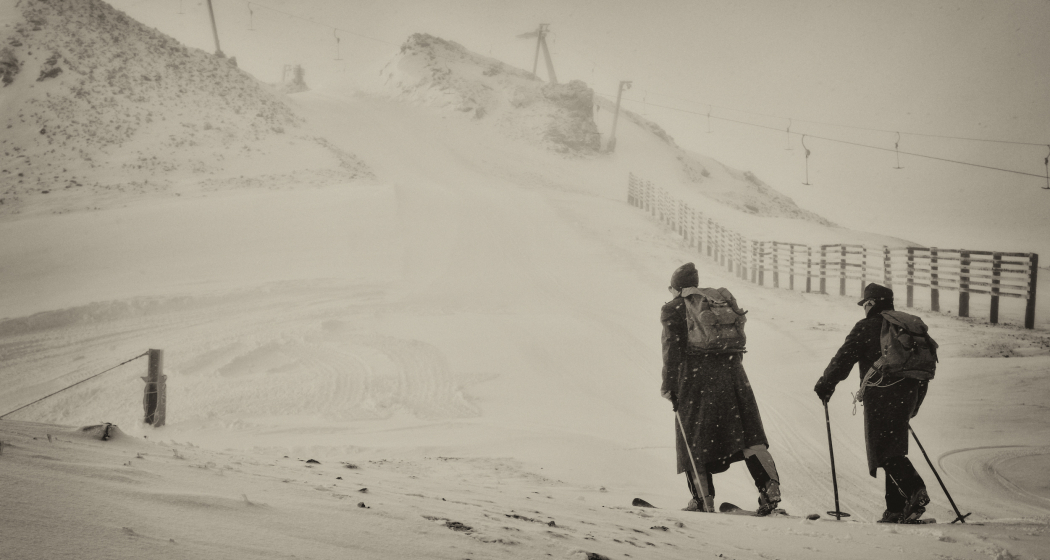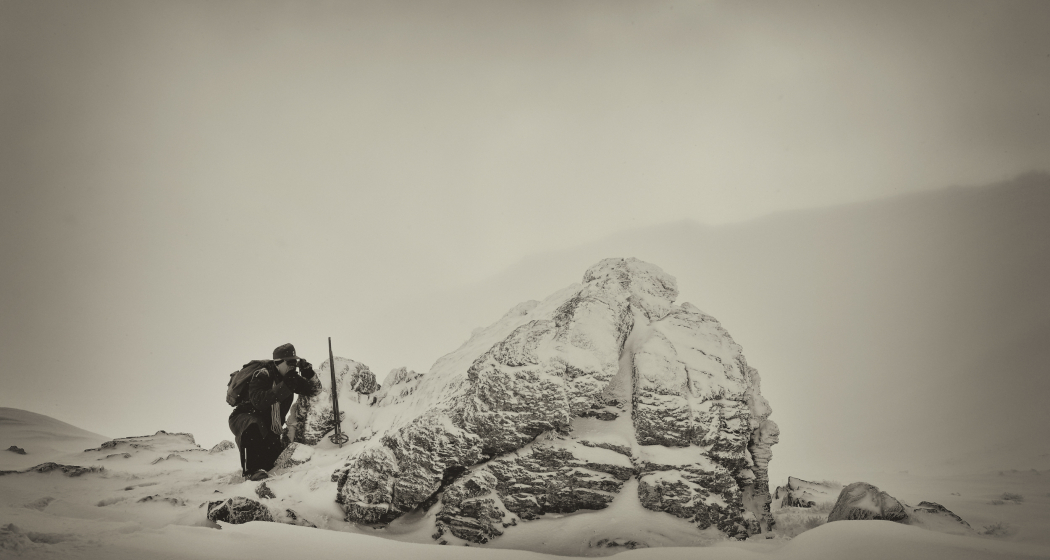 5 Bilder anzeigen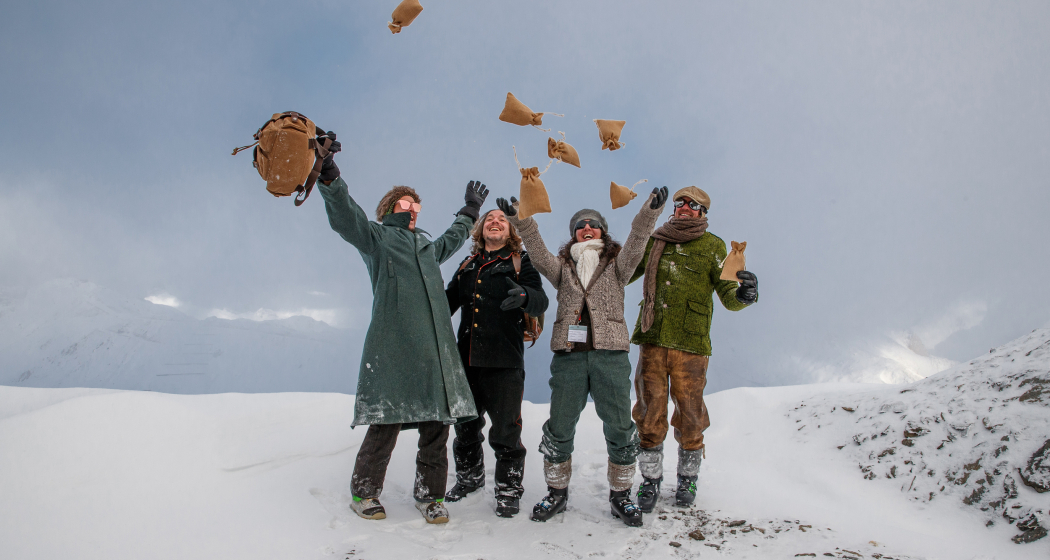 The "3rd Smuggler Trophy" takes place at the opening of the season. Smuggler bags" are smuggled on skis in a playful way. Info: Guest Info, tel. 081 861 88 30.
Beschreibung
Datum
25.11.2023 von 09:00 bis 16:00 Uhr
Ort
Silvretta Arena Samnaun-Ischgl
The season-opening event "Smuggler Trophy" will take place for the third time on November 25, 2023. Participating teams will have to playfully smuggle "smuggler bags" on skis between Switzerland and Austria in the Silvretta Ski Arena Samnaun/Ischgl.

Further information can be found at www.samnaun.ch/en/schmuggler
Kontakt
Gäste-Information Samnaun
Dorfstrasse 4, 7563 Samnaun Dorf
Verantwortlich für diesen Inhalt TESSVM.


Diese Webseite verwendet Inhalte von Guidle.