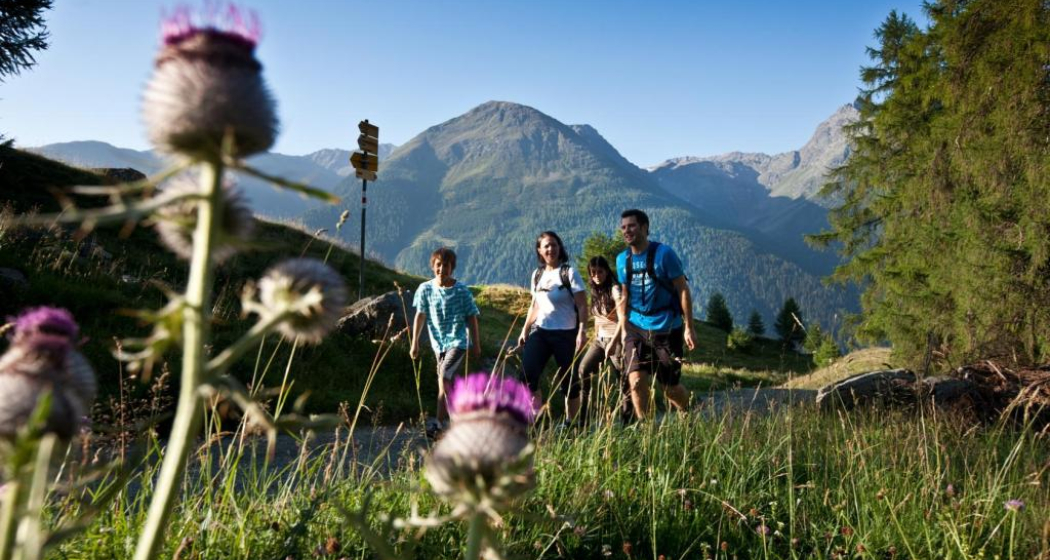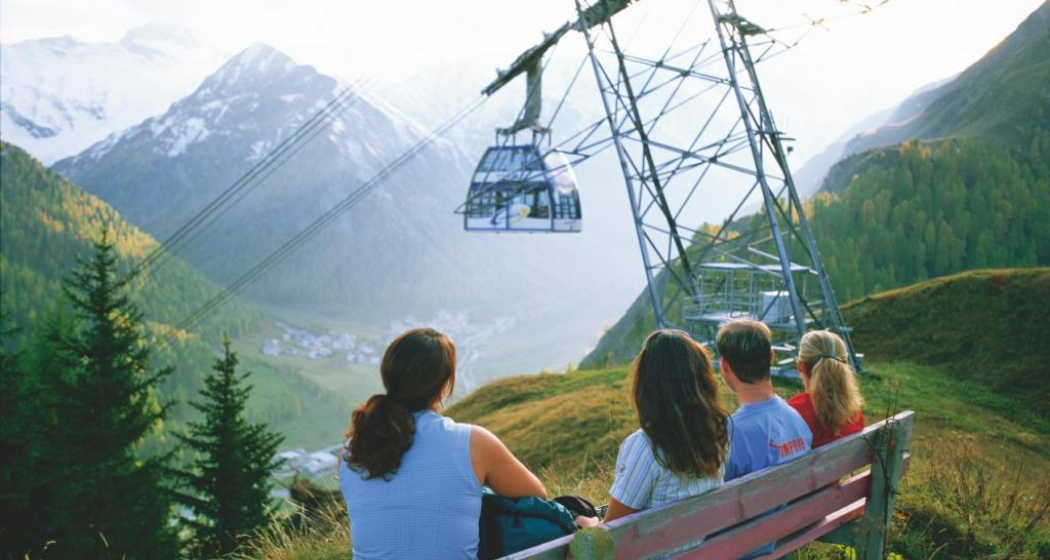 4 Bilder anzeigen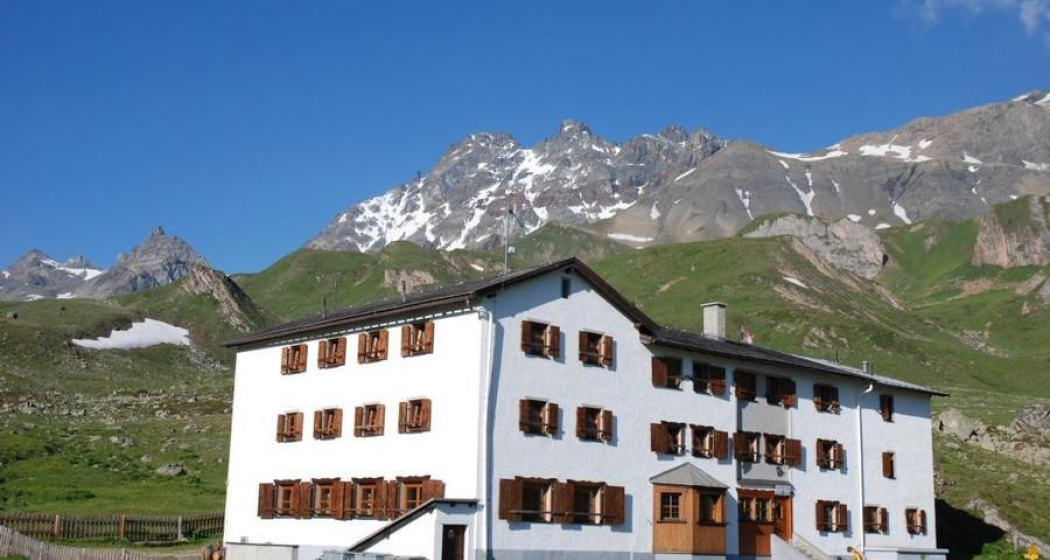 An impressive route over sunny terraces with colourful dry grassland and superb views of the mountain world. On the way: a typical Engadine village, an old convalescent hotel, hanging bridges and mountain trails, passing lakes, waterfalls and glacier residue.
Koordinaten
46.794532, 10.290492
Beschreibung
Von Scuol Cluozza an always gently uphill trail leads via a beautiful terrace through dry grasslands with a wealth of plant species, to Sent. The typical Engadine village is well-known for its gables and richly adorned houses. Those with a flair for contemporary art should visit the Parkin of artist Not Vital. The route continues through sloping meadows with beautiful views of the Lower Engadine.

Along the flanks of the wild, forested Val Sinestra you reach the hotel and restaurant of the same name, built in the heyday of convalescent tourism, further on the equally historically interesting Hof Zuort guest house, where there is also a chapel with a 14-bell glockenspiel, built in 1920-1924 by well-known Dutch conductor Mengelberg. The trail then climbs via scenic Alp Griosch to the Fimberpass at 2608 m, with wonderful views of the surrounding mountain world.

You then climb from the Heidelberger Hut through pastures on a path of differing gradients, through easily negotiable scree along the slopes of the Piz Davo Sassè to a small lake. From here, the route continues through a wide, shallow hollow to the highest point of the hike, Fuorcla Val Gronda at 2752 m altitude, where you cross the border into Austria. After traversing the scree slope below the Versilspitz, you reach the Zeblasjoch and Swiss soil again, duty-free from here on. The trail then leads through a varied landscape, past glacier residue, waterfalls and meadows to your destination, the village of Samnaun.
Geheimtipp
The hike can be simplify by public transport.
Wegbeschreibung
Stages:
23.1 Scuol–Heidelberger Hütte DAV
23.2 Heidelberger Hütte DAV–Samnaun
Anfahrt
Öffentliche Verkehrsmittel
Are you planning a multi-day tour?  Buy our graubündenPass and enjoy free travel throughout Graubünden. Available here!