Pardatschalp – Walk of Lyrics – Ischgl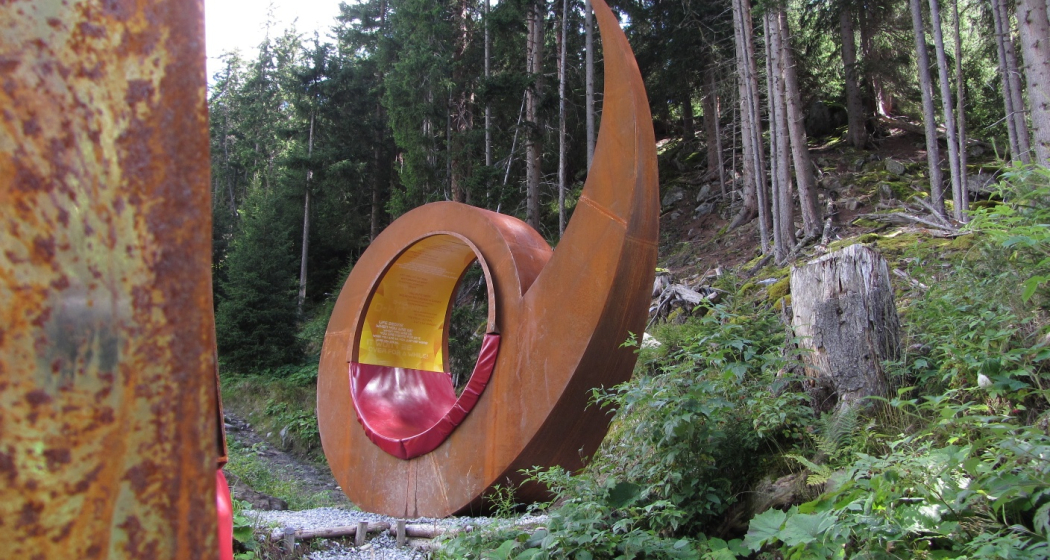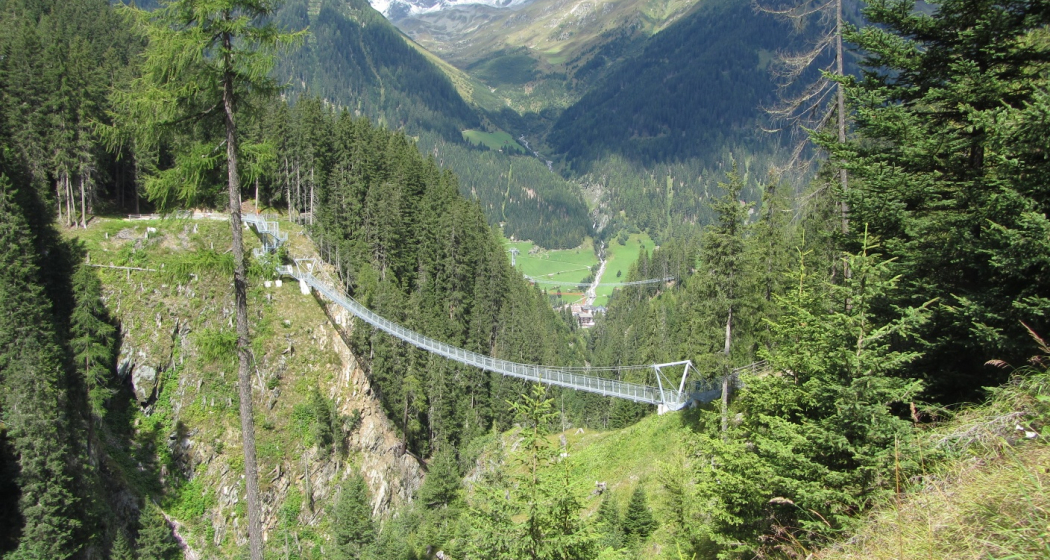 4 Bilder anzeigen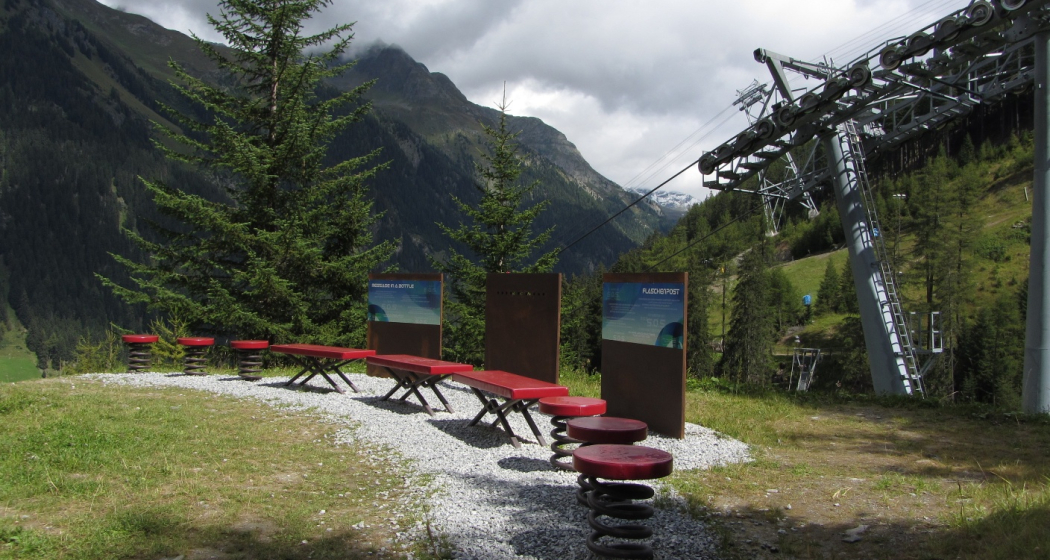 The "Pardatschalp – Walk of Lyrics" in Ischgl, Austria, is a unique trail that combines hiking with music. It's an outdoor exhibition where song lyrics from famous musicians are displayed along the hiking path. As visitors walk through the stunning alpine landscape, they encounter various boards showcasing lyrics from different songs, creating a harmonious blend of nature and music.
Ischgl, known for its ski resort and vibrant music scene, introduced this trail as a way to celebrate the connection between music and nature. It's a refreshing way for hikers to immerse themselves in the beautiful surroundings while enjoying the poetic essence of song lyrics.
Koordinaten
46.995831, 10.302645
Anfahrt
Öffentliche Verkehrsmittel
Getting to Ischgl for the Pardatschalp – Walk of Lyrics depends on your starting point, but here are some general travel options:
By Train: You can take a train to Landeck, the nearest train station to Ischgl, and then catch a bus or taxi to reach Ischgl. There are regular train services from various European cities to Landeck.
By Car: If you prefer driving, Ischgl is accessible by car. The road network in the region is well-maintained, but remember to check weather conditions and any travel restrictions, especially during the winter months.
Once you arrive in Ischgl, local transportation options such as buses or taxis are available to get around and reach the starting point of the Pardatschalp – Walk of Lyrics. The trail usually begins near the Silvrettabahn cable car station. It's always a good idea to check local transportation schedules and plan your journey in advance for a smoother experience.