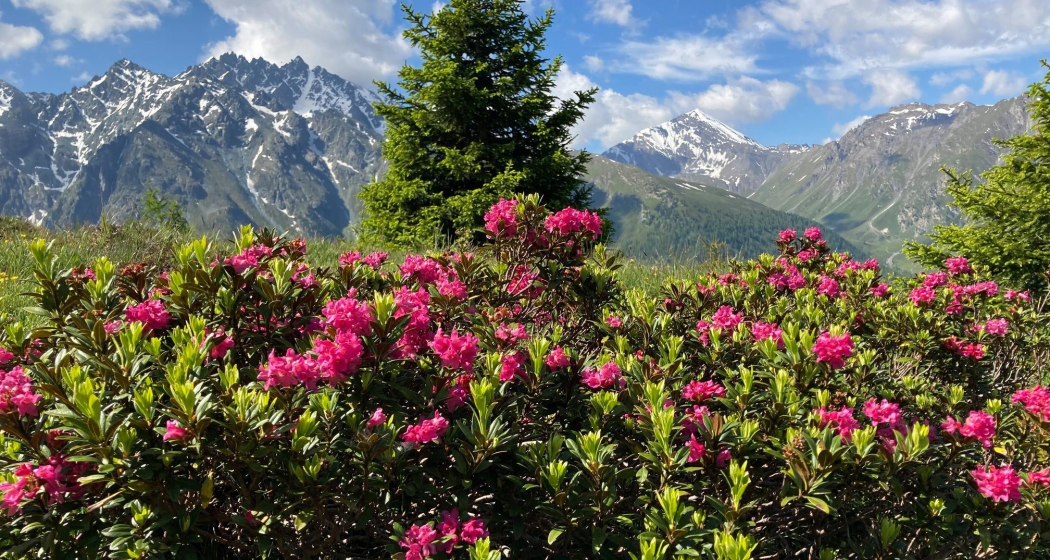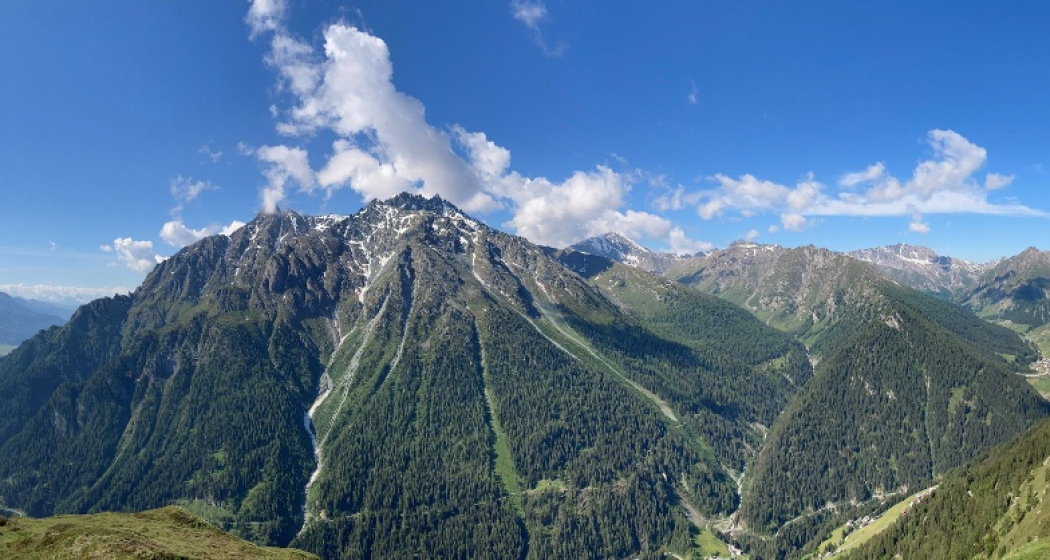 4 Bilder anzeigen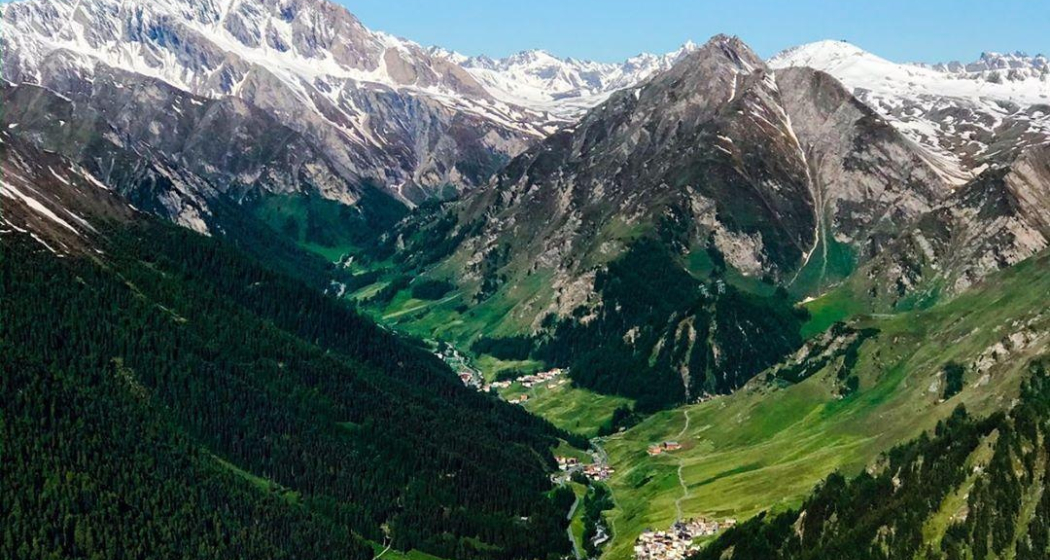 The route from Spiss to Muttakopf is a picturesque hiking trail in the Austrian Alps, offering stunning views and an immersive experience in the mountainous terrain.
Spiss is a small village located in the Tyrol region of Austria, known for its tranquil surroundings and traditional alpine charm. From Spiss, the trail ascends toward Muttakopf, which is a mountain in the region. The hike typically involves navigating through alpine landscapes, possibly passing through meadows, forests, and rocky paths as you ascend.
Muttakopf presents hikers with breathtaking panoramic views of the surrounding peaks and valleys. It's a rewarding vantage point that showcases the beauty of the Austrian Alps and allows for a peaceful moment amidst the natural splendor.
Start
Junction Spisser Strasse and Spisser Dorfstrasse
Ziel
Junction Spisser Strasse and Spisser Dorfstrasse
Koordinaten
46.957878, 10.438432
Anfahrt
Öffentliche Verkehrsmittel
With the Rhaetian Railway (from Chur, Landquart/Prättigau or from the Upper Engadine) hourly to Scuol-Tarasp stationContinue by PostBus (from Scuol-Tarasp, or Martina, cunfin) hourly to the PostBus stop Spiss junction villageIn Samnaun, hourly service during the day with the Samnaunbus