Alps and huts around Samnaun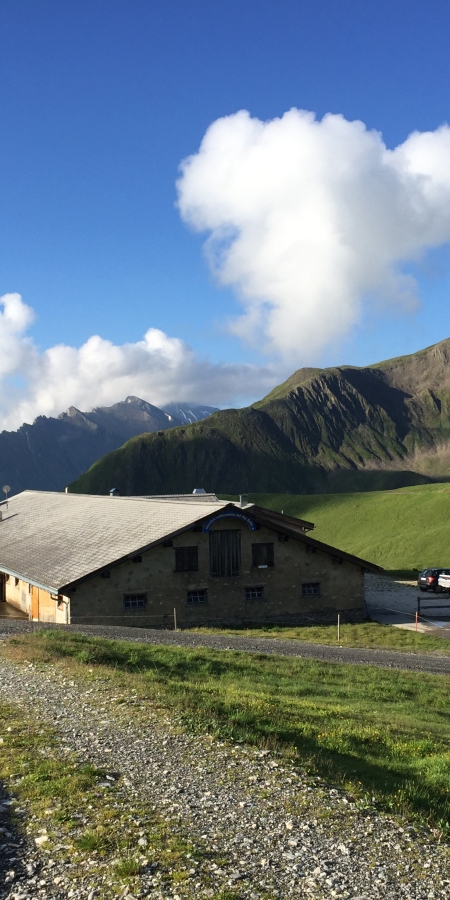 In the west of Samnaun stands a curiosity: The Heidelberg Hut in the Fimba Valley is owned by the German Alpine Club, Heidelberg Section, stands as the only DAV hut on Swiss soil and is managed by the Austrian Alois Eiter and his team.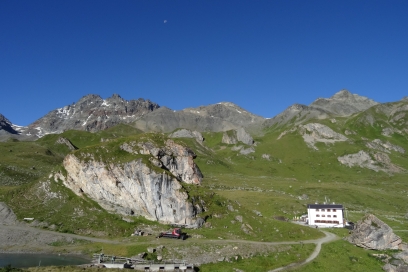 The Heidelberger Hütte can be reached from Samnaun village in a four-hour hike over the Zeblasjoch and the Fuorcla Val Gronda. In doing so, one crosses the Swiss/Austrian border several times.
Refreshment stops around Samnaun
Around Samnaun there are various alps, which invite you to stay.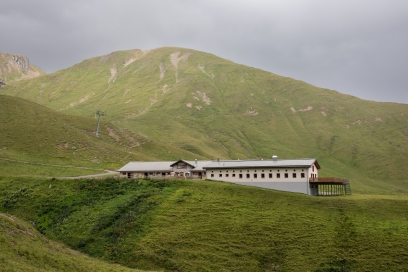 From Alp Bella a milk pipeline leads directly to the alpine dairy in Samnaun-Laret, where the milk is processed.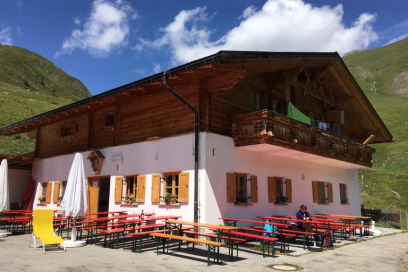 Via the Culture trail in the direction of Zanderstal you reach the Fliesser Alpe in about 2 hours, which invites you to linger.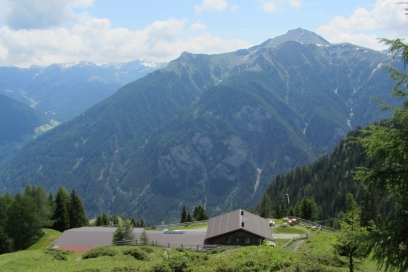 High above the Inn Valley lies the Kobler Alpe. From Samnaun you can reach the alp by bike via Gstalden with a great view of the Inn Valley and the Reschen Pass. 
This is part of good preparation
Packing list
The equipment is the be-all and end-all and can be decisive for how the tour goes
First aid
Blister plaster, tape, emergency first aid kit
ev. lighter
ev. pocket knife
Clothing
Spare T-shirt
headgear
jacket
rain jacket and pants
Material / Miscellaneous
Sunscreen
Sunglasses
Hiking backpack (size: 20 liters or as needed)
Cash
Maps or Outdooractive app on smartphone
Handkerchiefs
Drinking bottle or drinking system (at least 1.5 liters)
Food (fruit, chocolate)
possibly binoculars
rain cover for the backpack
possibly hiking sticks