Salaaser Kopf [SchweizMobil-Nr. 445]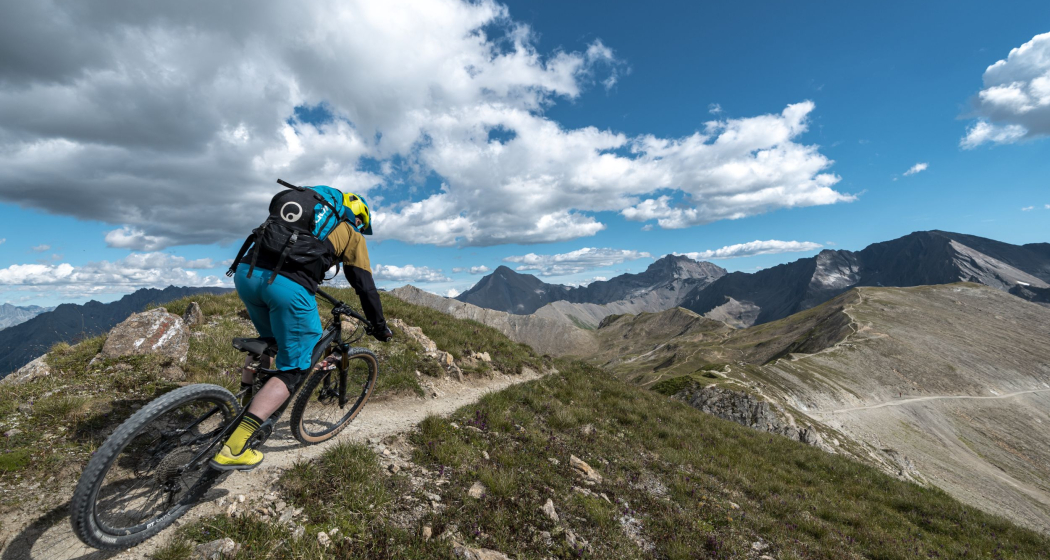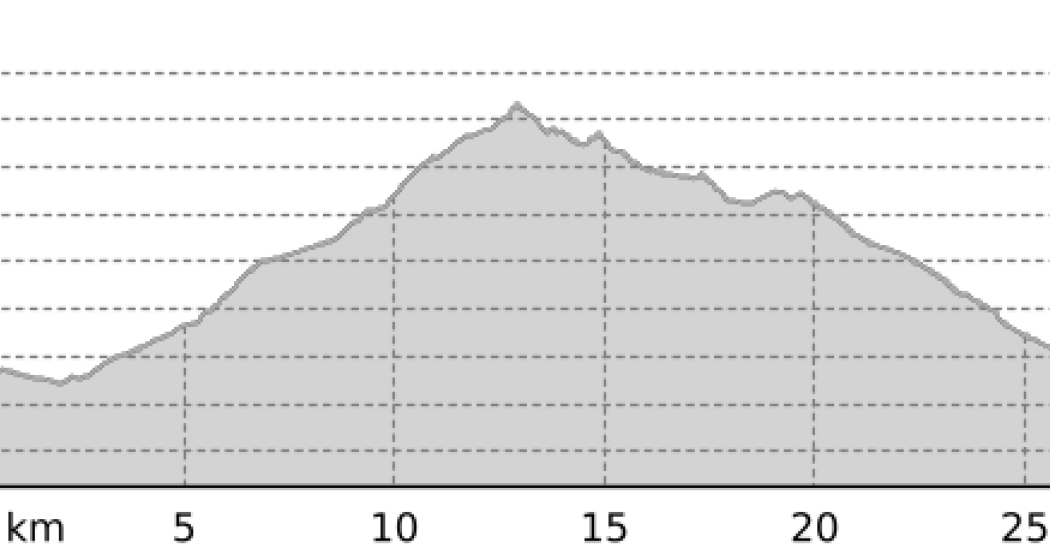 All-mountain bike tour with a lot of depth and panorama.
Koordinaten
46.951197, 10.373709
Beschreibung
The tour starts from the valley station of the mountain railways in Ravaisch. Continue along the Schergenbach stream to the church in Compatsch. Follow the dirt road to Alp Trida and on to the Viderjoch. Alternatively, you can also take the double-decker cable car to the Alptrider Sattel and continue with the Flimsattelbahn (N1) to the Viderjoch. From the Viderjoch along the border ridge to the Greitspitze, here you will be rewarded with a breathtaking view. A flowing single trail now leads via Salaaser Kopf for about 8 kilometers back to the Alptrider Sattel. A section where a little technical skill is an advantage every now and then. From here it goes on the duty-free trail back down into the valley to Samnaun-Laret. Afterwards you get back to Samnaun village via the valley trail.
Geheimtipp
Wegbeschreibung
Samnaun Ravaisch – Church Compatsch – Alp Trida –
Flimjoch – Greitspitz – Salaaser Kopf – Alp Trida – Samnaun